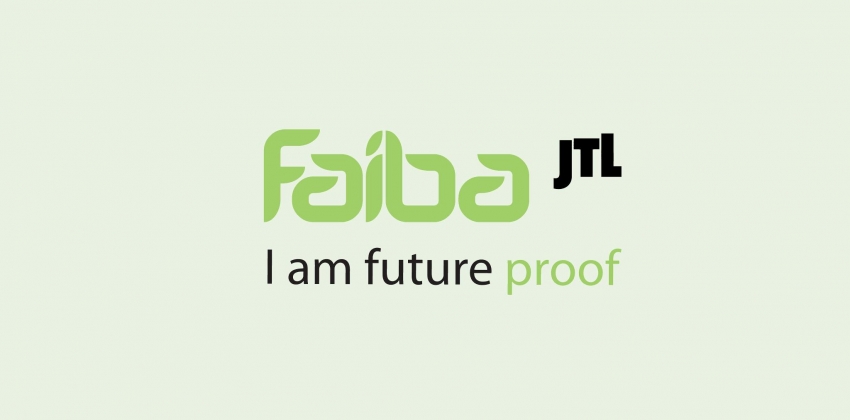 Jamii Telecoms Limited is known for their home and business internet solutions. And their memorable ads on TV. This evening they've launched the latest mobile network operator in Kenya called FAIBA 4G. The new network is data focused.
This means Kenyans now get to enjoy 5 mobile operators including Telkom Kenya, Safaricom, Airtel and Equitel. It is important to note that JTL is going 4G only with their services from mobile data, VoLTE and SMSs.
JTL got a licence earlier this year from the Communication Authority that allowed them to delve into mobile networks with their starting prefix being 0747. So get ready for a new SIM card and phone number because their data prices are the cheapest we've seen in Kenya.
From launch, users will get to enjoy free Faiba 4G to Faiba 4G calls for life as long as you have a valid data bundle. Here's a breakdown of the data bundles.
Faiba 4G Data Bundle:
Mobile Plans valid for 30 days:
Kifaru: 1GB with 200 minutes, and 200 SMS for Ksh. 1500
Ndovu: 2GB with 350 minutes, and 500 SMS for Ksh. 2500
Simba: 3GB with 700 minutes and 700 SMS for Ksh. 4000
On the Prepaid tariff you will send on and off net SMSs at 1 bob per SMS, on-net voice and video calls at 2 bob per minute, off net voice calls at 2 bob per minute and browse (without a bundle) at 3 bob per MB.
But that's not the best of the news. There's…
Unlimited Data.
Fisi Hour will last one hour for unlimited data, at 4G speeds of upto 72Mbps, for just Ksh. 150.
Faiba 4G is available in Kisumu, Mombasa, Nairobi, Nakuru, Eldoret and Thika. The SIM Card can be found in PhoneXpress shops where you get a free SIM card if you buy a data bundle.
Back in July, Jamii Telecoms also got trademarks for Faiba Money and Faiba Pay which may be added services in the coming months or years.