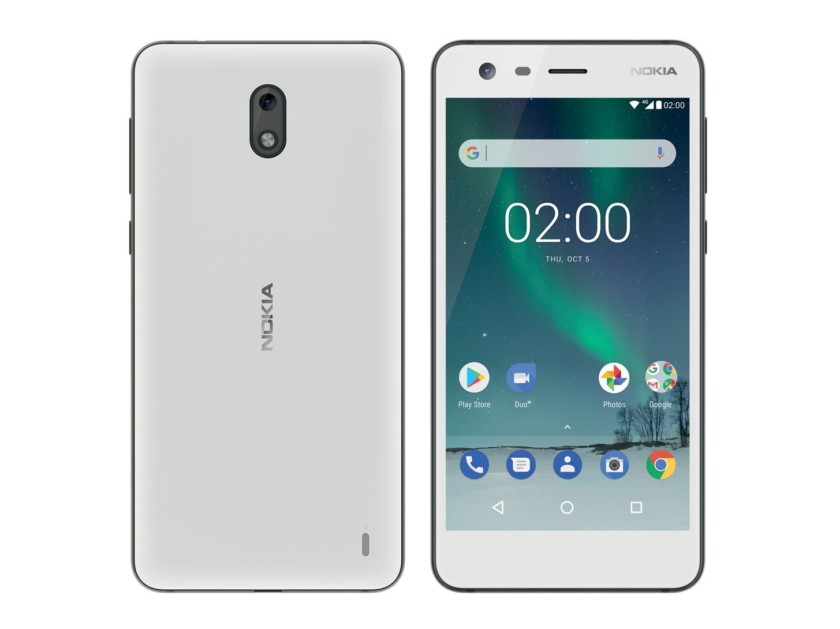 The Nokia 2 is HMD Global's latest attempt at disrupting the low end market. In Africa, Transsion Holdings owns most of this low end market in Africa with TECNO, Infinix and iTel brands.
But the $100 device isn't targeted just at Africans as it is already available in America for the stated price. Though I have not seen any officially announcement in Kenya, I found that the device on sale at PriceinKenya.com.
I am sure when announced in the country it'll be available in Safaricom shops, but I still can't tell how much more or less they'll price compared to the Ksh. 12,500 on PriceinKenya.com.
The device is available in Kenya at Safaricom shops for Ksh. 11,000. You can pick it up online from PriceinKenya.com for Ksh. 12,500.
For the specs, Nokia 2, unlike their other devices feels overpriced. Especially when compared to the Nokia 3 which you can get at Jumia for Ksh. 13,500.
The Nokia 2 has a 5 inch HD display, 1GB RAM, 8GB storage, 5MP front camera, 8MP back camera, a 1.3GHz Quad-core processor and a 4100mAh battery.
The Nokia 3 on the other hand has a 5 inch HD display, 2GB RAM, 16GB storage, 1.4GHz Quad-core processor, 8MP front camera, 8MP back camera and a 2630mAh battery.
So unless you're getting the Nokia 2 just for better battery, the Nokia 3 feels like the better option.
Wait up, if you can, for the price of the device to come below Ksh. 10,000 so you can get it because as at now it is not fairly priced in my consideration. But if you want good battery, a free assured upgrade to latest version of Android and you have 12k, go with the device.
[table id=40 /]
The specs I believe could be much better for the price. But the assurance of Android updates is a plus.