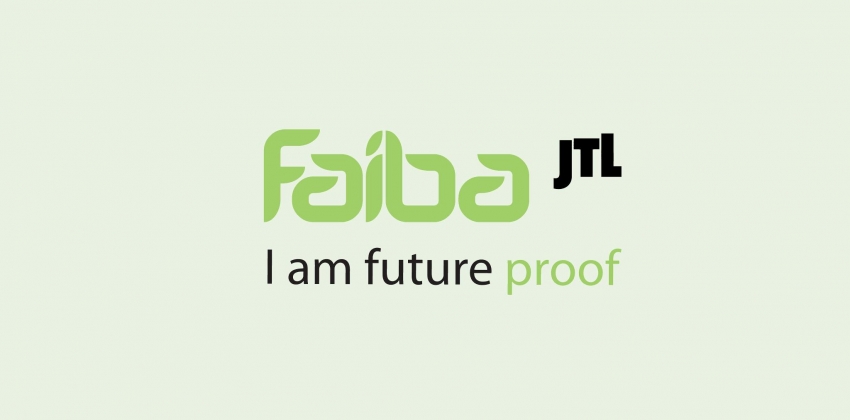 So JTL a couple of days ago launched the latest network provider in Kenya dubbed "Faiba 4G". Theirs are the cheapest data prices we've seen in Kenya. No other provider can match Faiba's data prices. And many people are so for it that they are calling this the much awaited death of other competitors especially Safaricom.
I read the article by Boniface Githinji on Techweez titled "Why this is Faiba's war to lose" where he very rightly states that "when it comes to pricing wars, it is the person who can sustain the war the longest that will win".
Boniface argues that Faiba have the ability to drop their prices to very low and still survive because their core business remains home and business internet solutions which they have been doing successfully for 5 years. Whereas Safaricom and other competitors may not be able to drop their prices as much as Faiba because they need to not only post growth but also satisfy their shareholders. And in that way, Faiba would have won.
The arguments are correct, and I believe if things go well, Faiba might win the war. In the long run. But things aren't going well. I don't think they are. There are a couple of things to consider that may hold Faiba back for a while. A long while.
The controversial license:
Apparently the Communication Authority issued licence of operation to Jamii Telecoms in a controversial manner. They didn't pay the required amount all other operators pay. This may be contested in court, and if successful it will hold them back. Or even block them entirely.
The not so common Band 28:
Very many phones don't support the 700MHZ spectrum on which Faiba 4G operates. And the few that support the band, don't support VoLTE that would enable you to make calls on the network.
It will take a while for manufacturers to have updates for the few phones that may support the band to get VoLTE, and a longer while for customers to have phones that support the network. Read this article to understand everything: How to know if your phone supports Faiba 4G.
Even if Faiba is approaching the market as a data focused mobile network, they need a reasonable number of users to justify their operations. And getting this number of users may prove difficult.
Approach to Market:
Ever since Faiba launched, many areas around Kenya still don't know whether or not the network is available in their area or where to get the SIM cards. The 700MHZ range is good for cities as it penetrates buildings well. It is good for rural areas as it travels longer distances. But what's Faiba's countrywide percentage coverage? Where are their SIM cards? Where are their MiFi dongles? Where are their agents?
Kisumu's JTL's head office for example says the SIM Cards will be available in the near future.
I believe if they were serious about a "take over" of the data market, having their SIM cards and the MiFi dongles all over the areas where the network is available pre-launch would have made a lot more sense. How they handle the coming weeks, rolling out SIM cards, training agents, will also show just how serious the company is moving forward.
Competition:
Faiba is coming into the market when Airtel and Telkom Kenya are seriously waging data wars against Safaricom.
They're also launching at a time Safaricom is waging a more serious war against Faiba Home internet with their own Home Internet solution that's now passed over 90,000 homes. Faiba Business is also facing competition from Safaricom's Business solution that packs more promises.
So yes, JTL may have a strong backbone in data to lower prices as they want, but their backbone is already being threatened by Safaricom itself.
What way Faiba?
Faiba has a lot of promise. But
a license scuffle,
smartphones that still don't and won't support their network,
a not so good/exciting launch into market and
competitors who won't back down
threatens their business. I feel like it will take a while for them to properly make a statement in the market. A way for them to grow really well, in my not-so-expert opinion, is focusing on being a solution for small businesses and homes where they can assure connectivity and provide the MiFi dongles. Then slowly push themselves as more companies offer Band 28 compatible smartphones.
---
What I see Safaricom do is this:
Lower their data prices a little bit down to counter Telkom and Airtel. Or not.
Keep quiet about Faiba 4G, ignore their existence
Continue satisfying their customers by being the reliable and consistent network
Grow their Home and Business solutions.
Build their other platforms like Masoko etc. And wait for the future.
But… Jamii Telecoms is kind of 'future proof'.
What are your thoughts? I could be wrong.