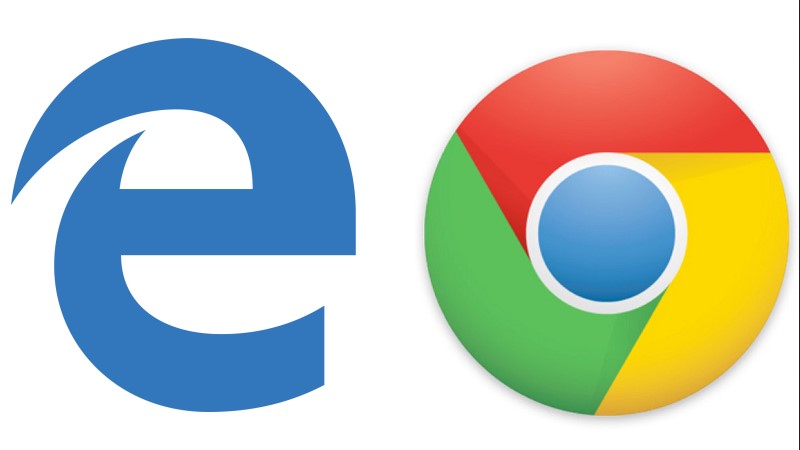 Some few days ago I wrote something here detailing how to migrate your Google Chrome Passwords to Microsoft Edge. I had decided to test out the recommended browser for Windows 10 and so far so good.
Here are my major lessons from the shift these past few days:
Note that: Chrome is my go-to browser when I am plugged in to power. After importing passwords, I made Edge the default browser even if I still use Chrome mostly when plugged in.
Microsoft Edge is definitely better with Battery
Yes. It isn't a lie. Even though you'll keep getting notifications from Google products like Search, YouTube and Gmail to download Chrome for a better experience, Edge actually gives you a better experience in terms of battery life. I could get 4hrs with Chrome while working, and now about 6hrs with Edge.
No more heating:
My laptop is very, very, very thin. And the fans would come on so regularly, or device would become hot quickly all the time. Not anymore. With Edge browser, the device doesn't heat. I rarely hear the fans come on and everything is dead silent. Love the new experience. My experience with Chrome was fine in terms of performance, I didn't know, though, that the heating and the fans being always on was because of that browser.
Edge is more visually appealing
This may sound weird, but for me Edge is more visually appealing. Especially the dark mode. I have found no theme that gives me a dark experience on Chrome like Edge's dark mode. I expected this from the onset if you read my previous post. Nothing beats Edge dark mode plus YouTube dark mode.
Edge has a problem handling WordPress Admin side
Posting on this blog is way harder on Edge than it is on Chrome. Things take more time to load. Sometimes they don't load completely. It is annoying. It always makes me hate the fact that one cannot get to fully enjoy things. If this can be fixed, making it smoother, I may switch fully to Edge.
Edge has gotten better
First time I tried Edge, I tried a couple of web apps and found that they weren't supported. Right now some are working fine.
But using Edge isn't as good as using Chrome because of the following reasons
No click to search with Google.
No click to open image in new tab
No click to copy link
Searching using search bar is hard even with Google as my default search Engines
YouTube no longer minimizes video you're watching when you move to a different page.
I thought I would use the "Send to PC" feature more and even went ahead and installed Microsoft Edge on my phone, but I am yet to use it. Maybe an auto-sync feature where I can find my phone's tabs on the PC and my PC tabs on the phone would be a more useful feature.
So yeah, that's a few days with Microsoft Edge. If I give up, I will tell you. If I move away completely from Chrome, I will tell you.