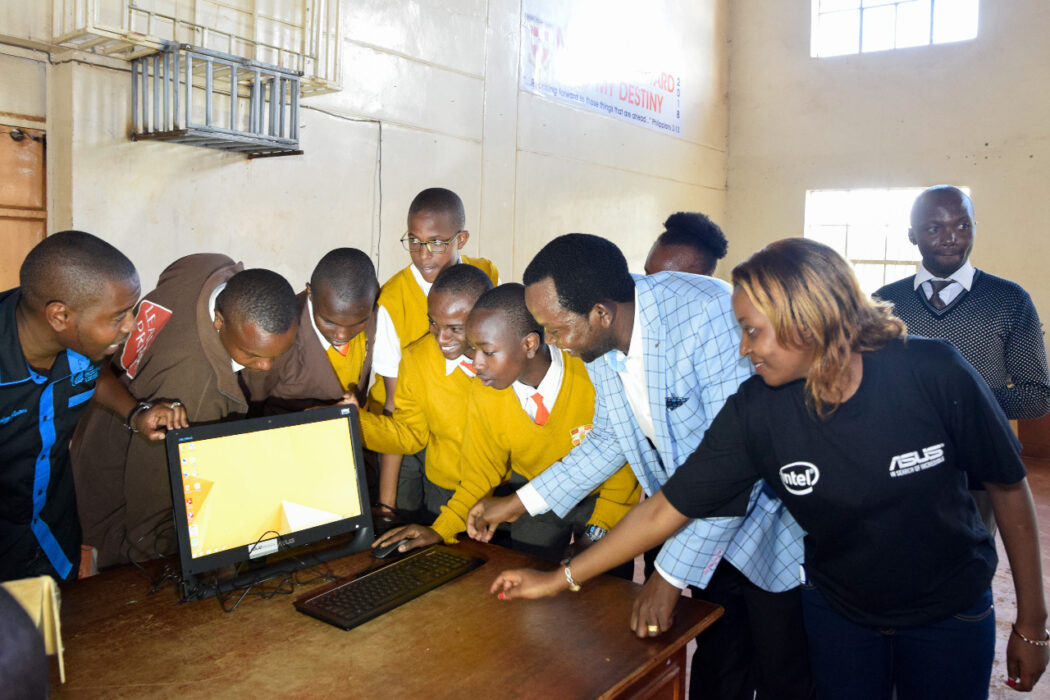 This year, ASUS and Fgee Technology Ltd, who are the leading supply and distribution partner of ASUS products, have announced a joint partnership and project geared towards promoting technology in schools in Kenya.
The program which starts with Thika High School, will be rolling out to more schools across the country in a program that's aiming to run for the next 7 years with the plan of donating over 2000 computers.

ASUS, a leading manufacturers of computer and phone hardware in Europe with headquarters in Taipei – Taiwan, has been conducting a program dubbed the "Computer Recycling and Education Program" that began in 2008 and have already donated 8,394 refurbished computers to over 27 different countries.
ASUS is also the number one manufacturer of motherboards in the world, commanding almost a 40% market share of the motherboard business.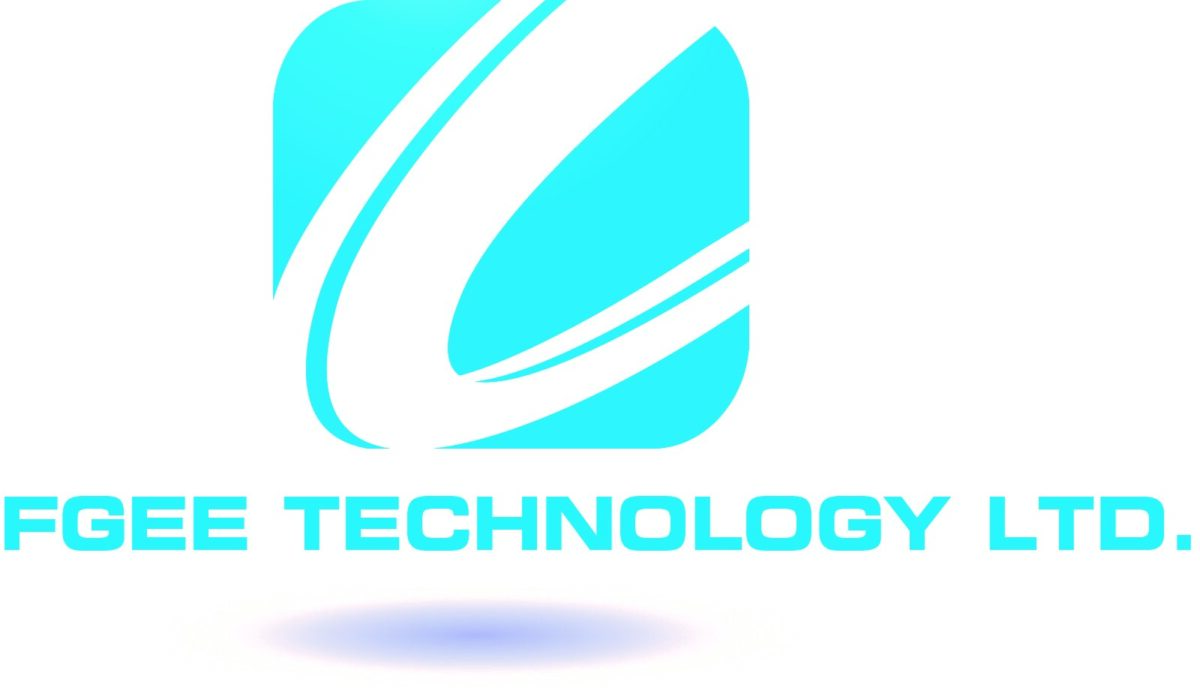 The future of the world revolves around Technology. And this is more so in Kenya. That's why ASUS is putting great emphasis on helping schools access computers.
We urge the government of Kenya, local investors and the international donors to partner with companies like ASUS and Fgee Technology Ltd as we work towards this great future.
In the same breath, we urge the government to review the taxes it imposes on the IT equipment, most especially those that are used in schools and other learning institutions.
ASUS endeavors to continue with this project and many more in the future. We are certain that by year 2025, all our schools and learning institutions will have fully stocked computer labs.