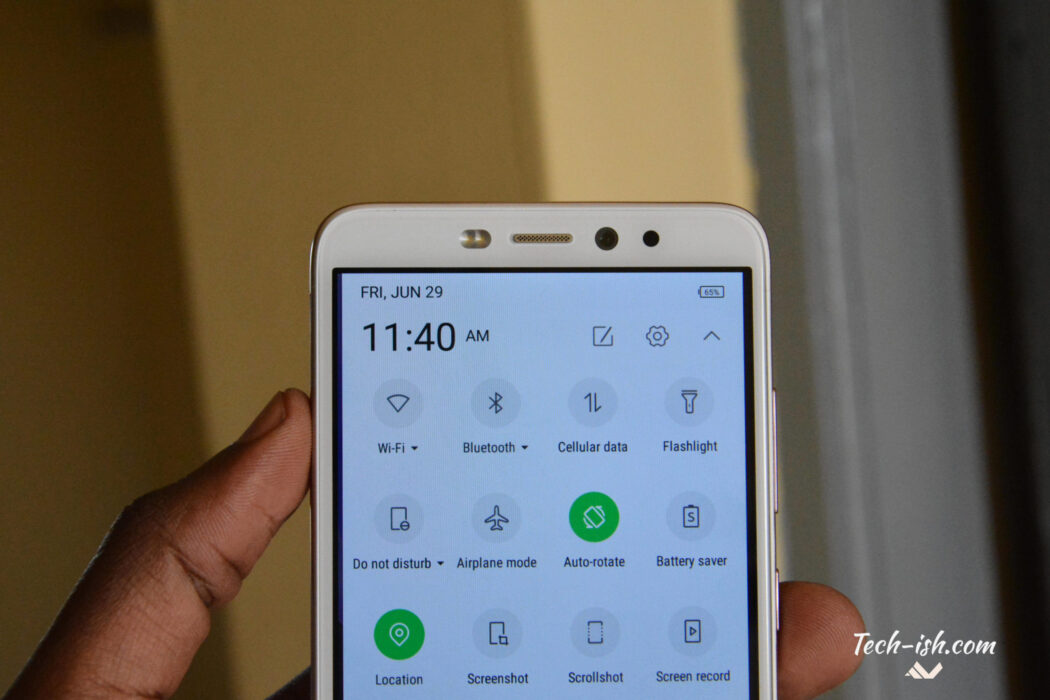 When Infinix first announced the Hot S in 2016, the major question I had was who was it meant for? Just selfie lovers? It was a really beautiful device with its own unique design when compared to other Infinix phones in the market. Spec's wise and camera-wise it was good. It was noticeable smaller, slimmer, and it wasn't competing to have huge batteries like other Infinix devices then. My review called was titled: beautiful and special.
The second generation in this line up was the S2 Pro with two front cameras. I remember it was very fragile from the 2.5D curved display and the metallic finish. I loved it. But I also broke the screen from it slipping by itself. The dual front cameras made no sense to me because they didn't implement bokeh or anything. They just brought the joy of having wide-angle selfie pics. The S2 Pro kept the design language and size of the Hot S.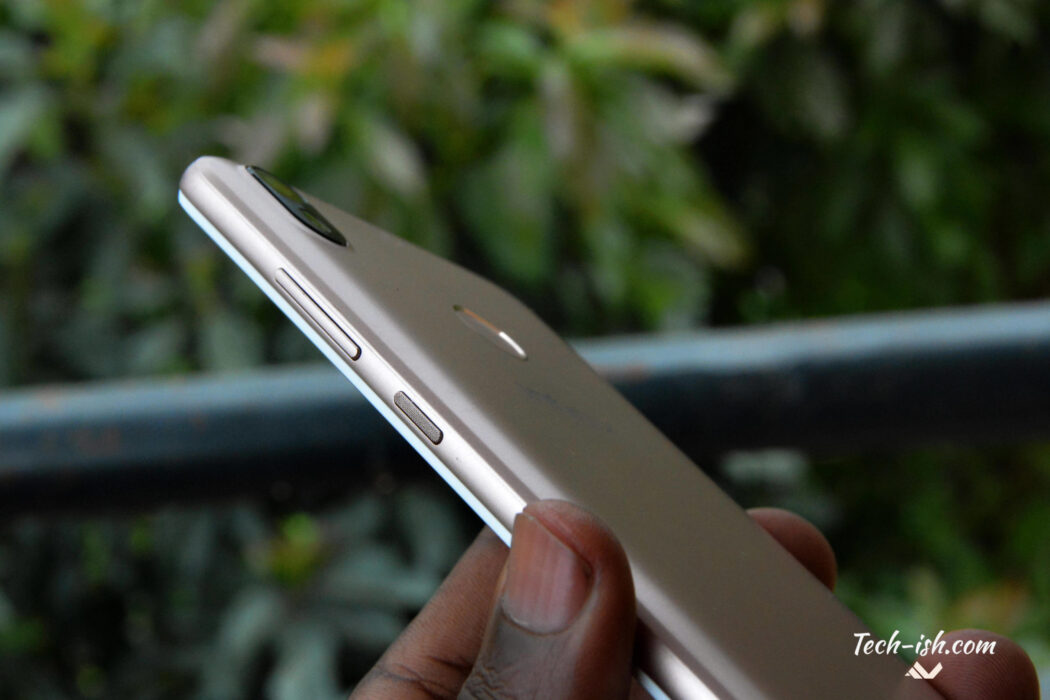 In 2018 however, for their very first device of the year (yeah this phone launched months ago, it just now making its way to the Kenyan market), Infinix changed a lot with this line. For one, the finish is plastic. The 18:9 aspect ratio make the screen bigger than before. The 2.5D curved display from the past is different-ish. It is now less fragile. There's a bigger 4000mAh battery. And there are no dual cameras, front or back.
I just recently posted my review of the Infinix Hot 6 Pro which is the best value for money smartphone currently. When you have both devices on the hand, there's very little that distinguishes them. It is unlike the past where when you held the usual Hot 3/4/5 devices and compared them to the Hot S devices, you could tell the separation in design languages. This year, design has kind of unified. And that is not that bad of a thing depending on how you look at it. This phone still looks good.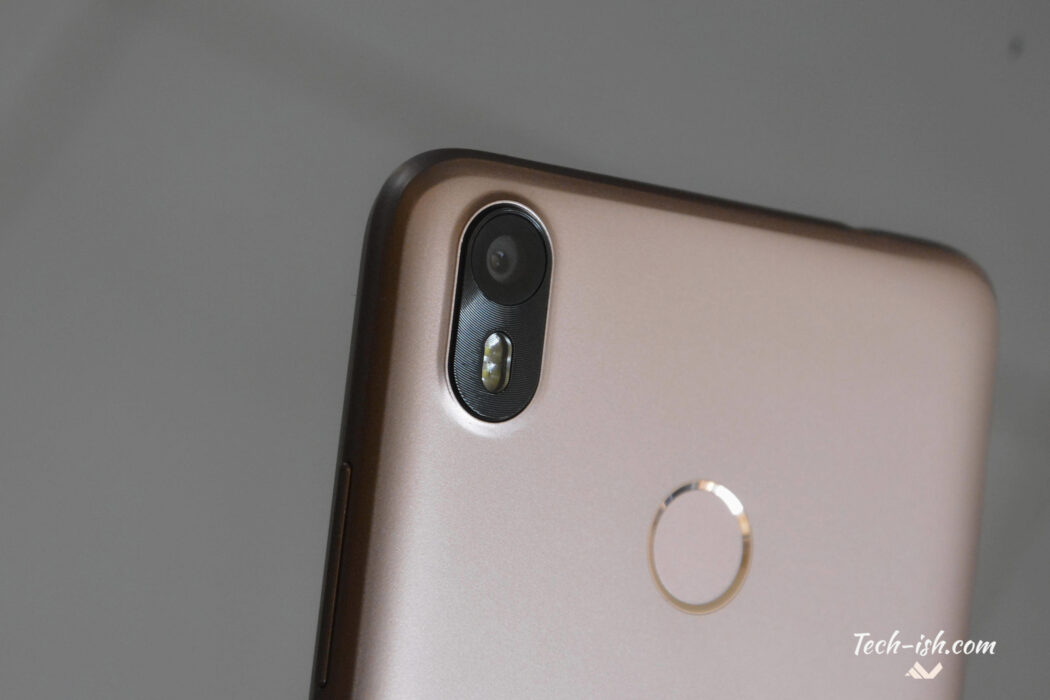 What I like is that the changes to the Hot S line have made for a better experience for selfie lovers. Yes the previous generation of devices looked good, but who wouldn't want better battery life, and less fragile phones while still enjoying the features exclusive to this series of phones like the 20MP SONY Lens selfie camera?
Here's a sample taken by the 20MP selfie camera: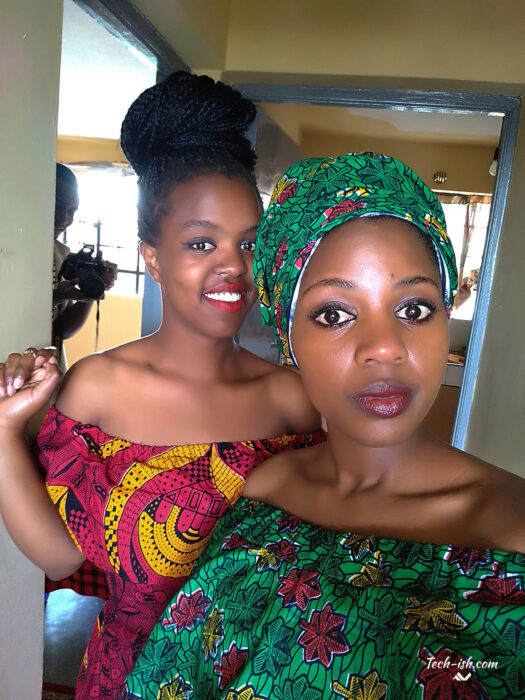 There's dual LED flash lights on the front to make you take good selfies even if very low light. What I don't really like is that the front camera tends to over-expose and over saturate. There's a beauty mode yes, but even when pics are taken on auto-mode, if you look closely, there's a little bit of smoothening going on.
The back camera is a single 13MP shooter, also with dual LED flash. And there's nothing that I can say stands out with it. In good lighting, it takes good pics. Dip the light a little, and things quickly become grainy. You can check out the samples I've attached down below. If you want a phone to take good pics, including portrait mode – which this phone doesn't have – then the Hot 6 Pro with its dual setup is your best option. I know it is a selfie-focused phone, but it wouldn't be too bad if they implemented that dual camera setup like on the Hot 6 Pro.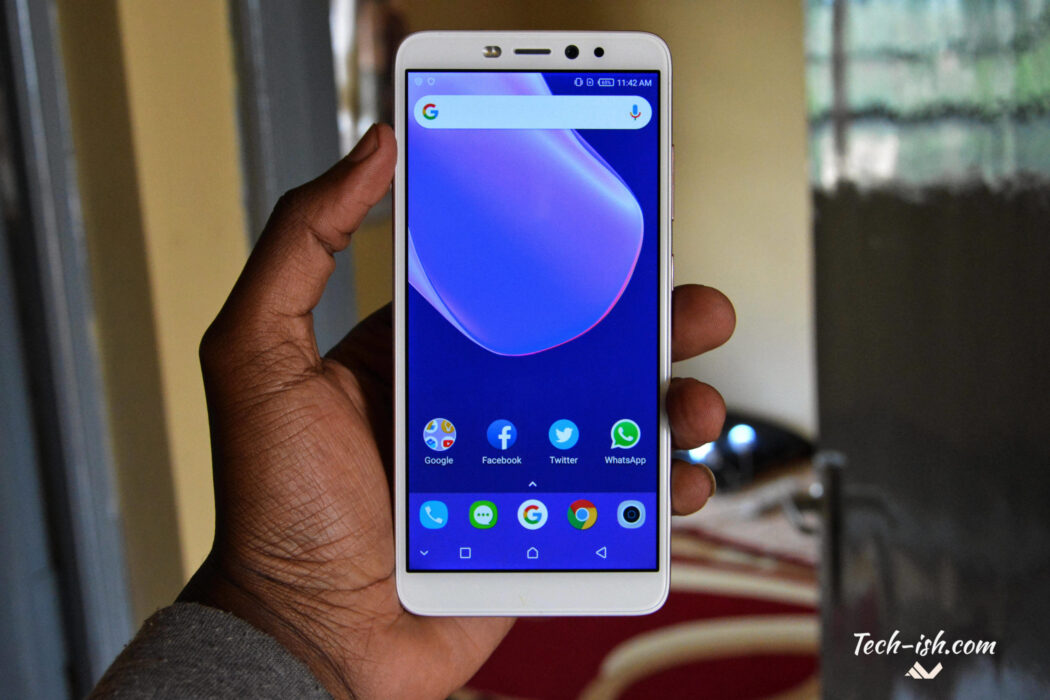 The display size is 5.65 inches, which is a big big jump from the 5.2 inches on the previous S2 Pro. This is thanks to the new 2018 aspect ratio. This has obviously made the phone much bigger than the previous ones, but still smaller when compared to 6 inch devices. So if you want a smaller device, 5.65 inches is the smallest currently.
The display resolution remains 720p. And you know for sure, that means a reduction in number of pixels per inch. But not to worry. This should be the exact display as the one on the Infinix Hot 6 Pro. And that is a good thing as there's not a better 720p display I've used all year.
And when you have such a display, with a 4000mAh battery, you know things are good for you in terms of battery life. Plus remember this is all powered by a power efficient Snapdragon 430 processor. I have had no problem leaving the house with even 50% battery as I know the charge will last me even 8hrs. The most screen on time I've hit with the device is 7hrs 10mins.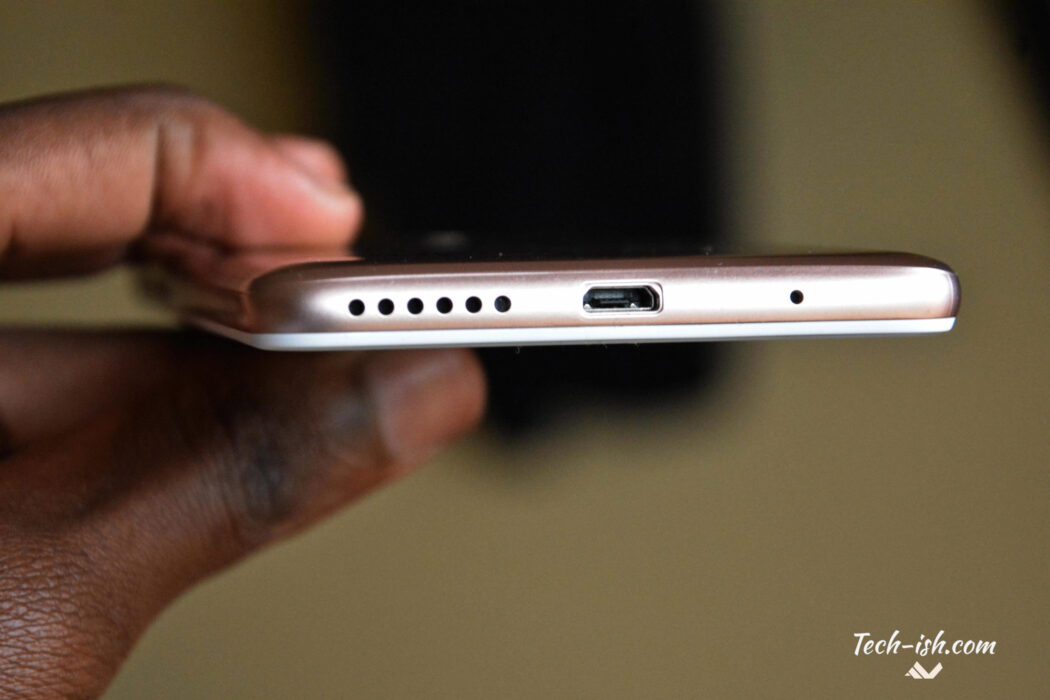 The 3GB RAM and the processor ensure things are smooth. Though there are times when apps force close. And there are also significant lags. I don't know whether lag is the right word. But what I mean is this: see when you have a high end device and you launch an app and it is already there on your face, you won't be experiencing that with this phone, nope. Here when you launch an app, it will take some time. It isn't a lag. You could pass it as a long animation. So you shouldn't expect the fastest of response times. Though, yes the phone will play even heavy games as long as you don't want to play in the best of qualities, and as long as you are patient waiting for resources to load.
However, for social media, and for normal browsing, I have no complaints whatsoever. Even if you just want a device for watching movies or videos on YouTube. Plus you'll save on data if you always want to play your videos in the highest res as with this device the highest quality you'll play your YouTube videos on is 720p. Like on the Hot 6 Pro, I could watch videos on this device for ages.
What I like?
The display is good
Battery life is great
Design is good
Performance isn't bad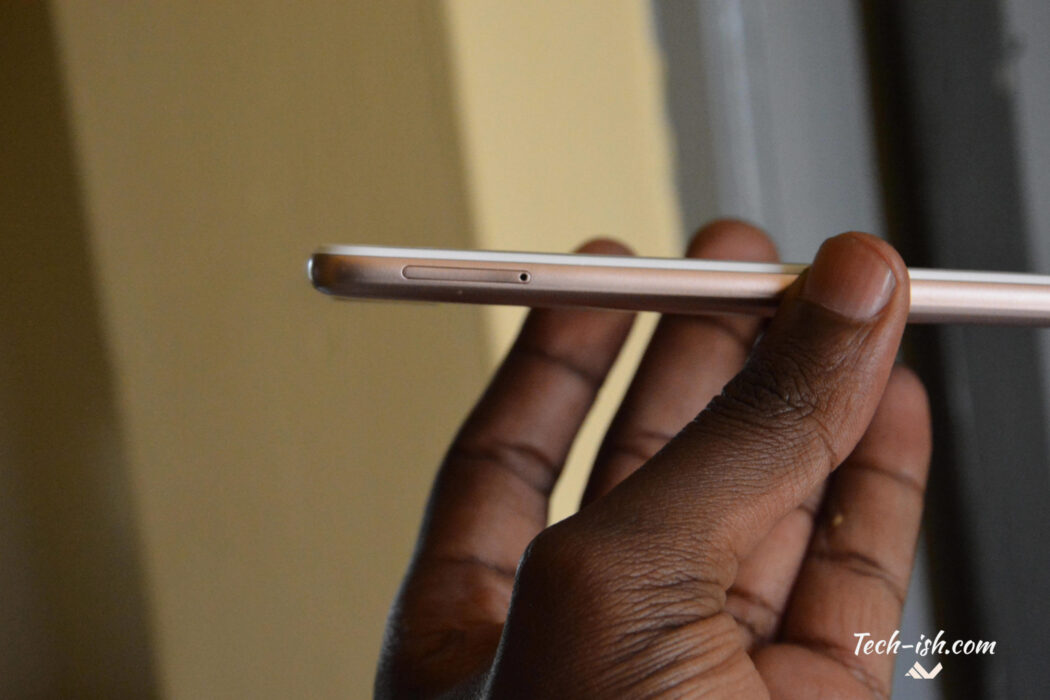 What I don't like?
That it is a Safaricom exclusive device – meaning only one SIM card
Pricing – in many ways the Hot 6 Pro is better, but this one is significantly more expensive.
No Fast Charging – yep, you have to be patient
Headphone jack is on the top. I love when it is down next to the charging port eventhough I always use bluetooth nowadays.
No USB type-C
Doesn't support Faiba4G
What made Infinix think that it would sell its Hot S3 as a Safcom exclusive with its single SIM slot? The people who purchase Infinixes are bargain hunters.

— Columbo (@AbuyasLife) July 10, 2018
Infinix Hot S3 vs Infinix Hot 6 Pro?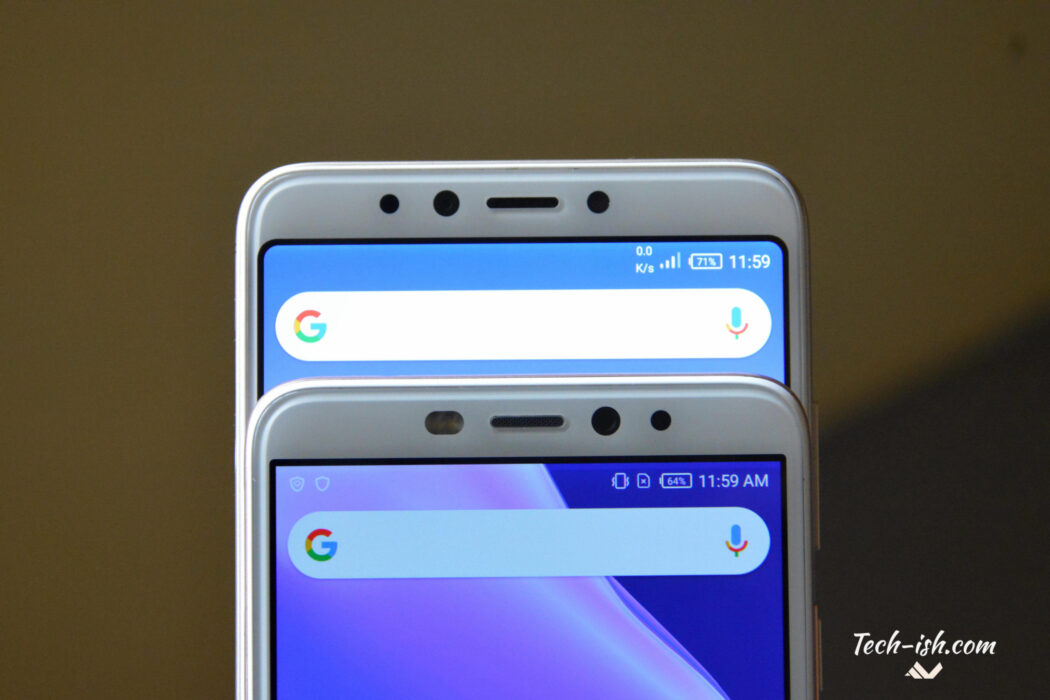 You know both devices have a Snapdragon processor, for those out there who always make noise about Mediatek devices as if they're the worst. And even though the processors are different, you won't notice much of a difference in performance. Both have 3GB RAM and 32GB internal storage.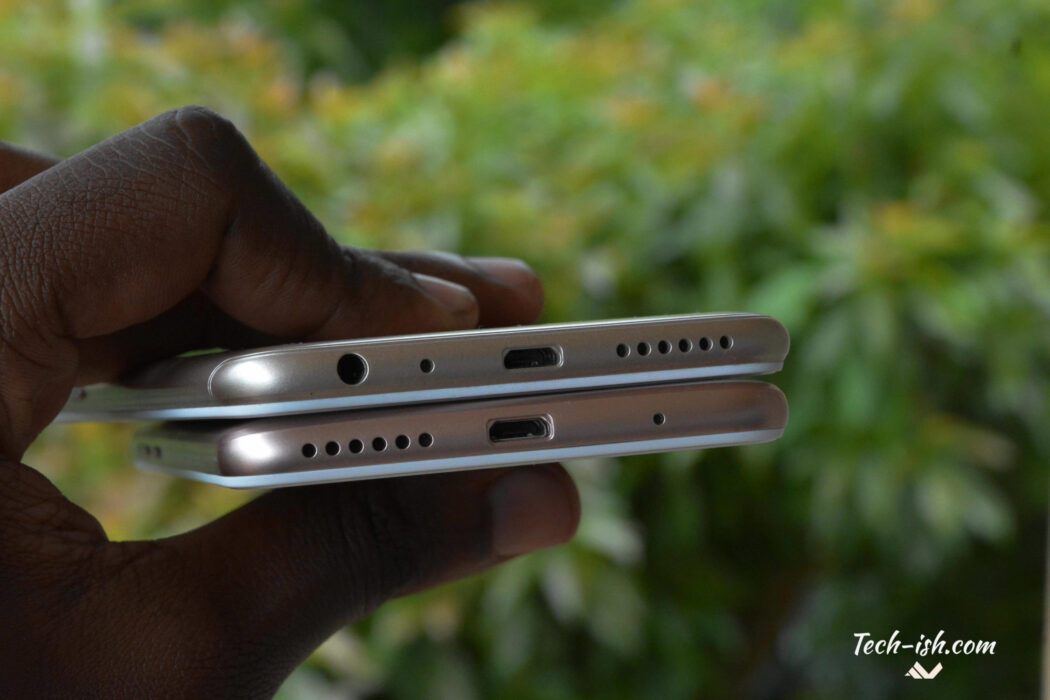 The Hot 6 Pro supports dual SIM cards. And has a dual camera system at the back. Plus, it has a considerably larger display for people who love big screens. It takes better pics too.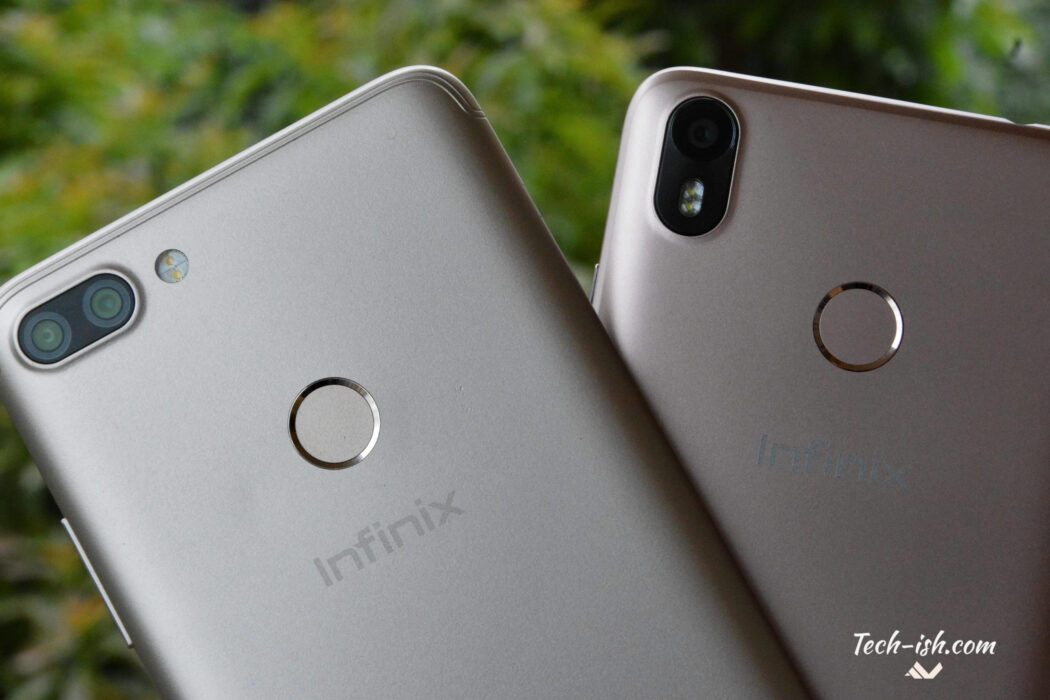 Personally, my obvious pick between the two would the Hot 6 Pro. It is also much cheaper. Plus, since I've used both, I love the cameras on the Hot 6 Pro better than the single one on the Hot S3.
Shot using Infinix Hot S3:
Infinix Hot S3 Specifications
| | |
| --- | --- |
| Display | 5.65 inch HD IPS 2.5D Curved Display with18:9 Aspect ratio and1440x720p resolution |
| Cameras | Front: 20MP SONY lens with Dual-flash lightBack: 13MP with Dual-flash light |
| Processor | Octacore 1.4Ghz Qualcomm Snapdragon 430,Adreno 505 GPU |
| RAM and Storage | 3GB RAM;32GB internal storage |
| Battery | 4000mAh battery |
| Operating System | Android 8.0 Oreo with XOS 3.2 Skin on top |
| Network | 4G Networks Support |
| Extra | Fingerprint scannerFace Unlock |
| Price | Ksh. 18,999 in Safaricom Shops |