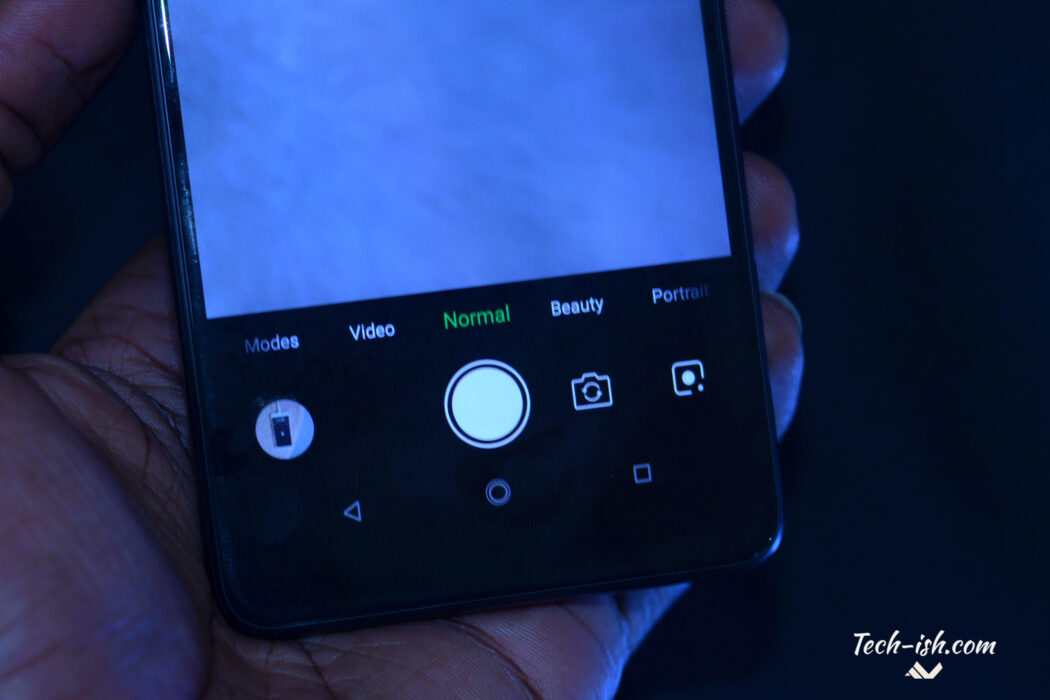 So you're here because you've read my full review of the Infinix Note 5. If you haven't, go read that before checking out this post.
I will have the full gallery down below. But I will break down this post into different lighting conditions. But before that, here's a video completely shot by the Infinix Note 5, as I show you how we shoot 24bit.tech episodes.
Video shot using Infinix Note 5
Good lighting Normal Point and Shoot Pictures
Pay attention to colours and sharpness. Of course when I zoom in, detail isn't as sharp. But still, the picture as a whole looks really good. Here are four random samples. 
One: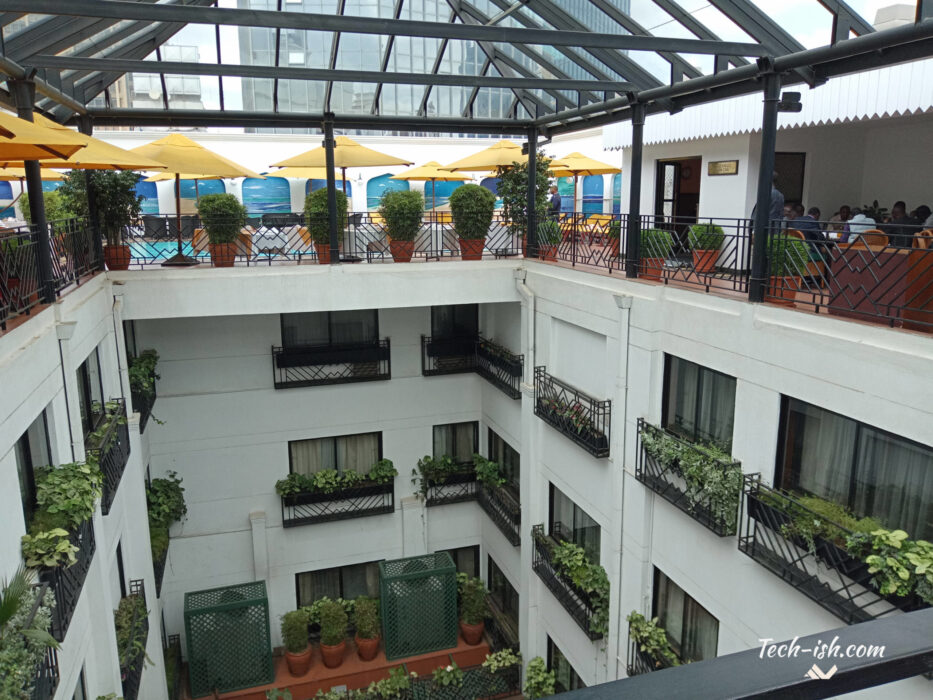 Two: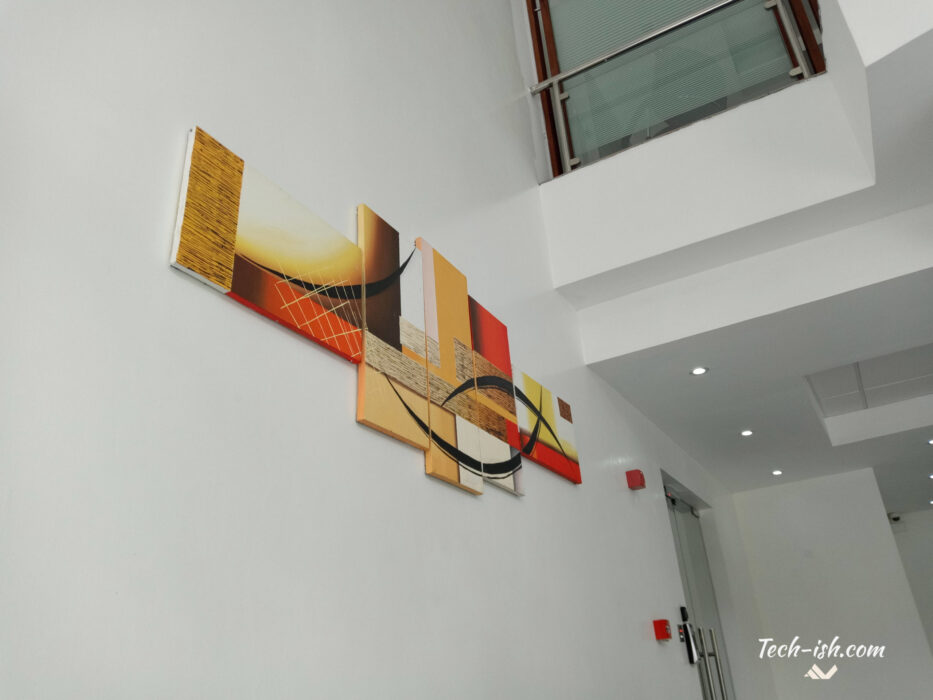 Three: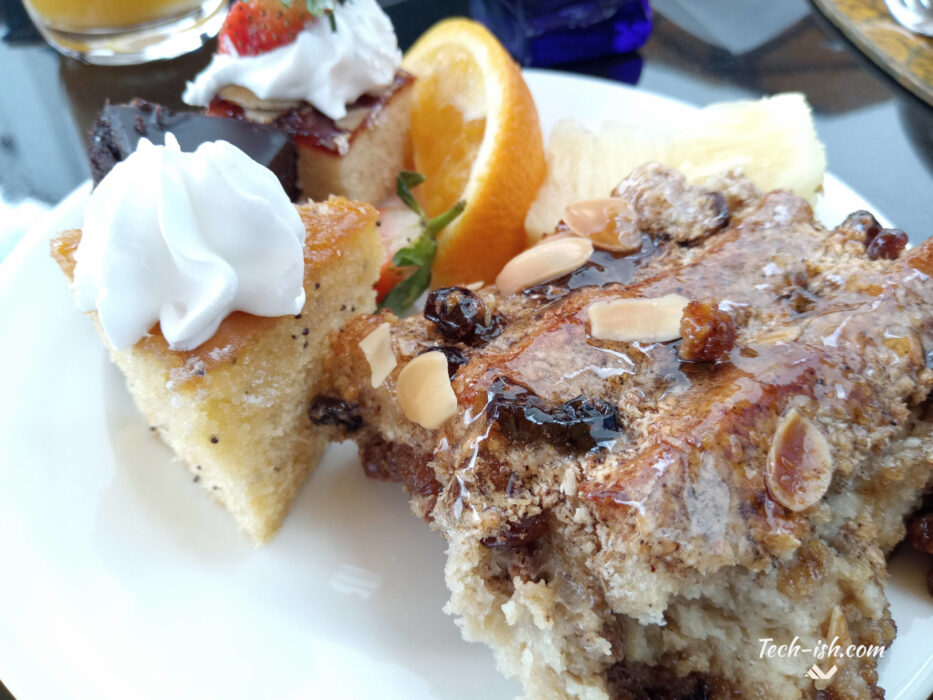 Four: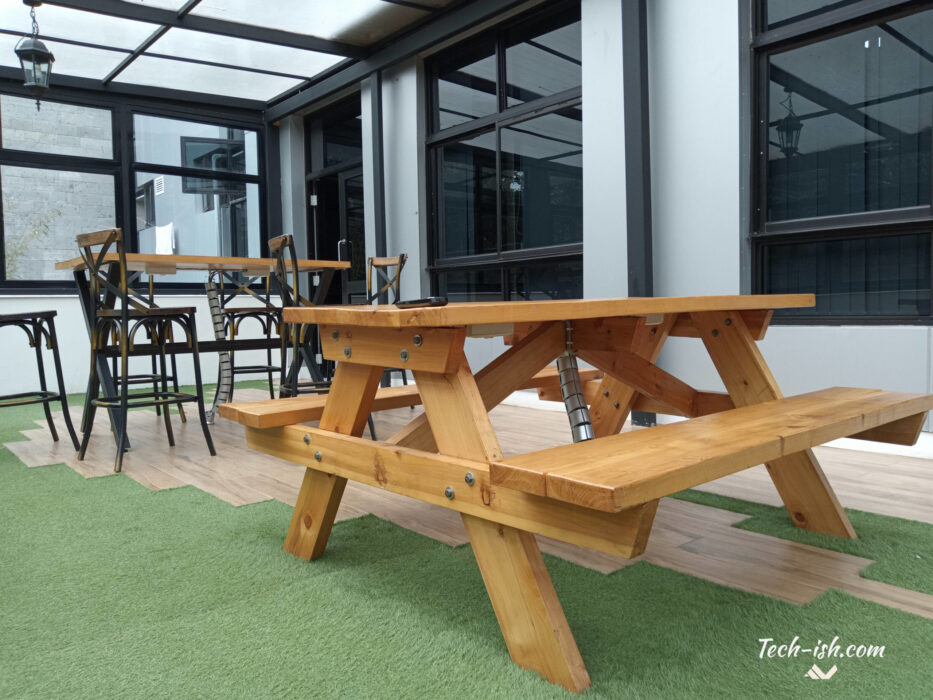 Night and Low Light Samples
Things get grainy at night as the cameras stuggle to take in as much detail as possible. It is harder to get easy point-and-shoot pictures that look good. One has to try a little to make sure camera is steady, well composed for a good shot. Here are some samples. 
One:

Two:

Three: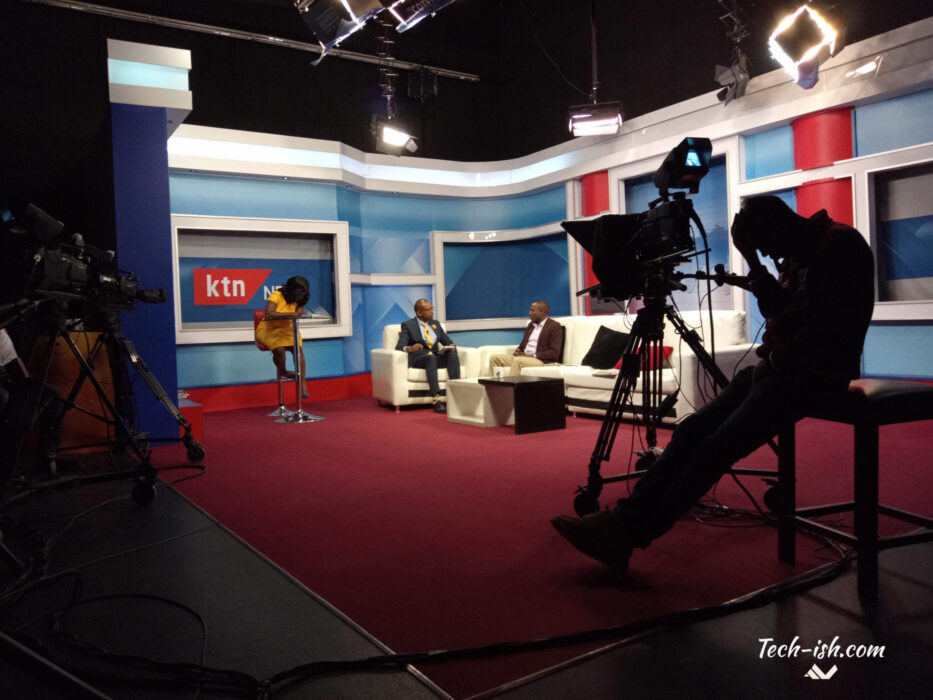 Four: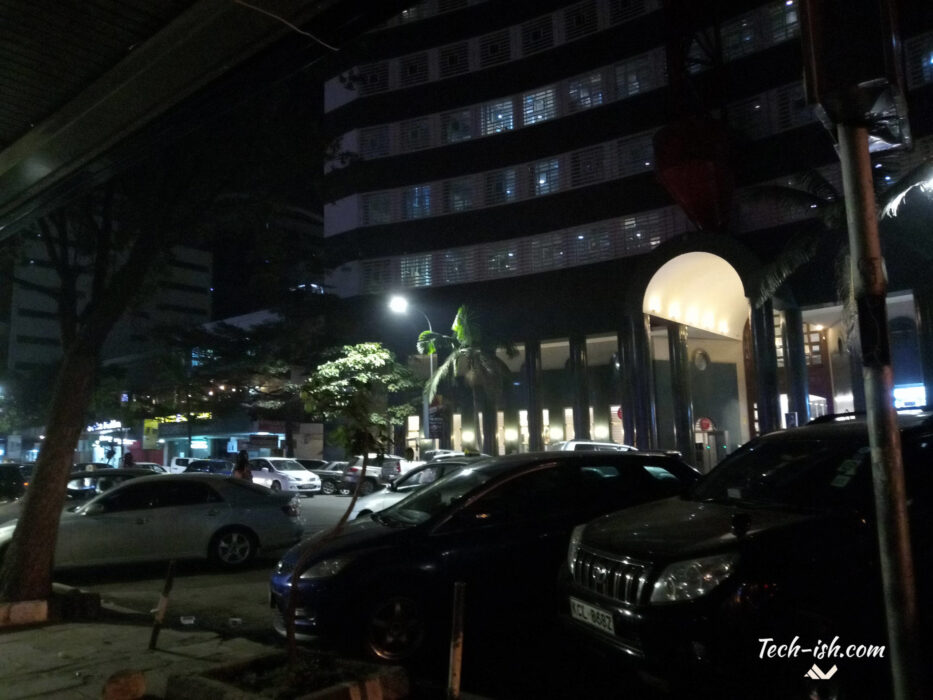 Focus and Portrait Composed Pictures
Portrait mode came as an update. And it does a good job blurring the background. Remember this is all artificially done, as there's no secondary lens to help with depth information. On normal focus, away from portrait mode, the camera does a good job putting attention on the subject of the shot too. 
One: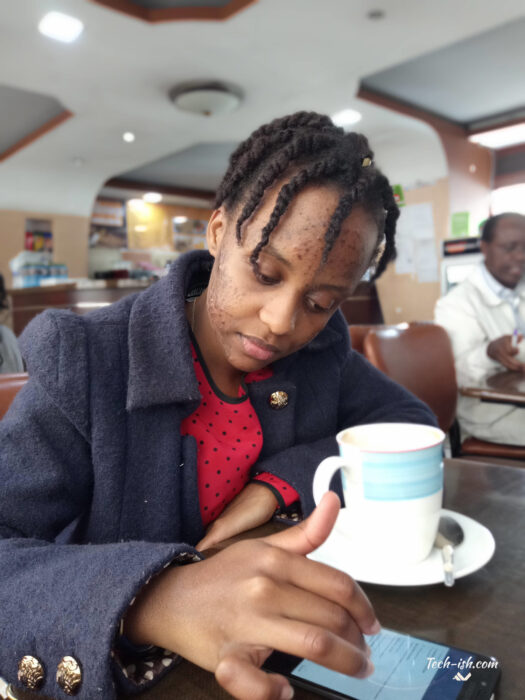 Two: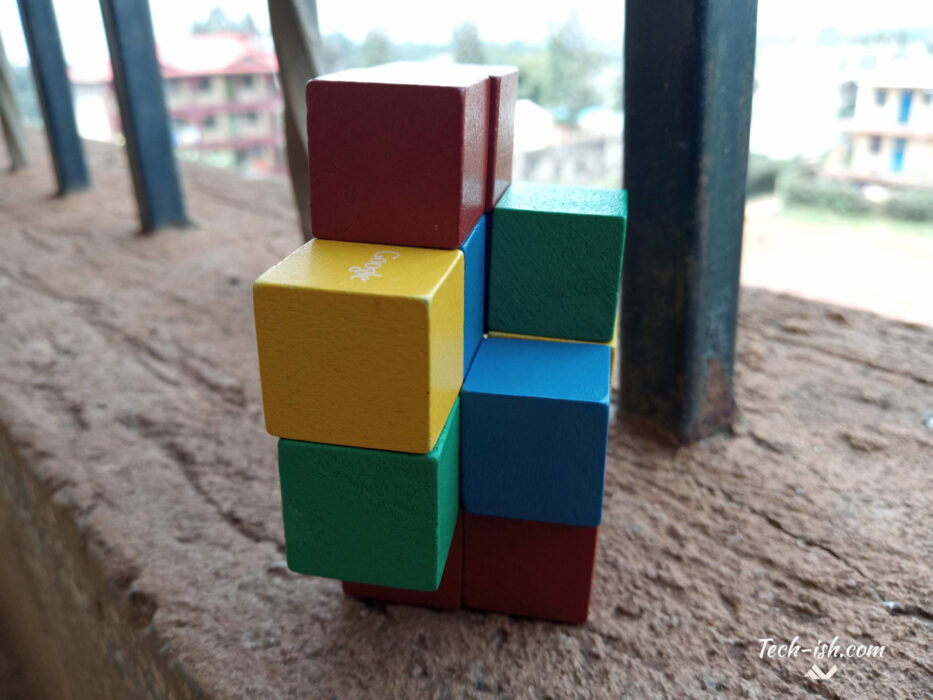 Three: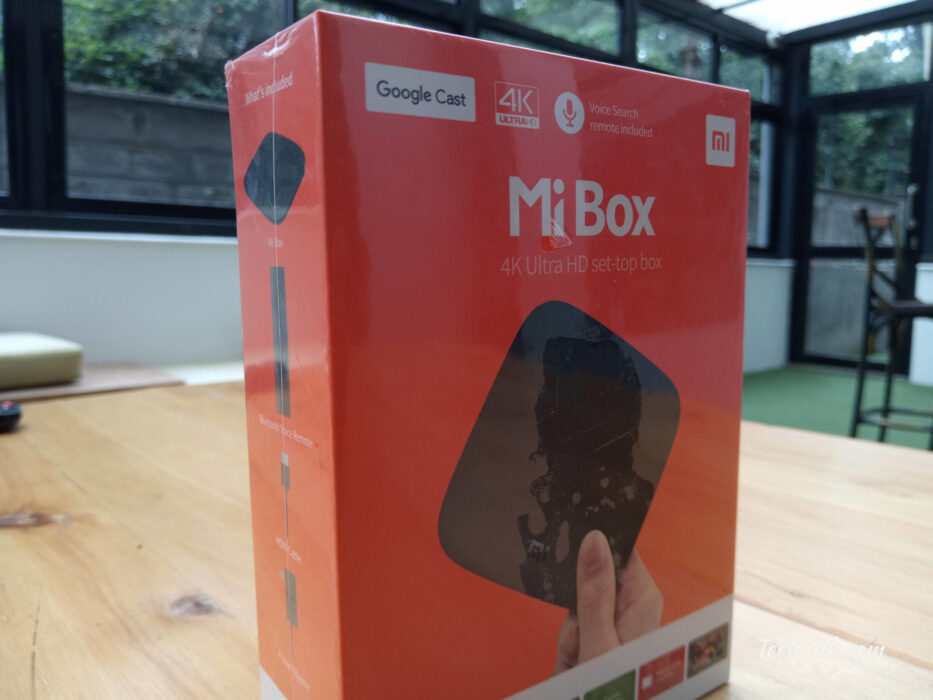 Four: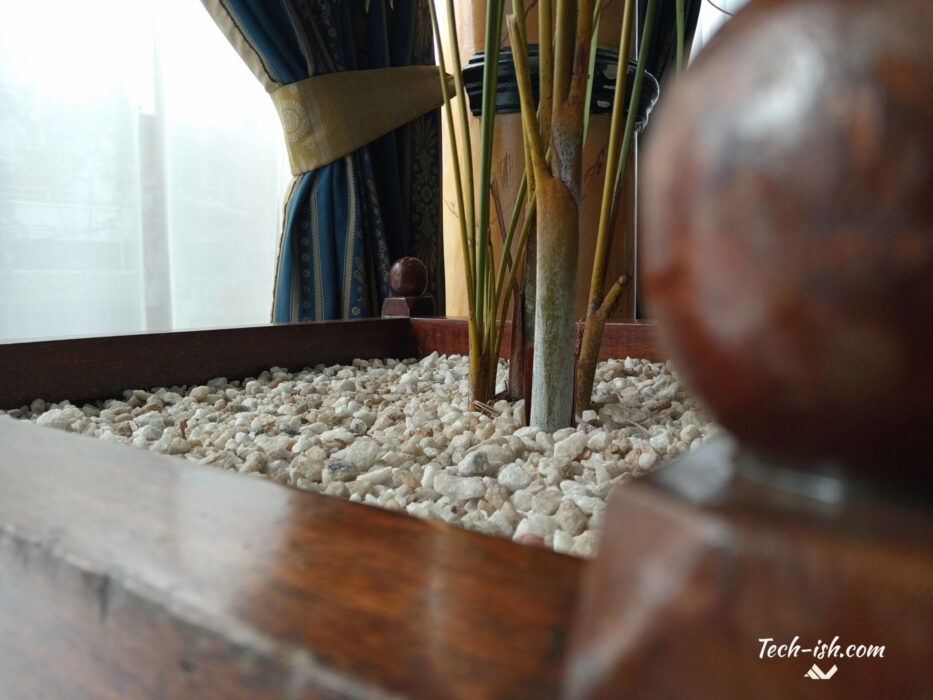 Five: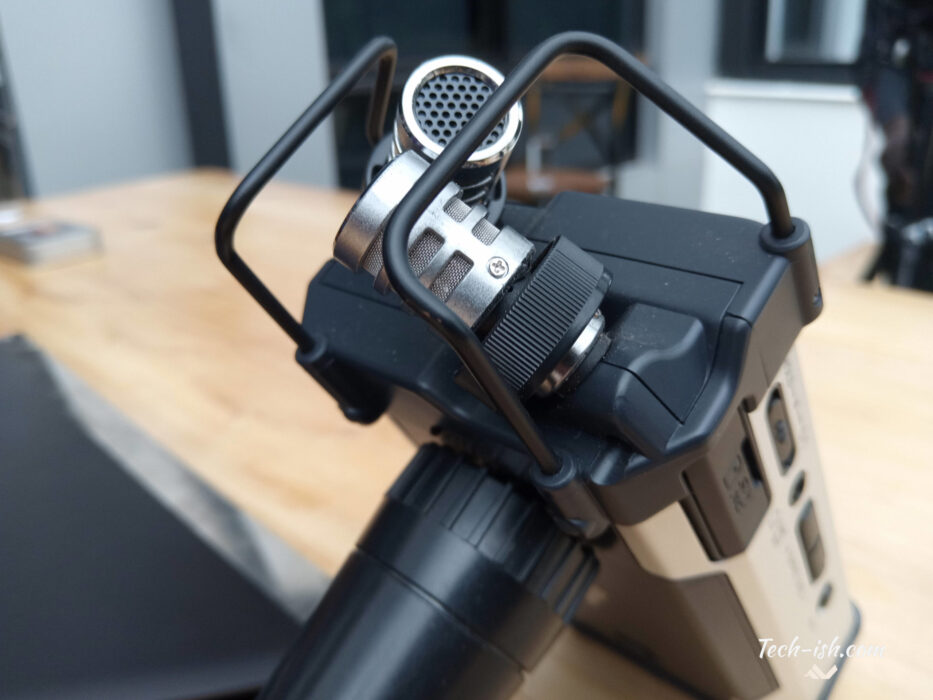 Six: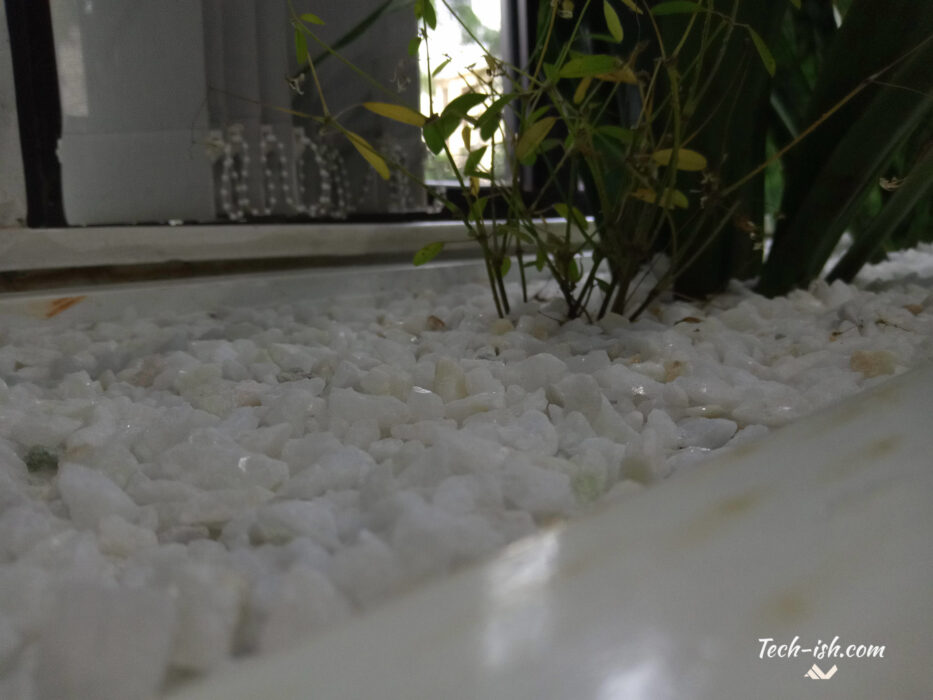 You can check out more pictures below. They're taken in different conditions to help you see how the camera performs overally. 

Full Gallery Shot on Infinix Note 5
So… What are your thoughts on the Infinix Note 5 12MP camera? Is it good? Or should I ask, isn't it good? Let me add another cool picture of the Infinix Note 5 down here just for the sake: