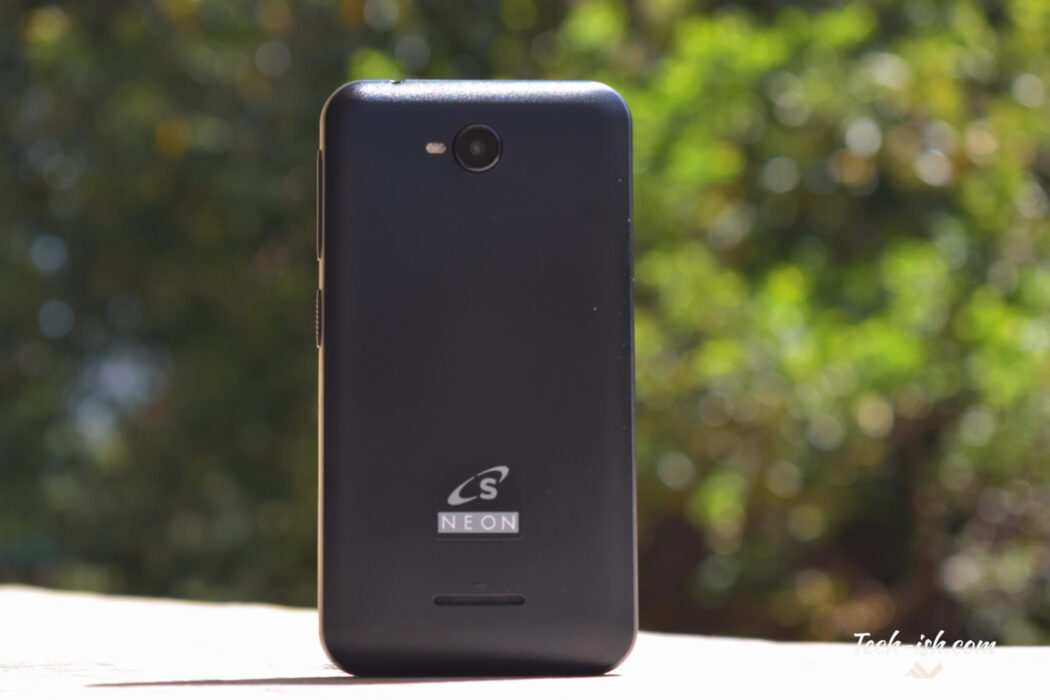 I can't point out a particular thing that brought up my obsession with smartphones. Growing up, an uncle owned those expensive Nokia series, and it was routine to get my hands on any new one he came home with. They looked amazing. But each time I saw the prices on newspaper ads, I knew it would take years to finish primary, join high school, go to uni, then work to afford one.
After finishing high school, I got one of those red Nokias. But then Samsung introduced one of the then cheapest smartphones and I wanted it. I really wanted it. I would obsess over it, think out means to save and buy it. And I finally got it when joining campus in November 2012. It was the Samsung Galaxy Pocket.
I paid Ksh. 11,600. I still have that receipt somewhere. It was the most expensive piece of tech I owned. And the fact that the receipt was in my name – I had just turned 18 LOL – made me so happy.
These were the specs of my Galaxy Pocket over 10k phone:
Display
2.8 inch TFT

240×320 pixels

Battery
1200mAh Removable battery
Cameras
Back: 2MP Camera
Front: NO front camera
Processors
832 MHz Processor
RAM and Storage
289MB RAM, 3GB internal Storage
Operating System
Android 2.3 Gingerbread
Network
3G
I really loved the phone. I got a 2GB micro-SD card (these were so expensive back then), and I was set. I had a smartphone.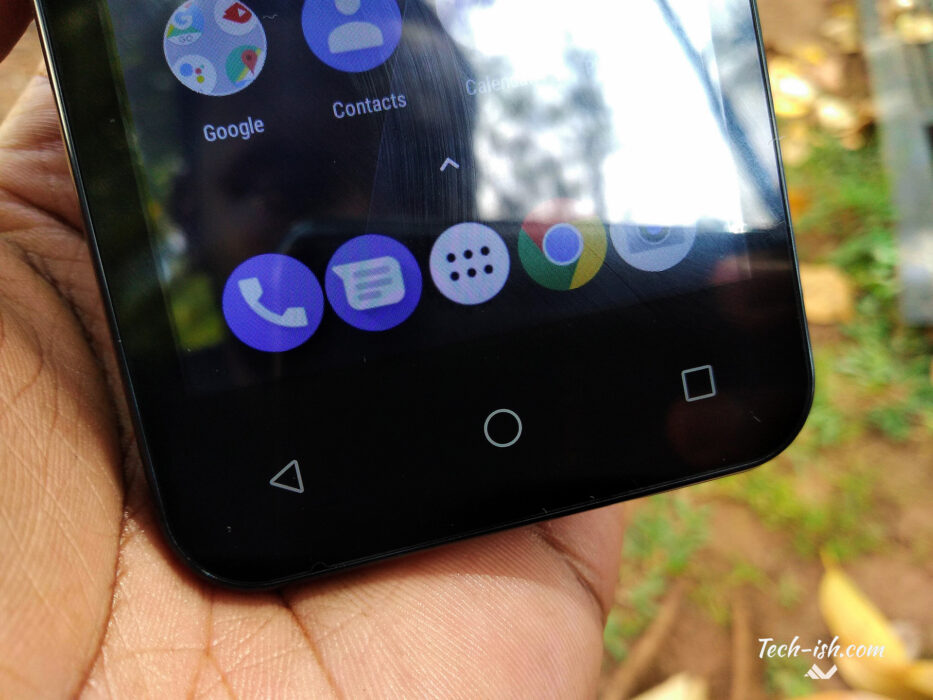 You are wondering what all that has to do with the Safaricom Neon Kicka 4. Well, it is 6 years later. Smartphone pricing has really changed. We now have phones costing over 150k. But Safaricom is here selling us a Ksh. 3500 phone. (One can also get it with Bonga points).
For that price you're probably expecting a slightly fancy kabambe phone. Maybe this device is finally putting an end to kabambe devices.
When Android Go was announced, I wrote this post wondering why Google was suddenly focusing on low end devices. Okay, if you see a phone with Android Go branding, it means it is running a lighter version of Android that allows the little RAM and not so powerful processor to handle tasks and processes much better. This has started with Android 8.0.
The Android Operating system is quite heavy and demanding. If you were to run the full Android Oreo experience on 512MB RAM, you'd have a pretty laggy phone. So Google stripped out the unnecessary, that's why with Android Go you'll find Go Apps which are very light and respond much faster. The good thing however, is you still have the power to install any app you want from the Play Store.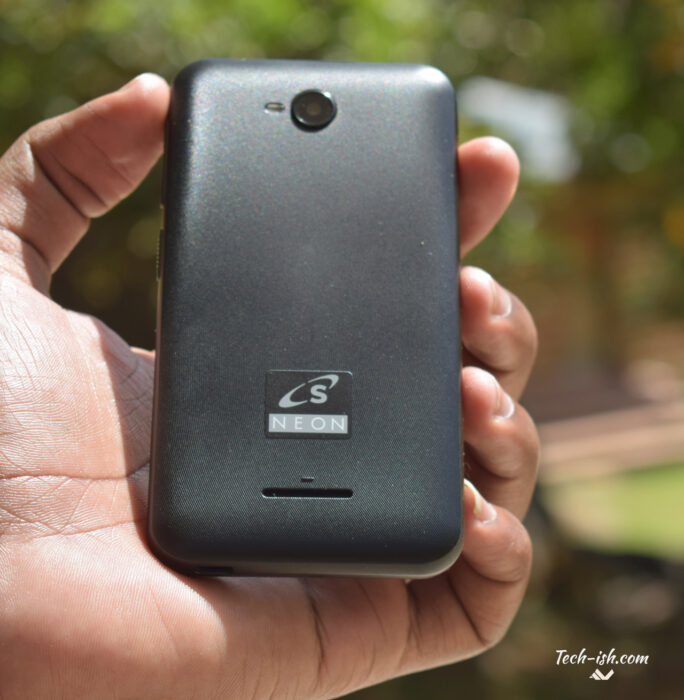 Safaricom Neon Kicka 4 comes with Android Oreo (Go Edition). There's 512MB of RAM. And 4GB of internal storage. This is all powered by a Quad Core 1.3GHz processor. Compare that with what I got for over 10k when joining uni, and you see a big difference. The Neon Kicka packs a way more powerful processor. And the difference in price is huge.
The good thing here is not only are the specs a bit better, the operating system has also been optimised to give you a way better experience. At Ksh. 3500, this is a very good deal for anyone who is on a tight budget, getting their very first smartphone, or as a secondary phone. Remember it has a single SIM slot, and can only support the Safaricom network.
I have the Neon Kicka 4, and I want to answer any questions you may have about the phone in my full review in a few days. So go ahead and shoot your questions.
Check out my video review here:
Safaricom Neon Kicka 4 Specifications:
Price
Ksh. 3499. Check Masoko
Display
4 inch TFT Panel
Battery
1500mAh Li-ion battery
Cameras
Back: 2MP Camera
Front: VGA Camera
Processors
MTK Quad-core 1.3Ghz
RAM and Storage
512MB RAM, 4GB Storage
Operating System
Android 8.1 Oreo (Go Edition)
Network
3G (Safaricom Network only)
Extras
Expandable Storage, Single SIM slot