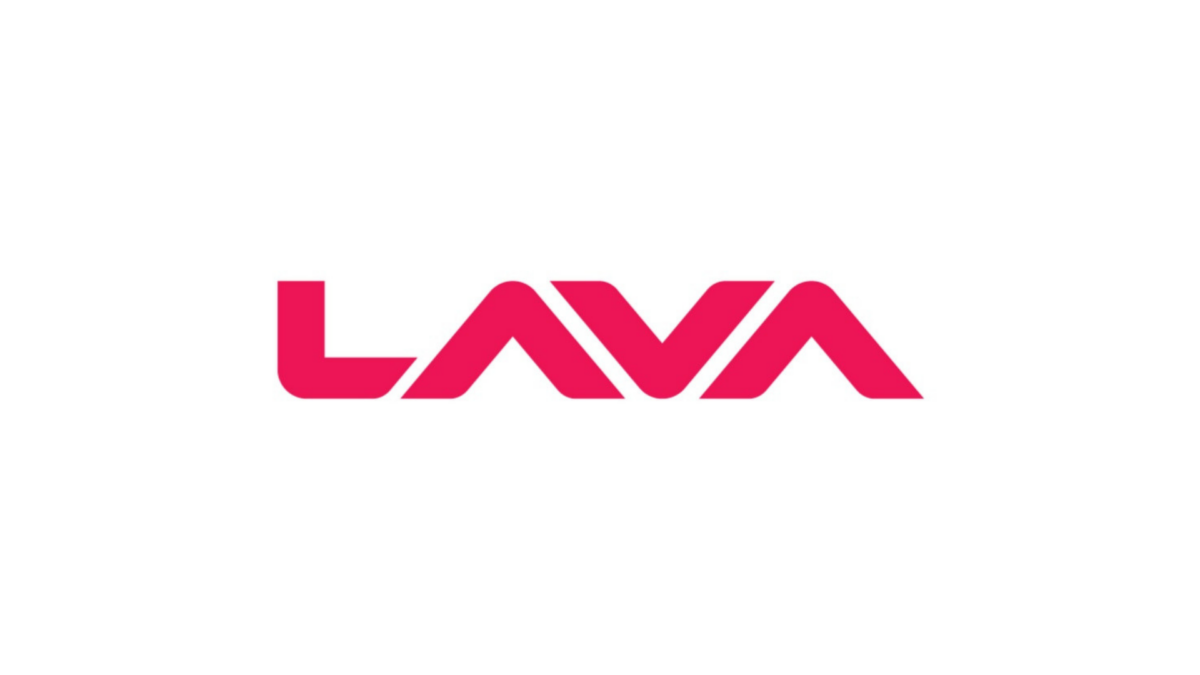 Consumers will be having a broader variety of options to choose from in the smartphone segment as more companies set up shop in Kenya. The latest entrant being Lava, a little known company, in this side of the world, that hails from India.
Lava International has a wide range of offerings from feature phones to smartphones. Their handsets are low-cost, and are aimed for budget users. The company already expanded in Africa having its presence in Egypt, Nigeria, Sudan and Ghana.
Here're some of the smartphones they've brought to the Kenyan market:
Lava Z1
Lava Z92
Lava Z82 – Unboxing this one soon. Comes with the Helio A22 chipset, 2GB RAM, 16GB storage, 3000mAh battery and Android 8.1 Oreo. Price is Ksh. 12,000.
Lava Iris 42 and Iris 51
Lava Z50 Pro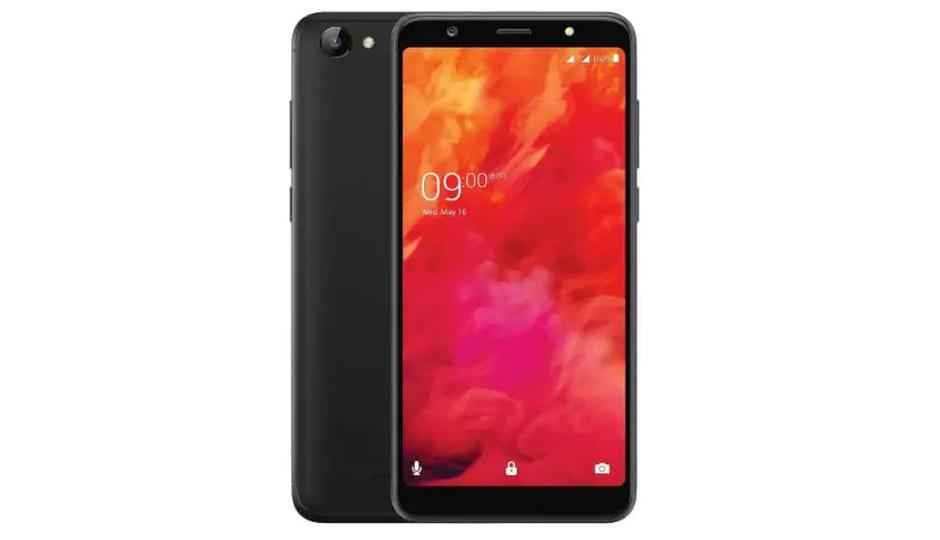 The feature phones range from Ksh. 1200 to Ksh 1800, if at all anyone reading this has been wanting a feature phone in 2019.
It will be interesting to watch how the market reacts to a new entrant. And how the big sellers in Kenya – yes Transsion – will be affected with another series of budget friendly smartphones.
Lava should take seriously the value proposition for every handset they want to sell. Their devices shouldn't just be affordable, they should be good from design to specs. The Z81 will be my first interaction with their devices, and I look forward to sharing with you more on that later.