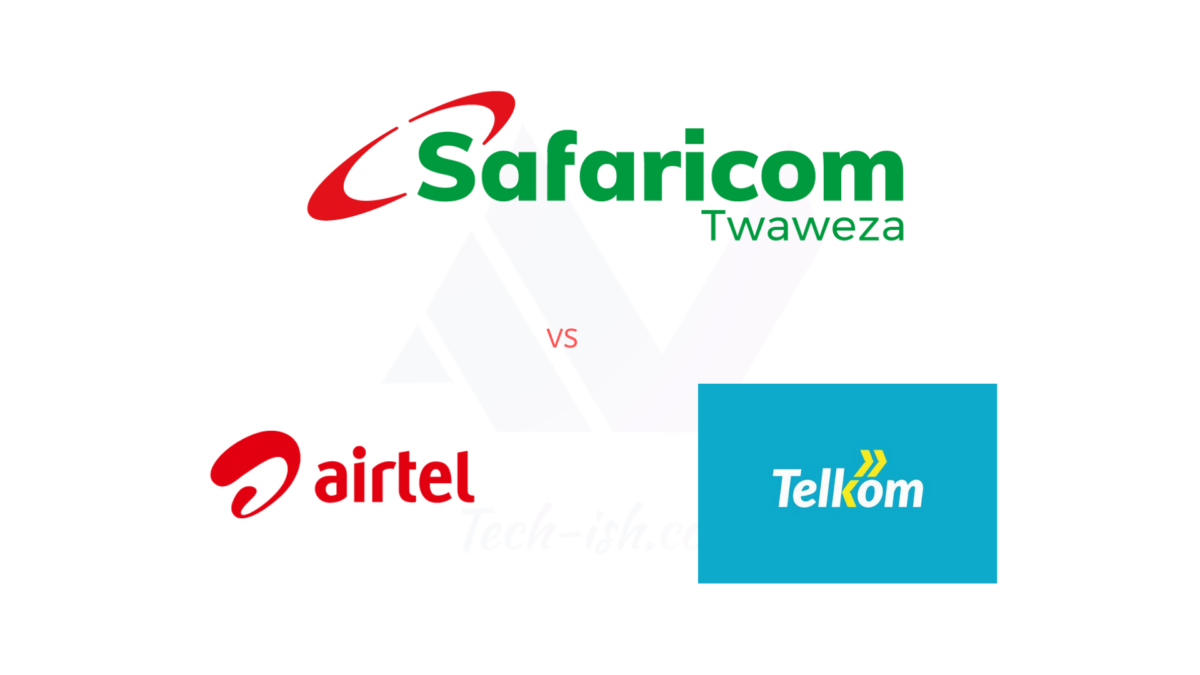 Safaricom just recently announced a new plan dubbed All in One Monthly, that includes data and voice packages. Though they already have other plans like Platinum, this seems like their most interesting offer to date. And I decided to compare the new plan to Airtel and Telkom offers. I didn't include Faiba4G – which is what I use for my internet – because their plans haven't changed ever, and they still have the best prices in the country.
Although, Airtel and Telkom recently announced a merger of sorts, we are yet to see what the new company Airtel-Telkom will be doing differently. They still operate like before, and it may take months before we see anything new from the company.
Hopefully, Safaricom's new plans will force everyone to launch something new and more exciting.
Here's what you can get at different price points from either Safaricom, Airtel or Telkom. (You can download the image and share it with anyone interested). Which plans do you prefer, and why?