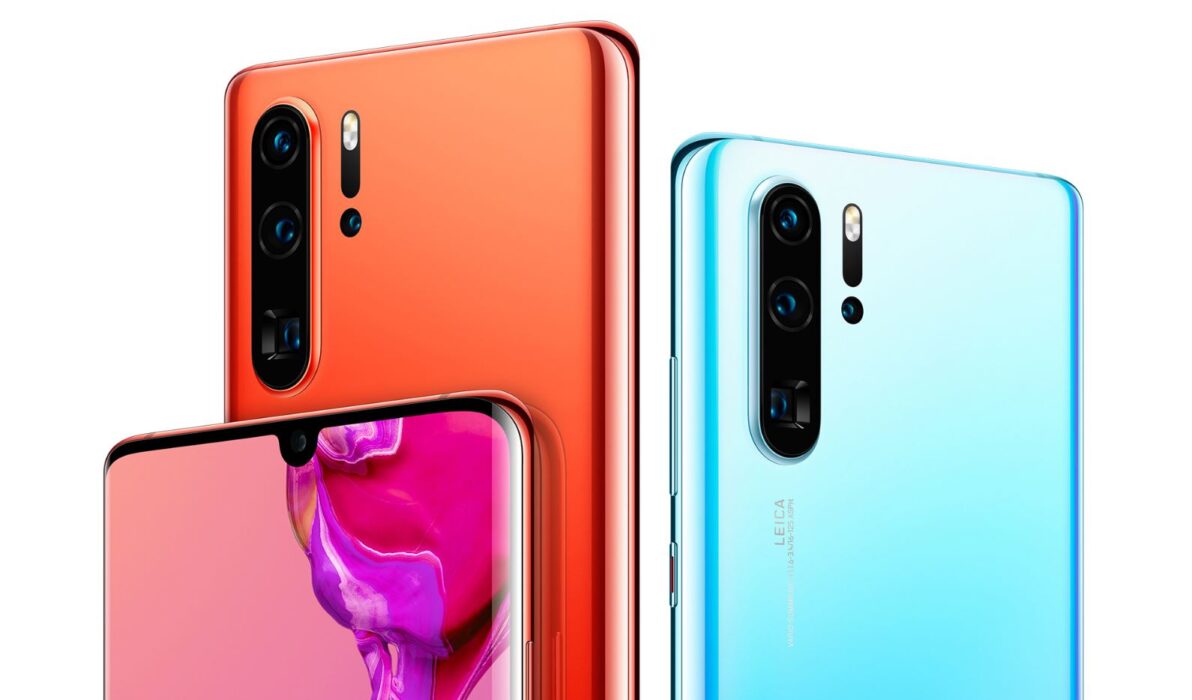 Update: Launch confirmed as 10th April 2019 .
Huawei has confirmed that they will be bringing their P30 series lineup of flagships to the market later on this month. And this is great news for anyone looking for some of the best devices out there both in performance and cameras given all the positive reviews they are getting, especially with the P30 Pro.
The launch of the new P30 series saw the company announce a couple of exciting things that sort of built on or improved a phone many of us really loved last year: the Mate 20 Pro.
The P series is always sort of focused on photography, and Huawei is pushing the boundaries of what smartphone lenses should be able to do. Especially with the new 4 camera setup at the back of the P30 Pro.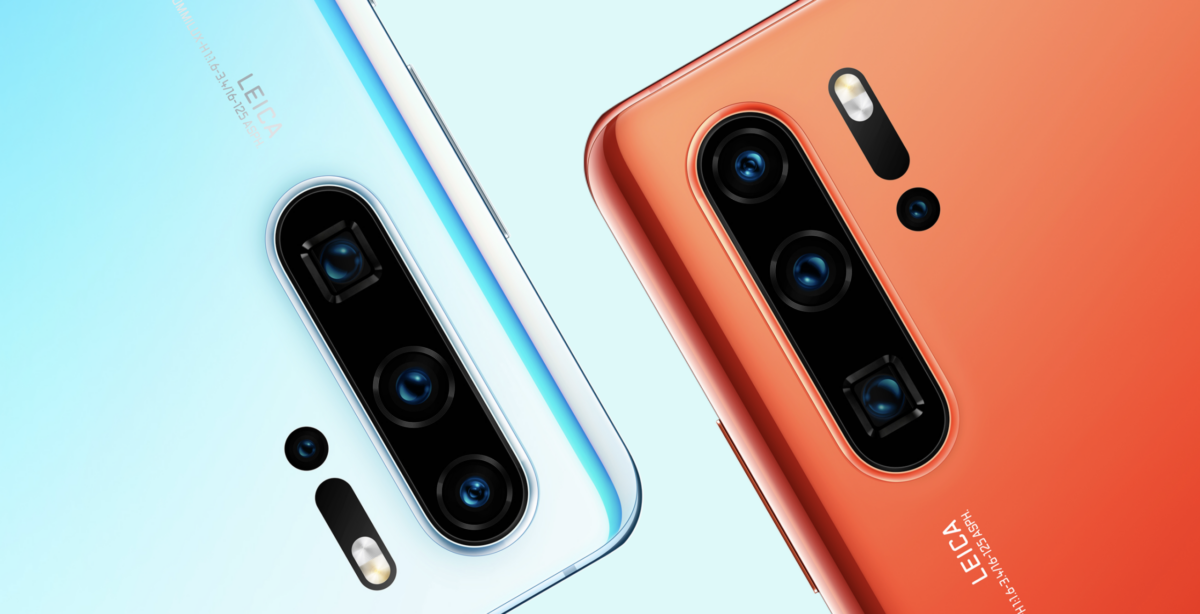 The 4 lenses all do a couple of different things:
The main Superspectrum 40MP lens is very good with low light photography. Instead of the usual RGB (Red, Green, Blue) sensor for colour, Huawei and Leica engineered a lens that substitutes the Green with Yellow that helps lens capture more light and more details.
A 20MP Ultra-wide Angle camera for wide angle shots
An 8MP Square-like lens that is basically a periscope to enable the 5x Optical Superzoom that no other smartphone currently can.
And finally a Time of Flight camera with AI support that's just under the Flash whose main use is capturing depth data better scene recognition, better blurs with portraits and a couple of other things
The pricing of the P30 Pro, P30 and P30 Lite is not yet official for the Kenyan market. But that the company is bringing them just a couple of weeks after global launch shows commitment to the Kenyan scene, something a company like Xiaomi has failed to do.
What are your thoughts on the P30 series? I hope the company will be bringing the accessories that were announced during the launch too. I am specifically looking forward to the Freebuds. And the fact that the Powerbank they announced can charge my laptop….