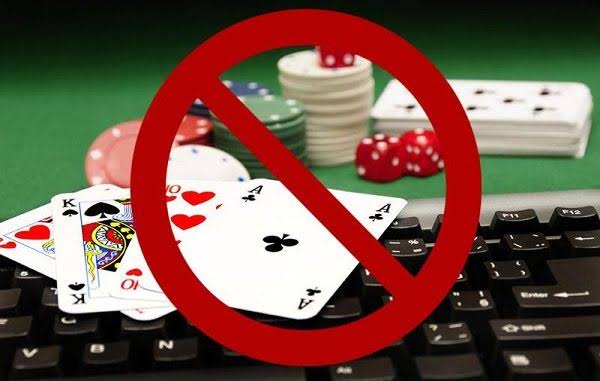 The government has announced it has banned advertising of anything gambling related on all Social Media platforms.
The thing is, government doesn't control or own social media, and it seems pretty difficult right now to imagine how this will be implemented. One can say it is easy because any local company seen advertising on Social Media  will be known and can be taken to court for that.
But adverts can be served from anywhere in the world. And people can still engage in gambling related activities with companies from other parts of the world. As it stands, there's nothing totally banning gambling in Kenya.
How will the government ensure this is implemented? Is this a form of social media control? Is it legal? And does it hurt local companies engaging in such businesses while giving opportunities to maybe international/internet companies to grow?
Celebrity endorsement of betting operations is also forthwith banned. And maybe that's easy to implement and work with. But social media is different.
What sort of control should government have over social media? How far should their control be over what a country's citizens do or don't do online?
GOVERNMENT bans advertising of gambling on all social media platforms and endorsement of betting operations by celebrities. pic.twitter.com/2uJZ6io2M5

— TheStarBreaking (@TheStarBreaking) May 2, 2019