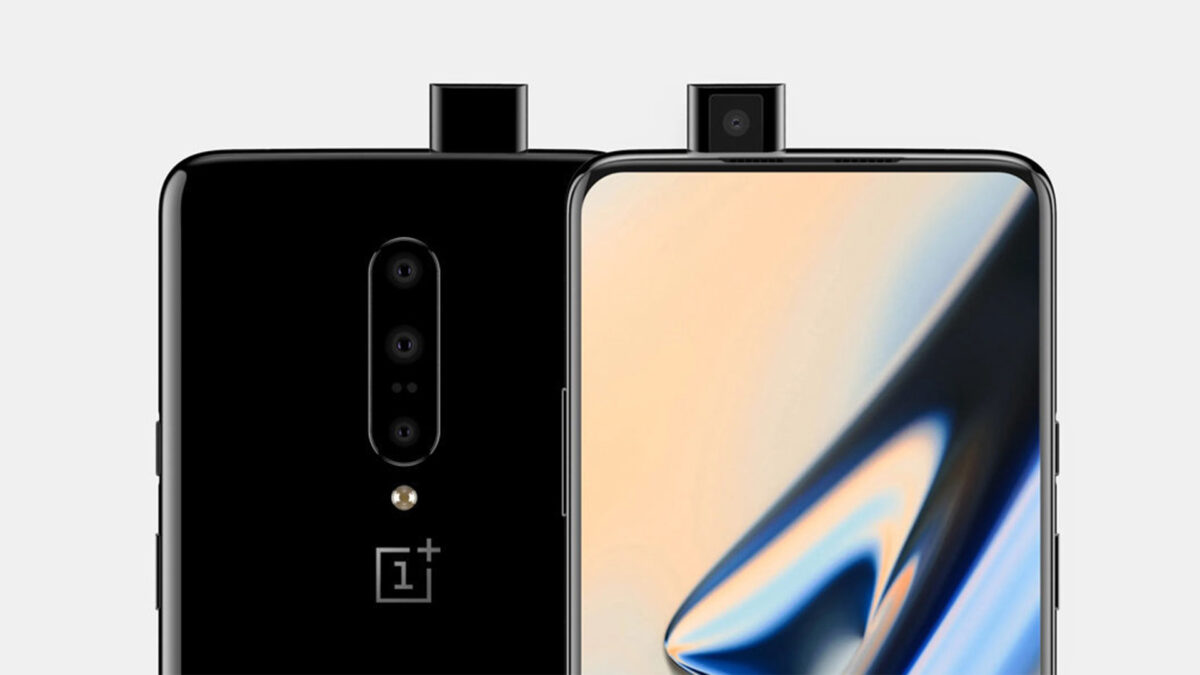 OnePlus recently launched two variants, for the first time, of their new device:
The Pro marks the first time the company is directly pushing an expensive phone that's meant to compete with high end flagship phones from other manufacturers. But keeping with its tradition, the normal OnePlus 7 is still fairly priced and a good deal for anyone looking for mid-range phones. The Pro is already selling in some parts of the world while the normal variant will be available later on. Avechi has said the normal OnePlus 7 becomes available on their platform from 20th June. The Pro on the other hand ships May 31st.
I got my OnePlus 5 from Avechi. If you want such devices that aren't sold locally, your best bet has been Avechi for a while now. This includes Xiaomi devices – of which the company is available in Kenya – yet Avechi beats them in stocking these products. You'll remember it is Avechi that first had the Pocophone F1 in Kenya. This was even before Xiaomi Kenya could talk about it. But Avechi has a couple of issues you should be cautious of before committing any cash.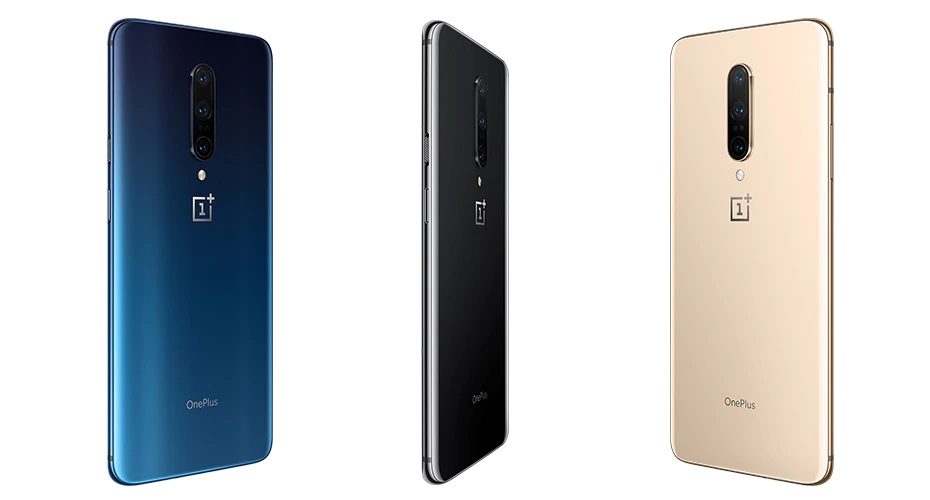 The OnePlus 7 Pro will be shipping from Avechi starting May 31st and the site has broken down pricing as follows:
6GB RAM, 128GB storage – Ksh. 70,999 – here
8GB RAM, 256GB storage – Ksh. 79,999 – here
12GB RAM, 256GB storage – Ksh. 88,999 – here
The company is also running a OnePlus 7 giveaway of which winners will be announced on May 31st, but will probably get their OnePlus 7 when the phone becomes available. All you need to do is talk about the most embarrassing moment your current phone has put you through here.