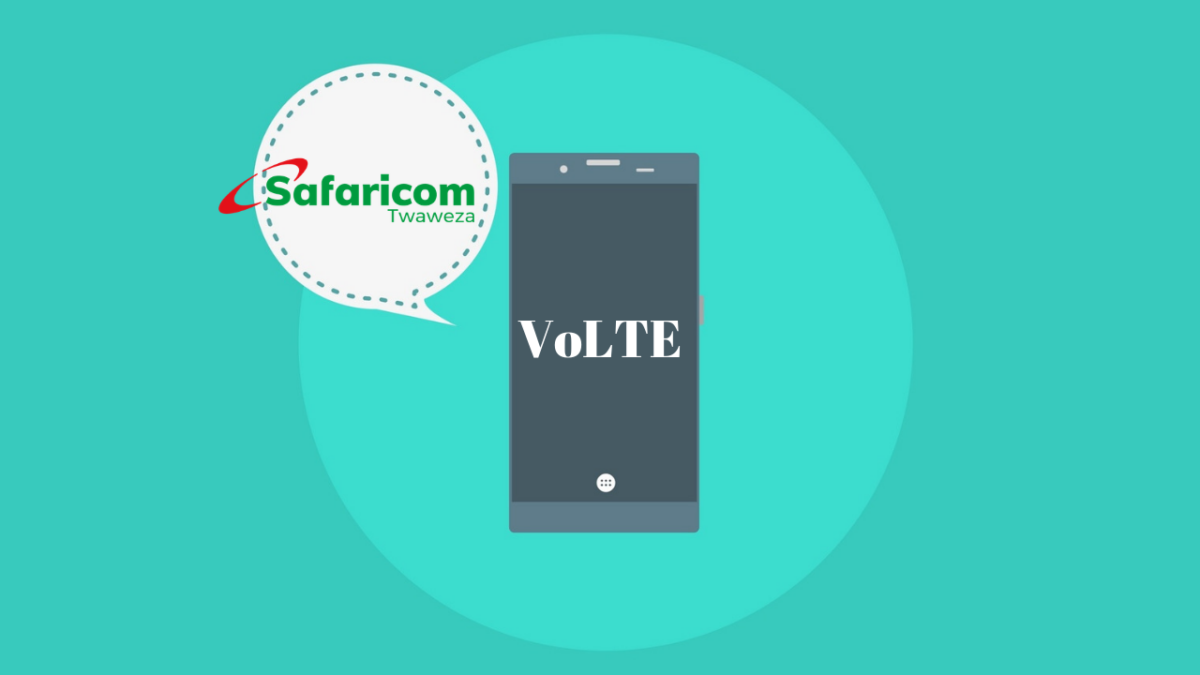 Please note that this is the list provided by Safaricom. It isn't conclusive, as most 4G ready phones will support VoLTE automatically. But these are the assured ones currently. This list will be updated as time goes on. Do check if your device has the VoLTE logo appearing, and comment down below to help update this list.
Here's the list:
Safaricom: Neon Ray, Neon Nova, Neon Lite, Neon Plus
Huawei: Huawei Mate 10, Mate 10 Pro, Mate 20, Mate 20 Pro, Huawei Y5 lite, Y5 2019, Y6 2019, Y7 2019, Huawei P30, P30 Lite, P30 Pro, P20, P20 Lite, P20 Pro
Nokia: Nokia 3, Nokia 3.1 Plus, Nokia 4.1, Nokia 5, Nokia 5.1 Plus, Nokia 6.1, Nokia 6.1 Plus, Nokia 7.1, Nokia 8.1
Samsung: ALL NEW 2019 Samsung A-series, All Flagship Samsung devices for past 4 years, All Samsung J-series, All 2018 Samsung A-series.
TECNO: TECNO Camon 11
iTel: itel A23s
Infinix: _
iPhones: _
iPhones aren't currently supported. As support should come directly from the manufacturer, Apple. But this will be rolled out soon when Safaricom 4G countrywide coverage meets Apple's demands. All new generation iPhones will be eligible for VoLTE.
How to get Safaricom VoLTE and ViLTE:
Have 4G enabled SIM Card
Have 4G enabled phone
Ensure your 4G enabled phone supports VoLTE
Run latest version of your Phone software – Go to settings to update
Enable VoLTE calls under Settings > Mobile Networks
Hope Safaricom and your Smartphone Company partner to enable VoLTE for your model