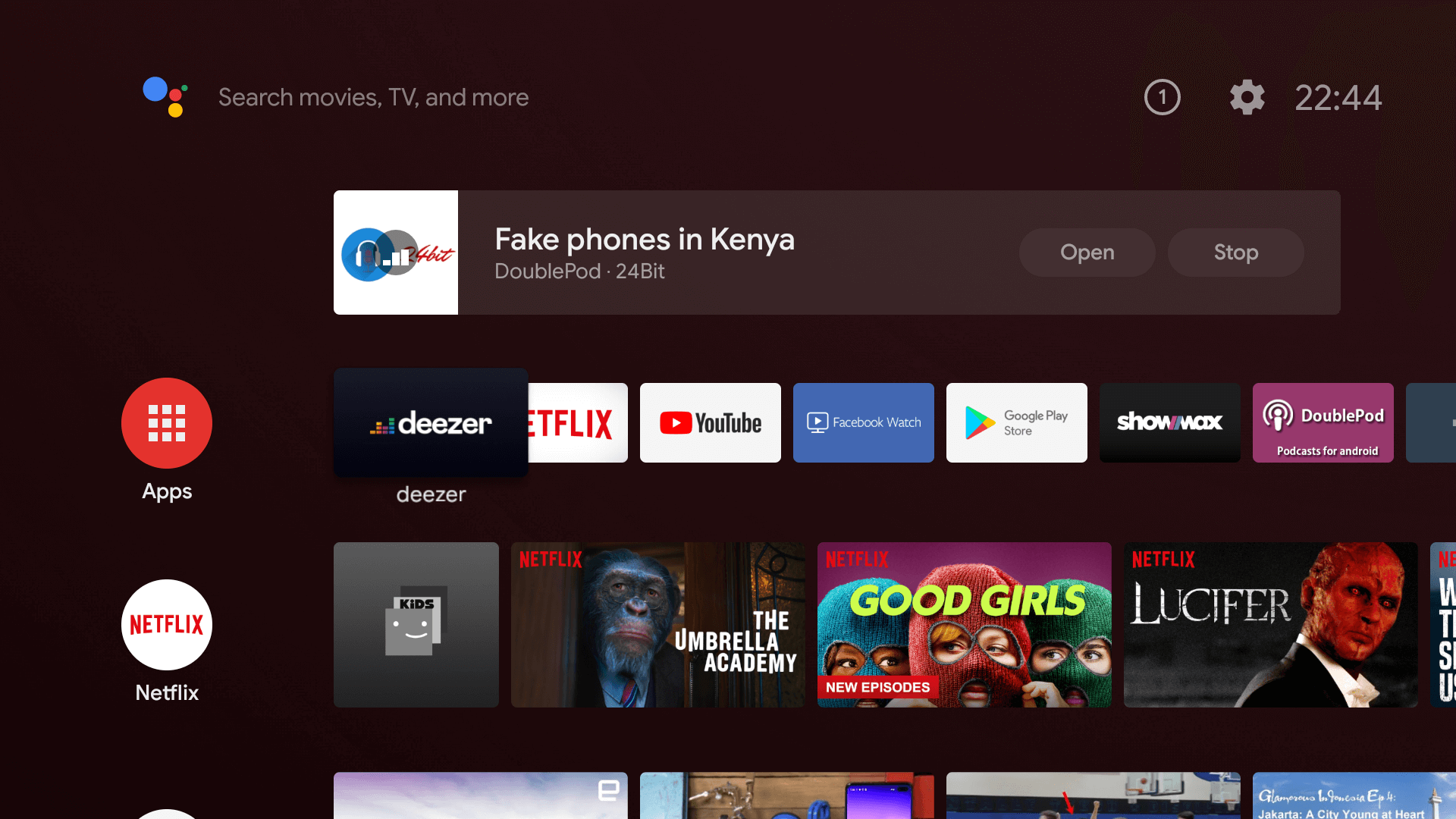 Something that's eluded me for quite a while now is taking screenshots on my Android TV. I currently use the Xiaomi Mi Box S, and I've previously used the Safaricom Big Box 2. Both of these are part of Google's official Android TV program. And over the period of time I've used them, I've never managed to capture screenshots.
Every time I've googled how to take screenshots on Android TV, every single blog post I've read claims you can use the Power+Volume down button on your remote. Well, that may work on non-official Android Boxes that are NOT part of Google's Android TV program. It for sure hasn't worked on my Mi Box S, or on the Safaricom Android TV box.
Well, I found a solution and I feel pretty stupid I had never thought of this before. It's actually very easy. Download a Button re-mapper! This is what I use and it works perfectly:
So, to take screenshots on your Android TV box:
Download a Button Mapper. Here's what I use: https://play.google.com/store/apps/details?id=flar2.homebutton. It is free, and it is an official Android TV app, so you don't need to sideload it.
Re-map any button you want to take a screenshot
Easy. Now use that remapped button shortcut to take screenshots.
On my box, I've remapped the home button to take screenshots on double press. You can remap buttons however you feel like.
To view the screenshots, you need a File Manager app. There's X-plore (which I use), and there's ES Explorer. Both are great. But sharing from TV to your phone wirelessly is quite a task, I've come to realise. Especially if you don't want to spend money buying an app. Anyway, download a file manager app, insert a flash drive, or a hard disk to your Box's USB port, and copy the screenshots.