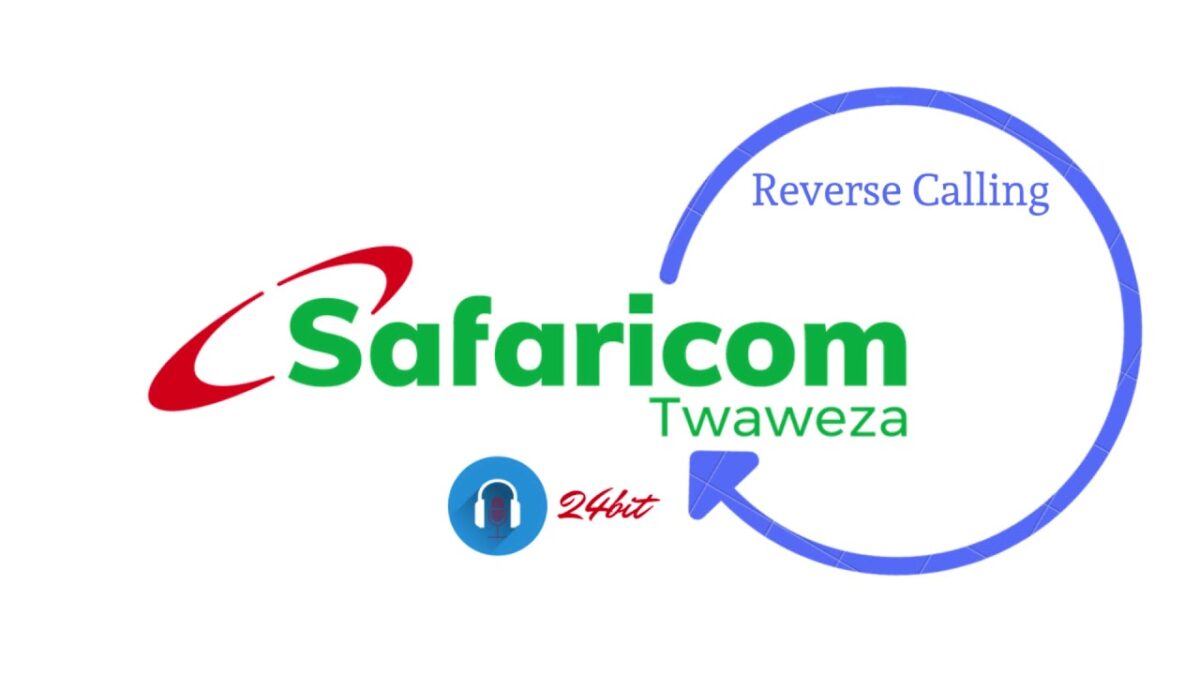 Did you use reverse calls back in the day or are you one of those who didn't know what that is until Safaricom ambushed everyone with reverse calls on its network?
Nick, Kaluka and Chenze take a trip down the memory lane and explore this new feature addition to the Safaricom family in the 16th episode of the 24bit podcast.
Listen to this on SoundCloud. Or on any of your favourite podcast apps. If you don't have a podcast app, download Google Podcasts and search for 24Bit.
Follow Us on Social Media:
Facebook: https://www.facebook.com/24bitTech/
Twitter: https://twitter.com/24bit_tech
Instagram: https://www.instagram.com/24bit_tech/
Follow our blogs:
AndroidKenya.com
TechArena.co.ke
TechTrendske.co.ke
Tech-ish.com
Subscribe to this channel for more awesome stuff on the way.