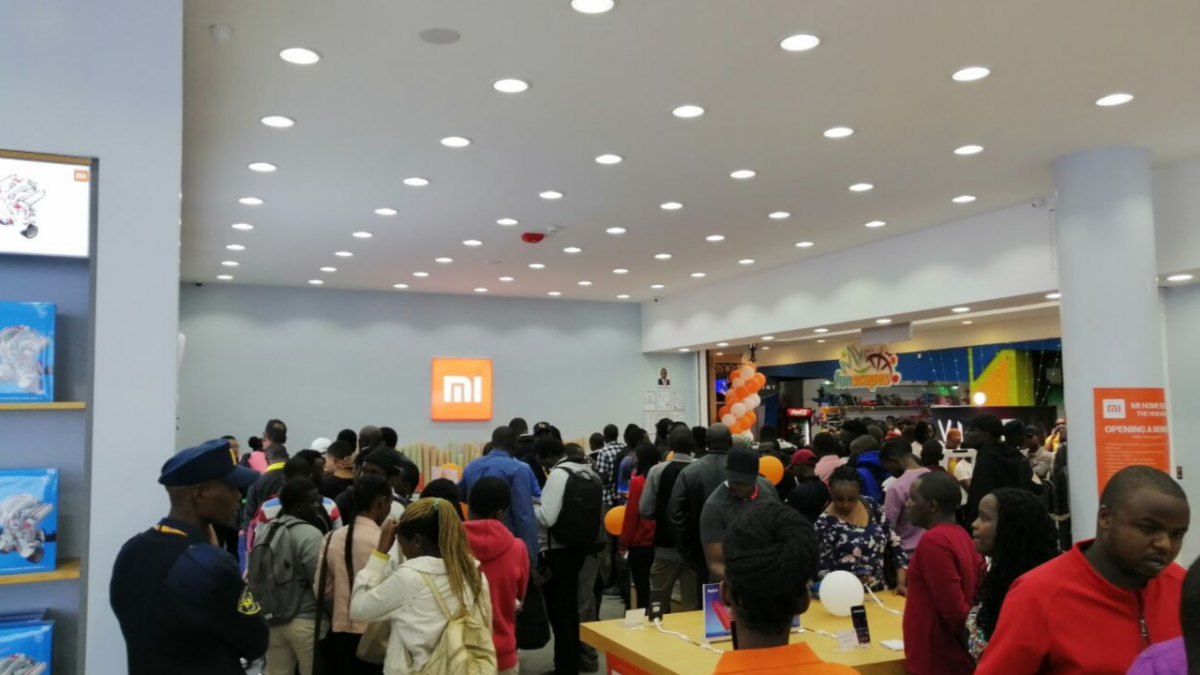 Yesterday, Xiaomi opened its first Mi Home in Sub-Saharan Africa. And they proved it was in-fact possible to pull crowds and have people buy without celebrities and outrageous marketing.
What amazed me most was the almost cult-like effect of Kenyan Mi Fans. People showed up in numbers, and literally queued to get into the small store. And it wasn't just queuing for fun, or to check out the store. It was queuing to buy.
Xiaomi said they would have over 300 different product lines in the store. Personally I spotted:
Earphones – wired, bluetooth, and the Airpods-like ones
Wireless charges
Bluetooth speakers
Smart Bulbs – both from Phillips, Xiaomi and Yeelight
Extension cables
Xiaomi Laptop, and Casual bags
Thermostats
Rice Cooker
Humidifier
Air Cleaner
Robot Vacuum Cleaner
Phones: Mi 9, Redmi Note 7, Redmi Go
Mi Band 3 among many other things
To the disappointment of some, including myself, a couple of things were not available. For example the Mi Band 4 is yet to arrive, the Mi Box S was missing, the Mi Pad 4 was nowhere to be seen, and so much more. I really wanted to check out their TVs.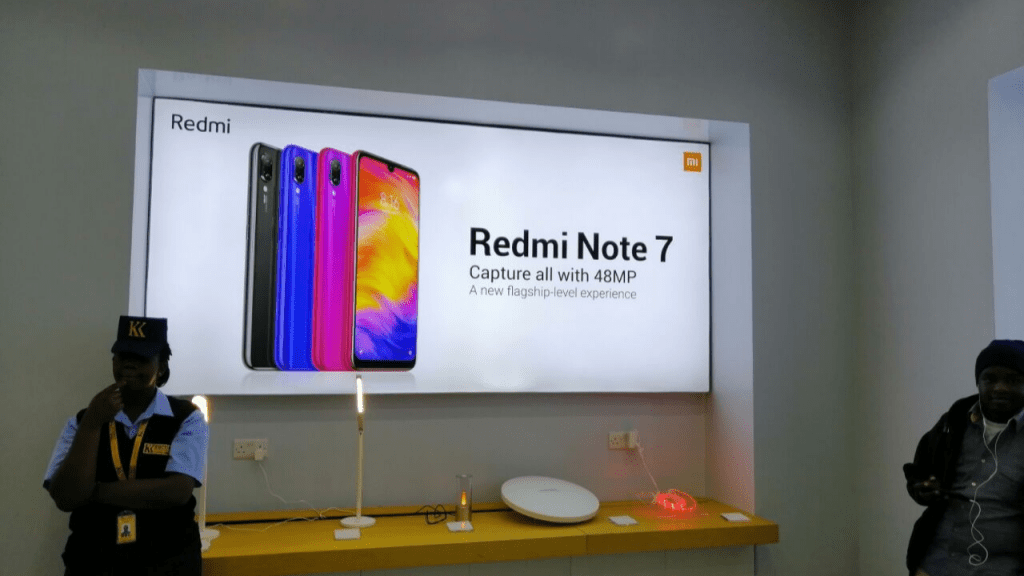 Xiaomi promises to have the MI Band 4, and the MI Box S among other things as soon as end of this week. So if you want them, be a little more patient. I hope end of week will literally be end of week, but with issues such as long waiting times at the port, importation is proving tough for many companies.
The great thing is Xiaomi is cementing their presence in Kenya. They have promised that the MI TVs and the Smart Fridges will be available in the country come August this year.
They have also promised to have 2 more Mi Homes in the City by September – one in the CBD, and the other in Westlands. There will also be a service centre for customer care issues in the CBD. It will now make sense to buy directly from Xiaomi Kenya because you'll be guaranteed customer services, and your warranty would make sense.
I am looking forward to more Xiaomi products, and I hope the huge turnout yesterday pushes the company behind the Xiaomi Kenya brand to bring in more Xiaomi products, and to expand presence across the country.
Did you attend yesterday's launch? What did you buy?