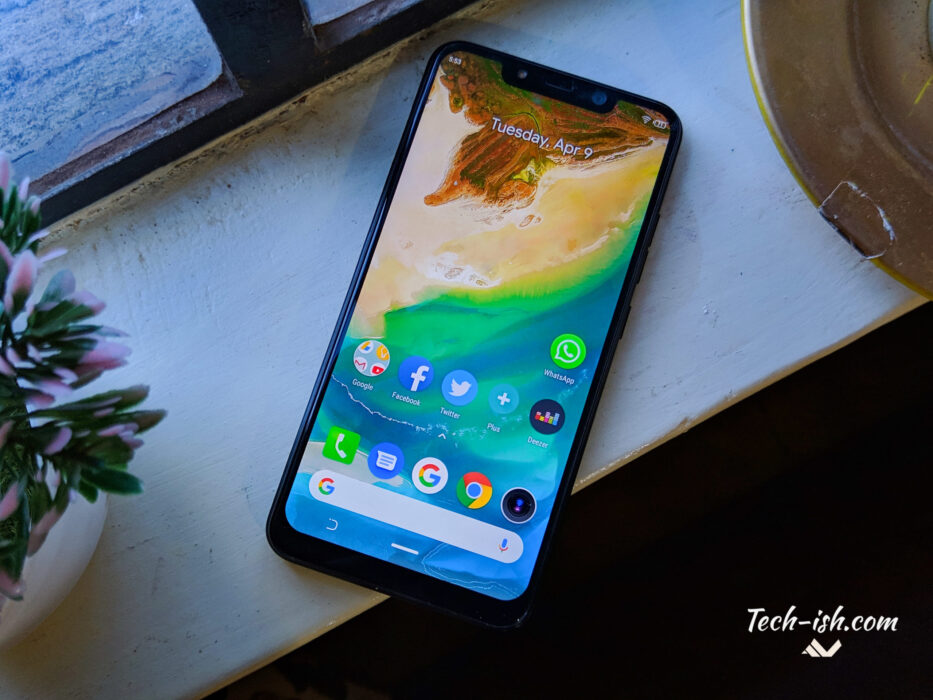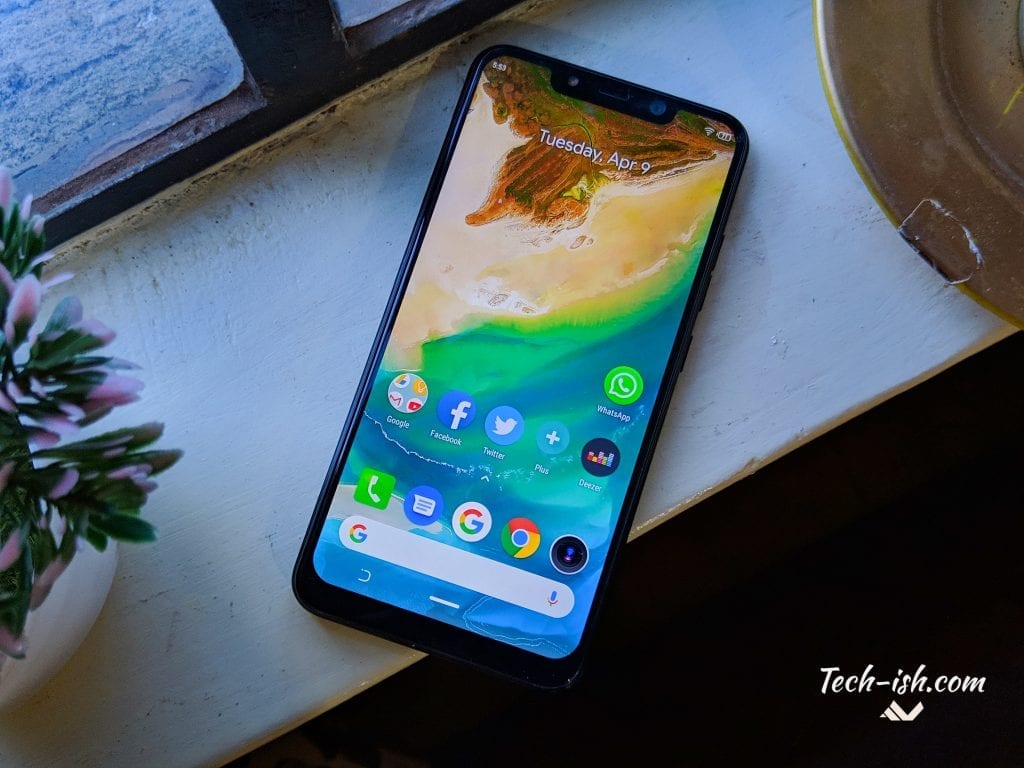 TECNO have been awarded Phone of the Year for their TECNO Spark 3 device launched earlier this year.
The Africa Information Technology & Telecoms Awards (AITTA) (Link: https://aittawards.com/) describe themselves as "an award program that recognises customer service, innovation and excellence in Africa in the Telecom and Information Technology industry".
This is the third year running for the awards.
It is unclear what criteria was used to award TECNO, and what other phones were considered for this category. It is also unclear from the release if there've been other similar Phone of the Year awards from AITTA before. And if so, which phones have won the awards previously.
The official press release by TECNO states that: TECNO SPARK 3 was awarded as the phone of the year as a result of its cutting edge features as well as its positive reception by TECNO brand loyals, and customers.
Starting their business from the Africa market in 2006, TECNO has been Africa's leading smartphone brand and was the first dual-SIM handset supplier to the African continent. Focusing on providing high performance and cutting edge smartphone that use the latest technology and at sweet price point, TECNO smartphones have become incredibly popular throughout Africa due to the exceptional value-for-money they offer.
TECNO is currently present in more than 70 countries in emerging markets including Nigeria, Tanzania, Kenya, Ethiopia, Egypt, India, Pakistan, Indonesia, Vietnam and Bangladesh.