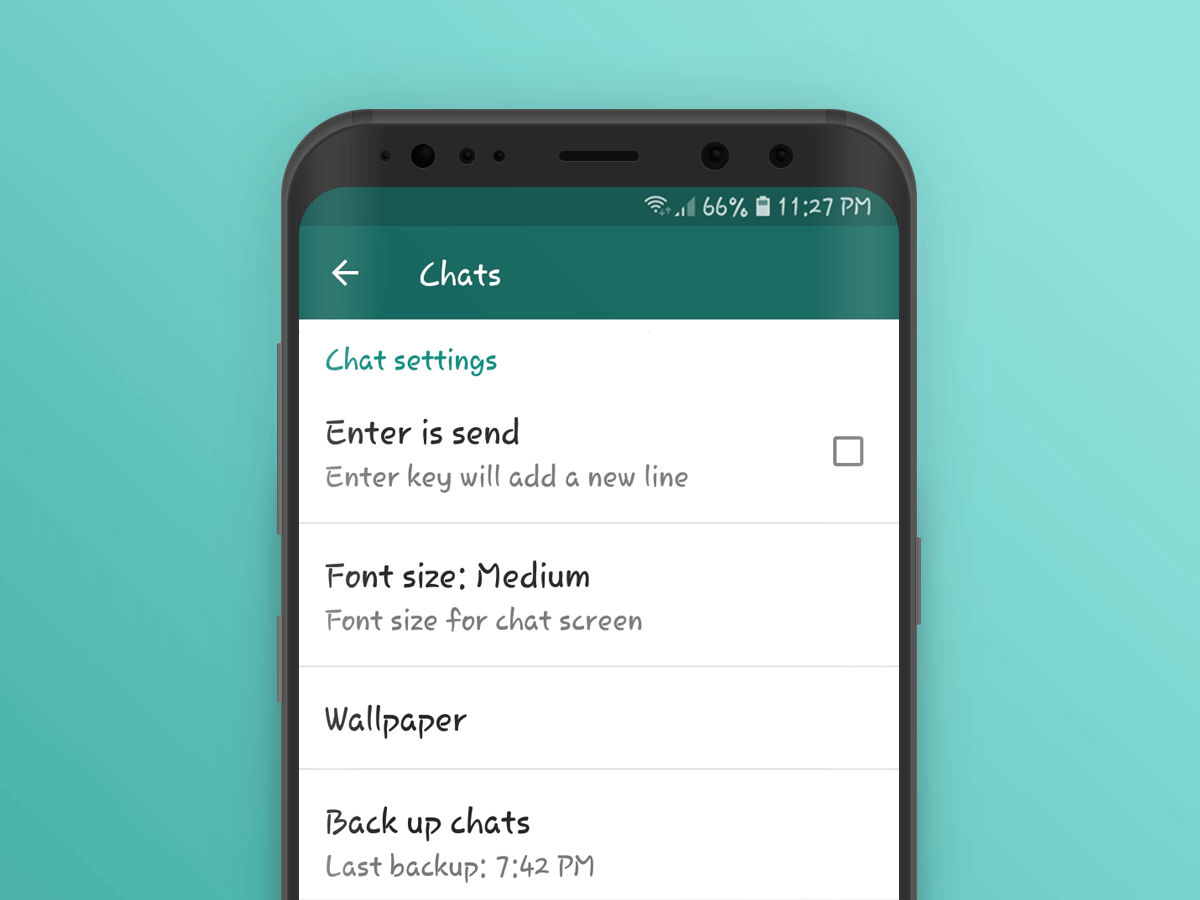 We are really sorry to announce that we have completely stopped the development of GBWhatsApp. It was a great time with all you people. Sorry for the Inconvenience. Hence we have Closed all the Site, Social Accounts and Everything. There will be no further Development. – @GBModsOfficial
This is the message from popular WhatsApp Mod known as GBWhatsapp. The announcement above was made through the dev's official channel linked in the quote above.
I have never used a WhatsApp mod, so I don't necessarily feel annoyed by this move. However, over time Mods such as GBWhatsApp and WhatsApp Plus have become very popular with many people across the world.
GBWhatsApp allowed for extra functionality that the official WhatsApp doesn't have. For example, one could change the whole theme of the app, hide when online, create fake last seens, download stories, and much more.
Of course, being un-official apps, one had to sideload the apk onto their phone as you can't find them through Google's Play Store.
WhatsApp has been against these mods and has been cracking down on the developers including threatening a lifetime ban in June 2019 to GBWhatsApp and WhatsApp Plus users. With GBWhatsApp shutting down, it will only be a matter of time before other mods follow suit.