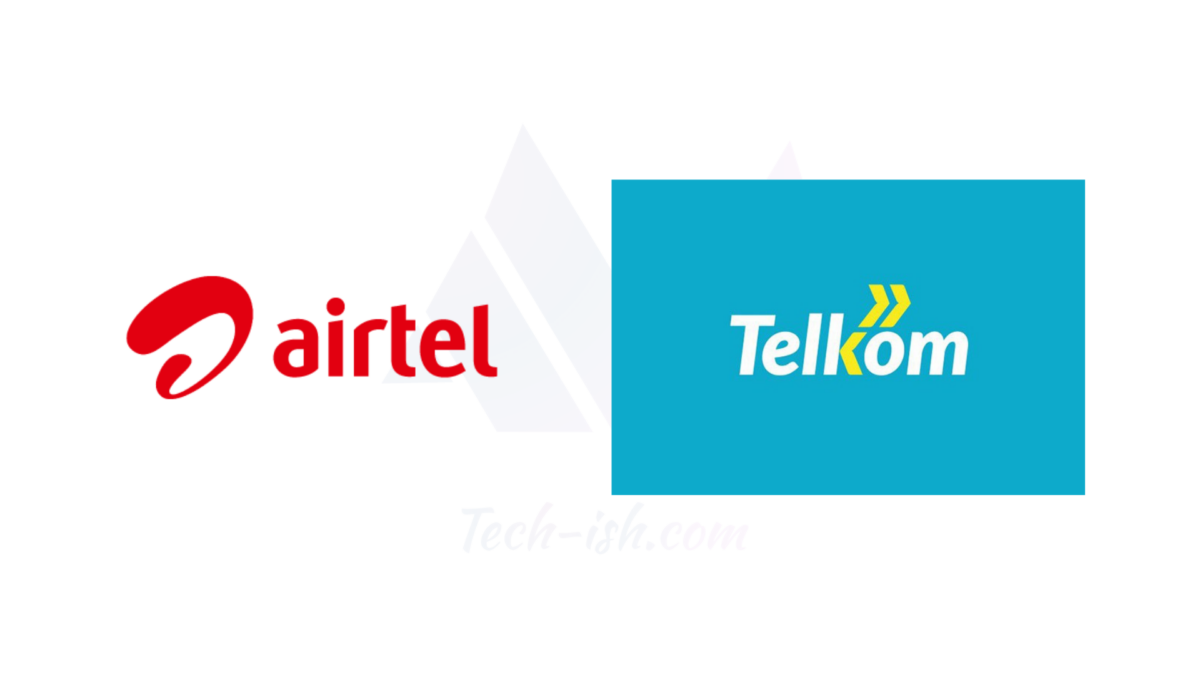 It has emerged from a report by the Business Daily that the Ethics and Anti-Corruption Commission of Kenya (EACC) CEO in a letter dated August 14th 2019 asked the Communication Authority of Kenya (CA) to suspend the proposed merger between Airtel Kenya and Telkom Kenya pending inquiry into how the deal was reached upon.
Among the officials EACC has lined up for questioning include senior managers at Telkom Kenya, the Treasury, the CA and the Competition Authority of Kenya (CAK).
The merger which was currently only pending CA's approval is now officially suspended as the Authority cannot now give approval with the ongoing investigations.
"We have advised the parties that, in light of government shareholding in Telkom Kenya, approval shall only be granted once all the conditions set out by the Authority are fulfilled and the transaction is cleared by the EACC," the CA director in charge of Communications and Public Affairs, told the Business Daily.
EACC in the letter also said it is separately investigating whether public funds were lost when the Kenyan Cabinet in 2012 approved a plan to convert the Treasury's loans in Telkom Kenya into equity as part of a plan to recapitalise and restructure the balance sheet of the company.
There's also another separate ongoing investigation into the circumstances under which Kenya's Treasury ceded further ownership of Telkom Kenya to French operator Orange. It is from Orange that Helios bought its stake.
Helios, the UK-based private equity firm owns 60% of Telkom Kenya, while the government owns 40%.
Early this year, during the announcement of the merger, Treasury Secretary said, "[the merger] is well aligned with the government's agenda to optimise the value of the assets that it holds in trust, on behalf of Kenyans, while cementing the country's position not only as a regional business hub but also as an international investment magnet."
In the proposed Airtel-Telkom company, Telkom would be a minority shareholder with the option of holding up to 49% of the combined company. The CEO of the combined venture would be Airtel Kenya's CEO, with Telkom's CEO becoming the company's Chair.
EACC in the letter has requested documents bearing the information on shareholding of Telkom Kenya and the terms of ongoing merger.
Telkom had already put on sale properties worth over KES. 3 Billion to raise cash for the new venture, and was set to fire 575 workers. Meanwhile 52 former Airtel staff who had been laid off back in January 2016, had written to CA to challenge the merger saying it would compromise the chances of their pending case being concluded.
Coming together, Airtel and Telkom would as one hold 34% of the market, against EA giant's Safaricom's 62% market share.
Update: Telkom CEO speaking to The Standard has said, "We welcome the current investigations and [are] willing to cooperate with the Ethics and Anti-Corruption Commission. I would also like to state that none of our managers to the best of my knowledge is being investigated."