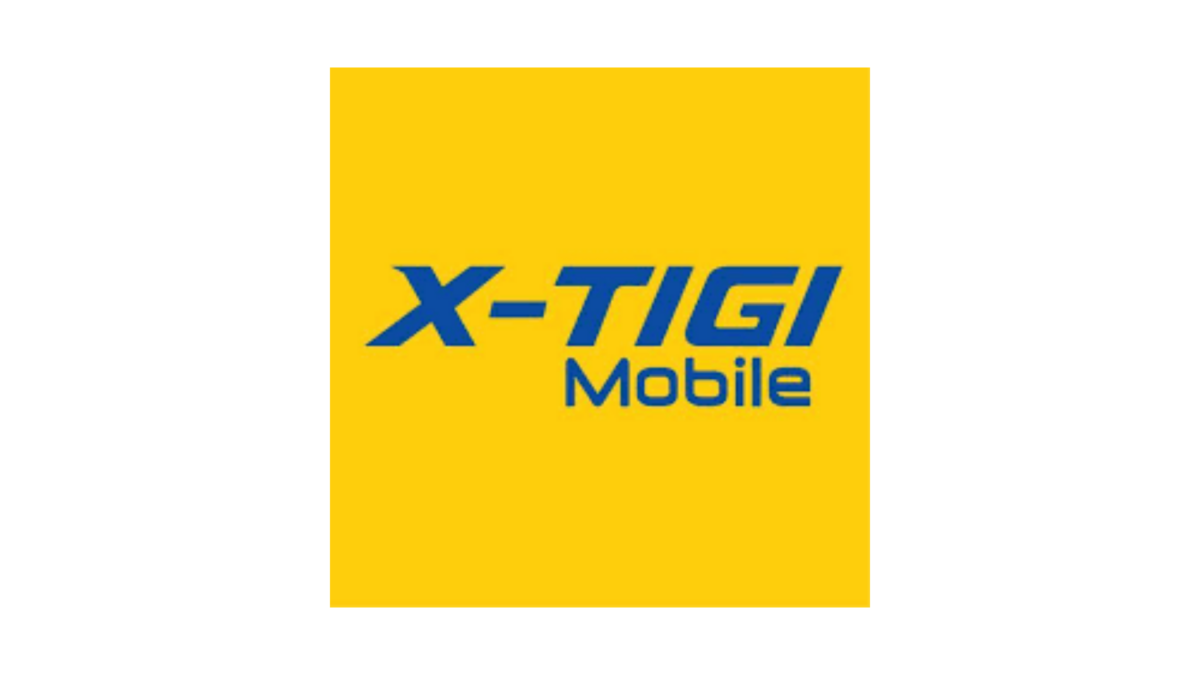 Of the many current cases of Chinese citizens being charged with tax evasion in Kenya, a recent one involves New X-Tigi Technology Limited director Gao Fei. He has been charged with tax evasion amounting to KES. 194 million.
As the director of the company, Gao Fei is accused of failing to pay VAT amounting to KES. 194,357, 743 for the year July 2015 to July 2016. Business Daily reports that the accused had been on the run.
X-Tigi is one of the Chinese companies selling phones in Kenya. You probably know them for their huge battery feature and smart phones. Though not recognised as a very big player in the market, they sell quite a significant number of devices. They have presence in many African countries including Nigeria, Rwanda, and Ghana.
The Director declined the accusations, and though prosecution had opposed his release on bail, stating he was a flight risk, the court released him on a cash bail of KES. 150,000 with a bond of KES. 1 million, and asked him to surrender his passport. The case will be heard on September 26th.