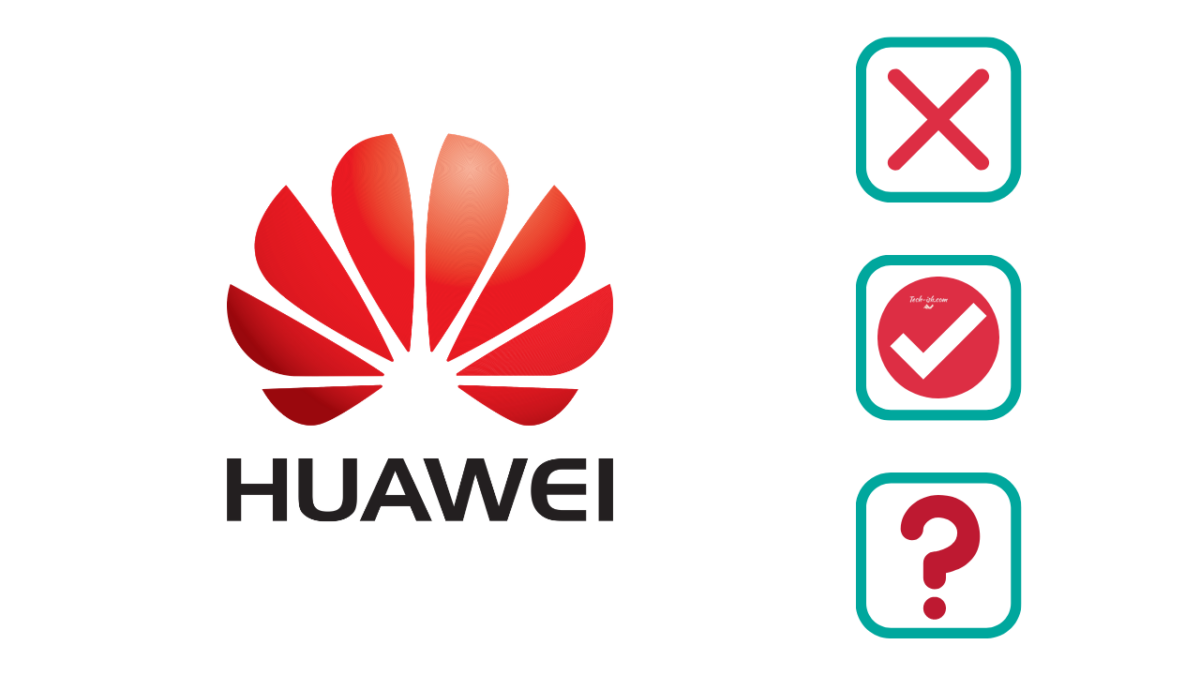 Last week, there were confirmed reports from Google that the American company couldn't license its apps to Huawei, the world's second largest seller of phones. This is following the ongoing ban by the US government.
While there's currently a new 90-day reprieve, that has allowed Huawei to continue sending out updates to already launched devices, this doesn't cut through to yet-to-be-launched phones. Making the upcoming Mate 30, Huawei's new flagship, the first device from the company that will probably launch without Google Apps.
If you're wondering why Huawei can still launch an Android Phone, yet Android is a Google OS, do remember it is Open Source (Huawei has been a big contributor to this), and anyone can use the Open Source version. Without licensing, devices are however barred from accessing Google's Technical support provided through the Google Services App, plus other Google Apps like Maps, YouTube, Gmail, etc.
With certified Android on most phones, Google takes the Open Source Code and builds on top of it a new code base which includes their services allowing regular updates, permission management, access to sensitive data, access to info from Google apps, and so much more. This is the version of Android that has Google Services – what almost the whole world, including you and I are used to. But in China, this isn't the case. Try getting a Xiaomi Phone running the Chinese only ROM, you'll see.
So, is it a bad thing if a Huawei Phone launches without Google Services and Google Apps?
Short answer for "most of the world" is yes. It would mean your phone wouldn't have all the G-Apps you're used to finding. It would also mean, you may probably be more vulnerable to attacks.
Long answer is NOPE. One can still download and install these apps directly because this is Android, you can do whatever you want. If in China people do the same with their phones that aren't Google certified, why would it be an issue for anyone?
Buyers can still find a Google Play Store APK and install it, and from there install other Google Apps. They can also either install other third party markets like Aptoide (I'm sure Huawei will be pushing App Gallery), or use sites like APKMirror.com to get their apps.
And before you wonder if this will be safe, which of course it will be, remember:
You'll mainly be installing Google Apps
There's an anti-virus scanner built into Huawei's EMUI
The other thing is, for people who've always wanted a phone that's free of Google Services, you can always choose not to go through the hustle and stay free. Remember, there's even an upcoming operating system named /e/OS that wants to rid users of Google Services on their devices.
Lacking pre-installed Google Apps on your Huawei Phones won't affect the core things that make us love these devices. And these things are: the cameras, performance, great Battery Life, the design, and the value for money.