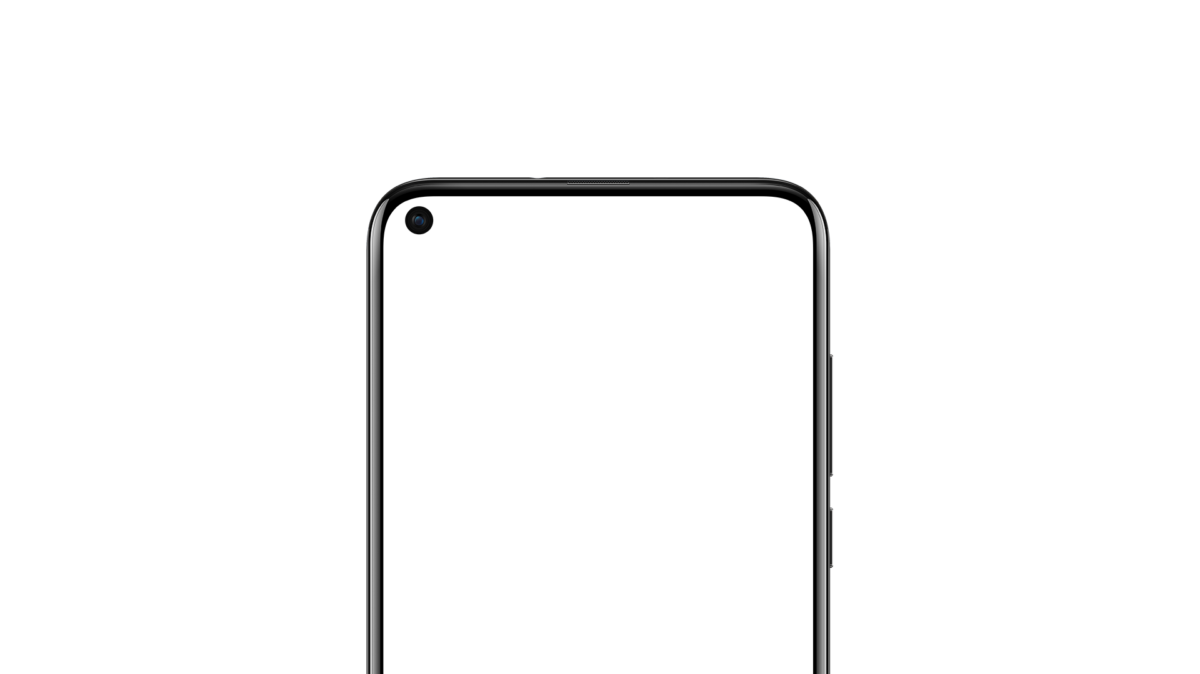 Source: Here, and Here. 
It is too early to talk about the Infinix S5. Especially since the Infinix S4 has just recently gone on sale. But with leaks, we can already paint a picture of what to expect with the Infinix S5.
The Infinix S5 is not expected to be launching anytime soon. It may come early next year if Infinix sticks with their launch cycles. But perhaps the new leaks are pointing out to a launch later this year. We cannot know for sure.
Here's what to expect with the Infinix S5:
Punch-hole Display – Instead of a notch, Infinix will have a punch-hole on the screen. This will house the selfie camera which maybe the same 32MP lens that was on the S4.
Quad Rear Camera Setup – The back cameras will be 4. We don't know what the different lenses will be doing, but from one of the sources above, there maybe a single 48MP lens. Which is wild!
A tall display – Infinix may go with a 20:9 aspect ratio. This is based on the Infinix HOT 8 which is currently on pre-order in Kenya.
A huge battery – This is based also on the HOT 8 which comes with a 5000mAh battery. Infinix shouldn't have anything less for their next device.
The Infinix S4 was a good device that was well priced. Especially with the 6GB RAM model that started at just KES. 18000.
It is crazy that budget phones are already getting punch-hole cameras, something we earlier though was an exclusive feature for expensive devices. We already saw the TECNO Camon 12 Air announced with a punch-hole, and perhaps we can – given Infinix and TECNO are owned by ONE company – guess the specs of the S5 from the Camon 12 Air specs.