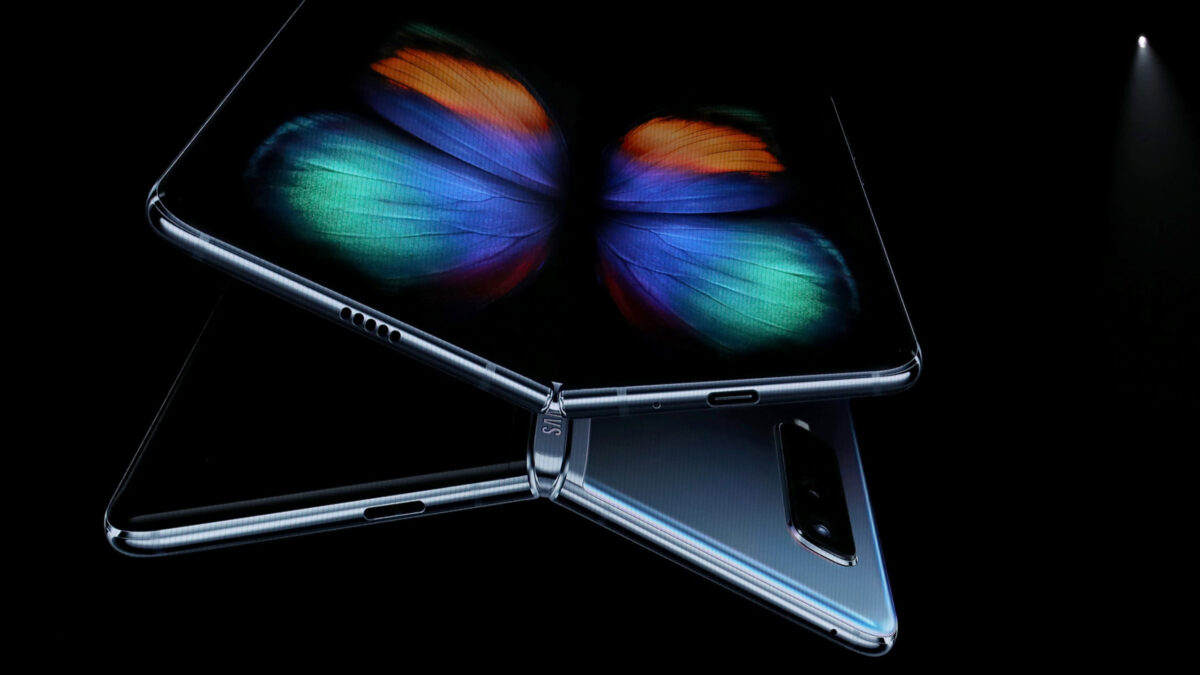 Samsung is bringing their most expensive smartphone (if you can call it that) to Kenya. I don't know if you know this, but the device costs $1980. So with taxes and everything you can expect the device to cost an upward of KES. 250,000. Yes, it's 2019 and people can buy phones worth a quarter of a million shillings.
Of course, the Galaxy FOLD isn't a phone anyone should definitely buy. Samsung knows that. Everyone knows that. It is a first generation product. It had serious flaws when it was first announced, and Samsung had to delay launch, and recall review units so as to fix everything. Now, it is out and available for anyone to buy. But everyone reviewing it has talked about just how fragile it is. They all, however, also agree that it is a pretty darn good device. This is a phone for the enthusiasts (At least them who have money).
It is a phone that people will look back at, in years to come, and say that's where things changed. That's when the new era begun.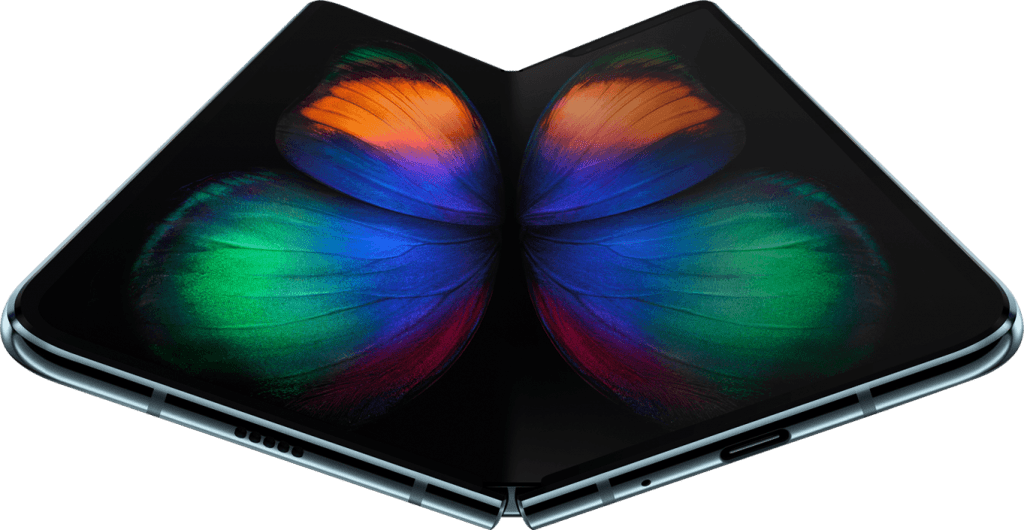 One may argue, it makes no sense to have such a product. That no one needs it and blah blah. But that's not the point, I will continue to say. Technology isn't stagnant. Yes, the device as it is now is expensive, and fragile and still not supported by many apps. But that's how it is with every first gen product.
Foldables will definitely get better in future. They may not look like the Galaxy FOLD, but they sure as hell will be inspired by it. Samsung had nothing to look up to while making the FOLD. Other companies however will have things to try and copy. And when more people try to do something, we will find find ourselves in a world where it is the norm.
Google has already announced that Android will build in native support for Foldables. Which means the software side will be taken care of, and now all companies need to do is deal with the hardware, and the design.
Like I said in February, it is a new era of mobile computing. As we wait to see the Huawei MATE X, and other Foldables, including the Surface Phone from Microsoft officially go on sale, we should know that the prices now are actually fair given the tech needed to achieve these designs.
Let me add something from the February article:
As we've seen with fingerprint scanners, iris scanners, bezel-less devices, and now bendable displays, most times, it is not really about whether users want something, or whether or not it is a solution to an existing problem. Nope. It is about the joy of being able to do something, the excitement of our abilities as humans to innovate. Who thought in June 2007 that there'll come a time when touch screens would be bendable? And who knows what people will be doing with bendables in the future?