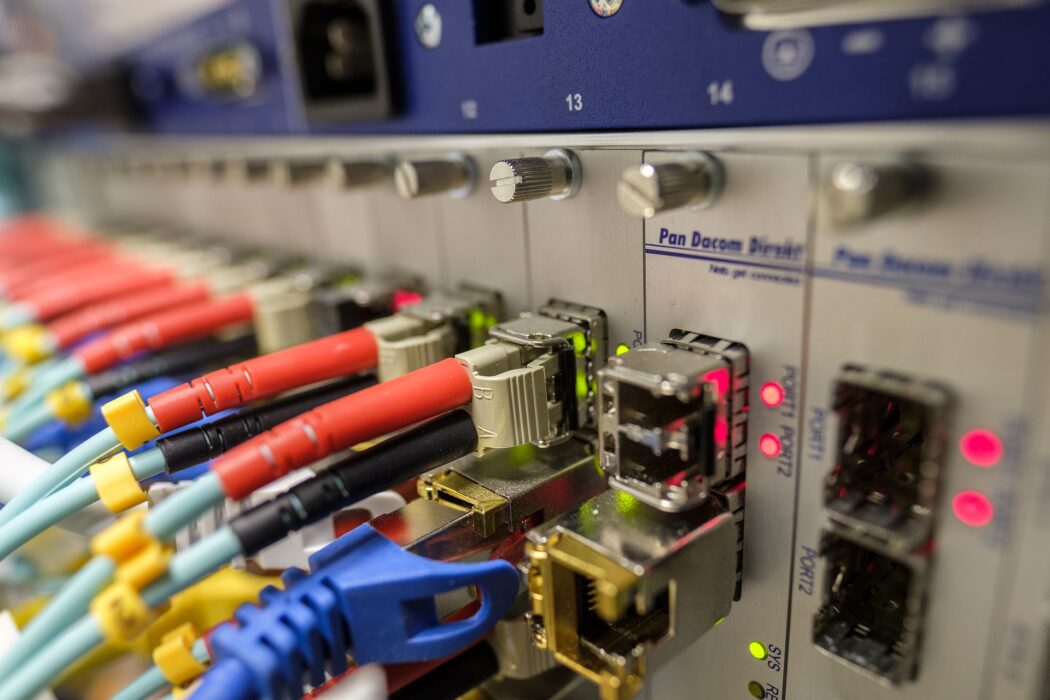 Safaricom has today announced new internet packages targeting small to medium sized businesses at what they call affordable prices.
The company has different internet solutions for different audiences. The common ones are the usual data bought over *544#, and Home Fibre. Home Fibre is now available in certain towns across the country including Kisumu, Nairobi, and Mombasa, and parts of Central Kenya.
Home Fibre is delivered by a connected Fibre to the house. It is a shared resource, though unlimited in what you can use, and you pay depending on the speed you want. I use the 10Mbps option for KES. 3999.
The new Safaricom Business packages are delivered through Safaricom Fibre. I believe these are dedicated connections, hence the higher prices. Which hopefully means businesses won't be experiencing challenges we're seeing on Home Fibre.
Under the new pricing structure, the company has introduced three new options for businesses:
3Mbps for KES. 3,999
5Mbps for KES. 5,499
10Mbps for KES. 14,999
Safaricom CEO said, "As part of our new brand promise, we committed to be Simple, Transparent and Honest across all our products and operations. As part of this pledge we are renewing our promise to our Enterprise customers by introducing packages that suit their business needs, optimising our response time and by ensuring we deliver simple solutions with easy and transparent processes."
Safaricom says they have already connected close to 3,000 buildings to it's its proprietary fibre infrastructure and plans to have another 1,500 buildings connected by March 2020.
Last month Safaricom marked 19 years since the company launched by unveiling a new strategy and renewing its commitment to its customers. As part of the brand refresh campaign, Safaricom introduced a single calling and SMS plan, and a single data plan for all customers and in an industry first, both plans offer calling minutes and SMS, and data bundles with no expiry.