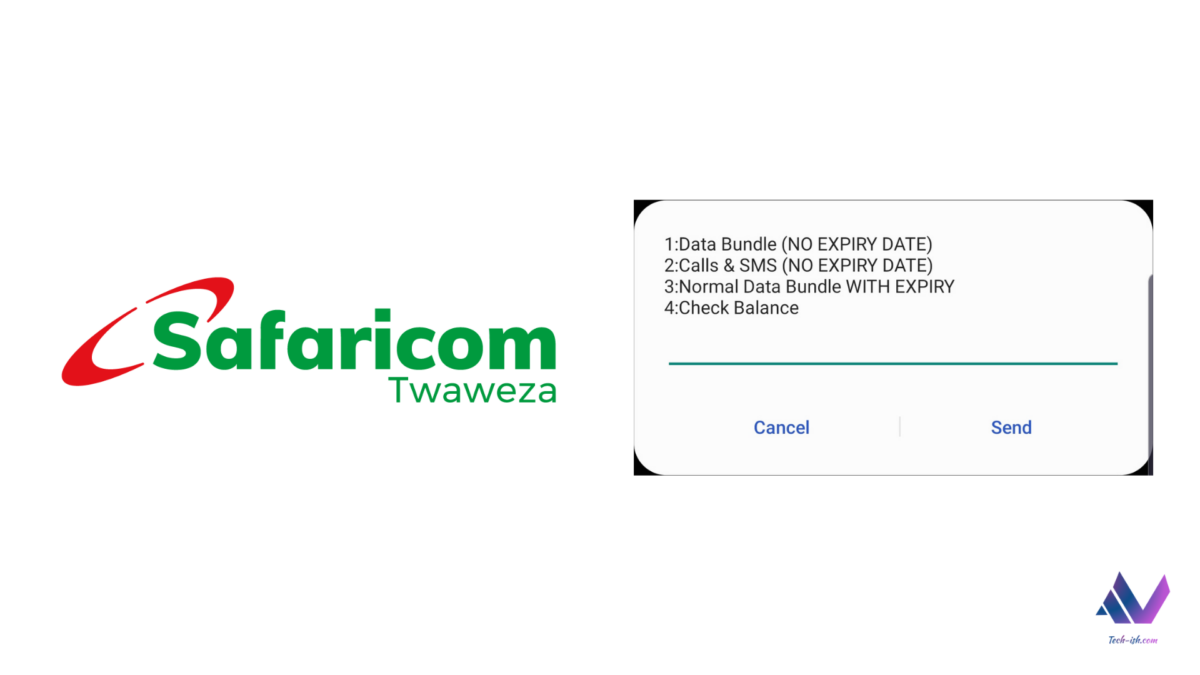 When you're the biggest telcom company in a region, more often than not, you'll sit pretty and let the smaller companies find their footing, and start things like "data wars".
We've seen this happen locally with Airtel, and Faiba4G being very instrumental in making Safaricom reduce data prices over the years. However, Safaricom is the one making the changes today. Of course, everyone will follow suit after this. They're introducing NO EXPIRY BUNDLES.
If you dial *544#, you'll find something new. Option 1 offers NO Expiry data bundle, while Option 2 offers NO Expiry Voice and SMS bundles. You can find the other usual bundles – which expire – under option 3.
I've in the past week raised a question on bundle expiry: Should Data Bundles Expire?
Yesterday, an ICT Practitioner took Safaricom, Airtel and Telkom to court over the same, and whilst that is still pending, it is great that Safaricom has decided to be the first in the country to change course.
A Guessing Game:
Their implementation of non-expiring bundles, however, is what I hope will be made more open in the future. It is like a guess game currently. This is both on data, and on voice bundles.
If you want to buy say bundles for KES. 50. You choose option on non-expiring bundles, then option to enter amount you want to spend, then you enter KES. 50, then you are told what that amount will get you.
I wish there was a clear way to know, or even approximate the amount of data you'd be getting with certain amounts of money. Perhaps, it will seem normal in the future, or perhaps it'll change.
Data HEIST 2.0:
You may have noticed there's been another glitch – what Kenyans on Twitter are calling "Data HEIST" – where there was a bug under *544# that allowed customers to purchase data of up to KES. 100,000,000 without having airtime. Of course this has already been fixed. Here's a public tweet example:
Expiring Vs Non-Expiring:
Of course expiring bundles will offer a lot more data for lesser amounts of money. It is a business. And this strategy helps keep both the customers, and the company happy.
It is now up to the customer to choose how they want to spend their money. Do you buy 500MB for KES. 100 that doesn't expire, or do you buy 1GB for KES. 99 that expires in one day?
I feel like over time, if things remain the same, most people will still opt for the usual expiring bundles. Which are somewhat convenient since Safaricom sort of recovers expired data upon renewal.
Data Revenue:
In the Full Year Results, while M-Pesa revenue growth was up by 19.2%, Mobile data revenue growth was only 6.2%. Safaricom said the growth wasn't huge because they'd absorbed things like taxes from the government. Perhaps, the many changes we've seen over the year, including the introduction of All-in-One bundles, are geared to improving their revenue in data come next years results.
19th Birthday:
With their 19th birthday, Safaricom says they're beginning a new journey that is in line with their customer first approach that will see them focus on products and services that meet the needs of all their more than 33 million customers.
They're not only using this day to introduce non-expiring bundles, they're also making new promises to how they'll be offering services to customers:
They promise to serve customers in 5 minutes, or call them back in case of anything
You can now replace your SIM with ease, using your voice as your password
Enjoy free WiFi at all Safaricom Shops
Get a SIM Card, and choose your preferred number, and activate it with KES. 50 Airtime.