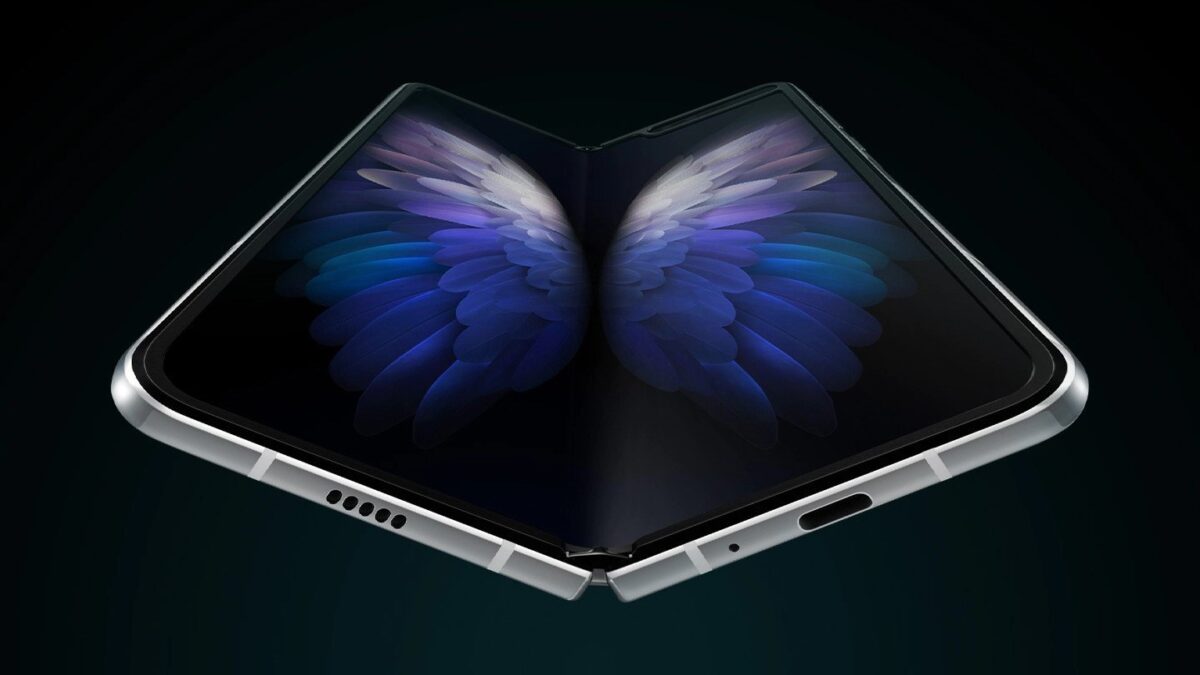 Samsung Kenya today officially unveiled the futuristic, and absolutely stunning Galaxy FOLD to the Kenyan market. It will cost anyone looking to get it a cool KES. 230,000. And if you think that's steep, know that with last week's tease alone, the company, according to Charles Kimari, the head of the Mobile Division, sold out on all the pieces they'd brought to the market.
Update: An earlier version of this article stated the number of pieces sold, which Samsung requested to be withheld.
The company has promised to bring in more units to cater for the seemingly 'high' demand of the very expensive one-of-a-kind device.
The Galaxy FOLD features the world's first 7.3-inch foldable display. Samsung calls it the Infinity Flex Display, which folds into a compact device with a cover display. The device, that stands on its own in the world of mobile devices, offers a powerful new way to multitask, watch videos, play games, and more – bringing to life new experiences and possibilities years in the making.
During the launch, Charles said, "Samsung is writing the next chapter in mobile innovation history by changing what's possible in a smartphone. Galaxy Fold introduces a completely new category that unlocks new capabilities never seen before with our Infinity Flex Display. We created Galaxy Fold for those that want to experience what a premium foldable device can do, beyond the limitations of a traditional smartphone."
Though the company first announced the device earlier this year, it is only now becoming available because of challenges with the first units that broke down hours after being available for reviewers.
Last week I said, if you're planning to buy, remember:
The Phone won't be available on sale in retail stores. So you won't be able to walk into a Samsung Shop and buy it.
You will only be able to get the device by pre-ordering. That is by placing an order with Samsung. Thereafter it'll be availed to you.
I explained that it makes sense to sell the device this way. Because the company doesn't want to bring in even 5 of them and end up selling none.
This plan, and my words may now stand in limbo given that the demand for the product seems more than perhaps any of us expected. Let's wait and see if we'll be seeing more people carrying the device around.
What are your thoughts on the device? Would you pick one up if you got the cash? And do you think the future of devices is foldables? Remember, Huawei's MATE X recently went on sale in China to what's seemingly good reception.