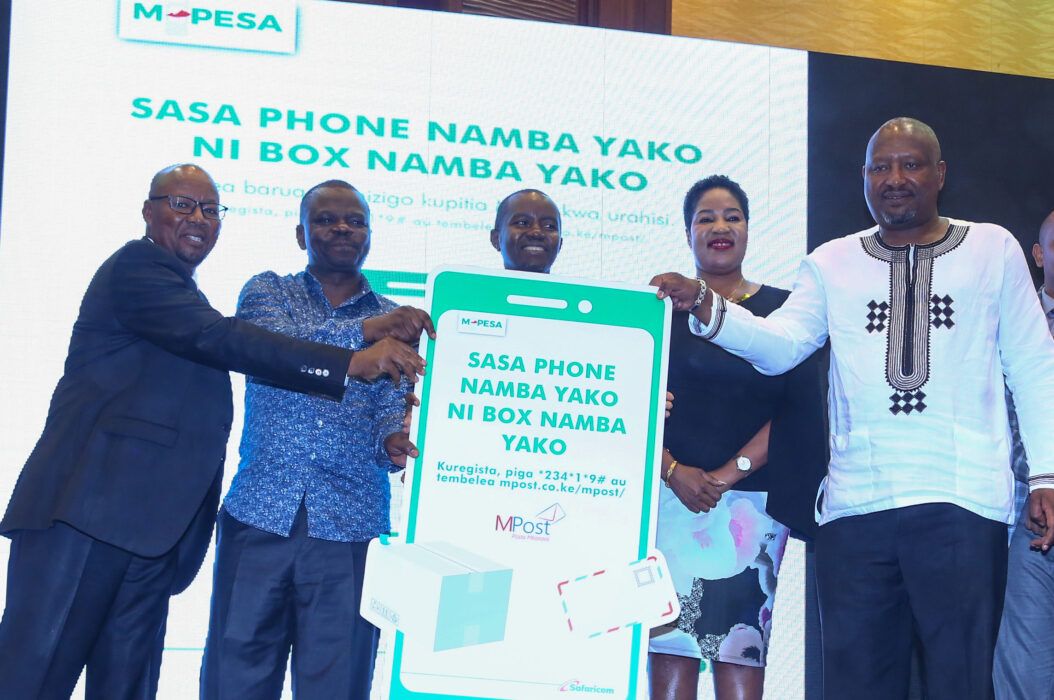 Any customer can now open a digital Post Office Box and pay with M-Pesa following the partnership between Safaricom and Posta Kenya around the MPost product. Under the partnership, Safaricom customers can visit mpost.co.ke or dial *234# (*234*1*9#) and conveniently register for a Post Office Box linked to their mobile number.
This isn't a free service remember. You will be required to pay KES. 300 annually.
The MPost product has been in existence for a while now. This outright partnership with Safaricom is what's new. Safaricom says the partnership looks to address numerous challenges faced by Kenyans around postal services and logistics. According to government data, more than 4,000 driving licenses are returned every two months due to failure of their owners to collect them. Kenyans have also been sharing Postal Boxes compromising their privacy and confidentiality especially for sensitive deliveries or leading to mail recipients being unaware when they have due mail.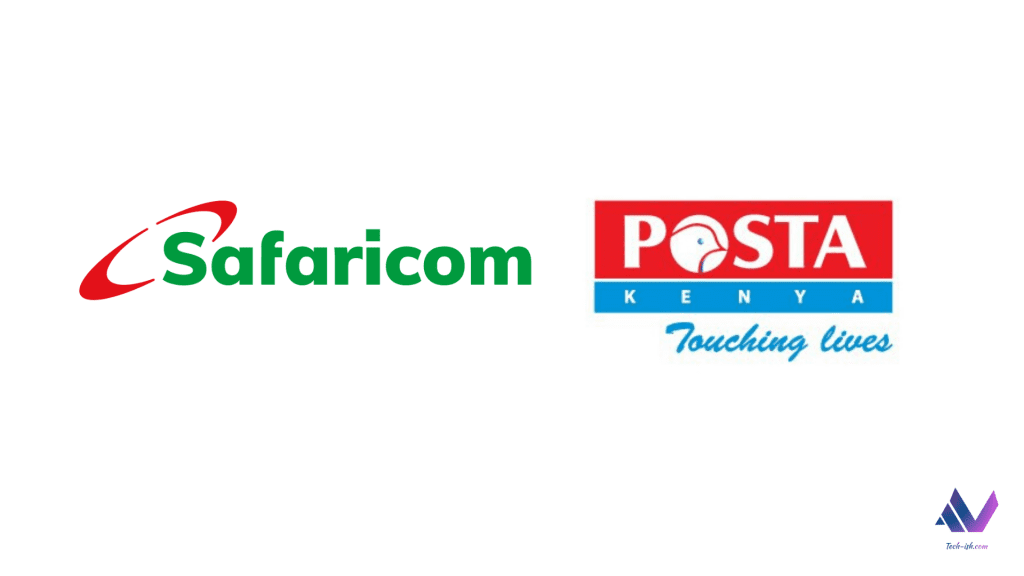 How does MPost work?
It is a digital Post Office Box. Meaning it isn't tied to a Physical Post Office? Yes, and no. When registering for MPost, customers will have the option of selecting which Post Office to pick their deliveries from by keying the Postal Code of the particular branch. So say the Posta near you is Maseno, and the postal code is 40105, you will use that code to state that that is the Posta from which you'll want to be picking up your deliveries.
The good thing is it being digital, you can easily change to a Posta near you. You will be able to do this by dialing *234#, and inputting the code for the new Posta you want to pick your stuff from.
But what do you write as your P.O. Box number?
MPost box numbers will be in the format "P. O. Box 254XXXXXXXXX" where XXXXXXXXX denotes the customer's mobile phone number, for example, "P. O. Box 254712345678" if 0712345678 is your number.
Customers using the service will receive their mail at no cost as is the case with a traditional box. But the new benefit is you will also receive an SMS notification whenever you have mail to be collected at their Postal Branch. The mail can then be collected over the next 7 days over the counter. No keys for a physical box.
Customers can also choose additional services such as physical delivery of mail to their door step, or mail pickup for delivery. Both services will be offered at an additional fee per delivery based on the source or destination. I am looking forward to seeing how this actually works, because logistics of delivery are tough, plus who will be doing the delivery given laziness at many Postal offices?
Anyway, I can't help but think of how useful this partnership would be if Safaricom's Masoko was still here. Especially given today is Black Friday. Last year Masoko had crazy good offers. With this partnership, things would have been so good for many more people across the country.
What they said:
"Kenya's economy is increasingly digitizing leading to the growth of online delivery of goods and services. Posta's logistical capabilities and Post Office branch network are well placed to meet this shift. We are therefore coming together to create value for our customers by empowering them to conveniently and affordably receive parcels and goods wherever they may be across the country" said Michael Joseph, CEO, Safaricom.
"We have invested in the MPost innovation to meet the shifting demands of our customers in a modern, digital world. This partnership will enable Safaricom's more than 34 million customers to access postal services from the 625 Postal outlets spread across the country, directly from their mobile phones," said Dan Kagwe, Post Master General and CEO, Postal Corporation of Kenya
"I am proud to state that Posta Kenya has identified the importance of technology by developing new ground-breaking products that complement its core mandate of delivering financial, communication and distribution solutions to its customers. This partnership demonstrates the confidence that Safaricom has in Posta Kenya's capacity in provision and delivery of efficient services to its customers," said Joe Mucheru, Cabinet Secretary, Ministry of Information and Communication Technology
MPost is a unique but very useful product. I believe with this partnership, there will be a big boost on e-commerce where deliveries are still a challenge. Safaricom claims that data from the Postal Corporation of Kenya shows that AliExpress now accounts for more than 62 percent of their deliveries following the M-PESA-AliExpress partnership in March 2019.
Will be signing up for the product and testing to see how it works with both letters, and parcels.