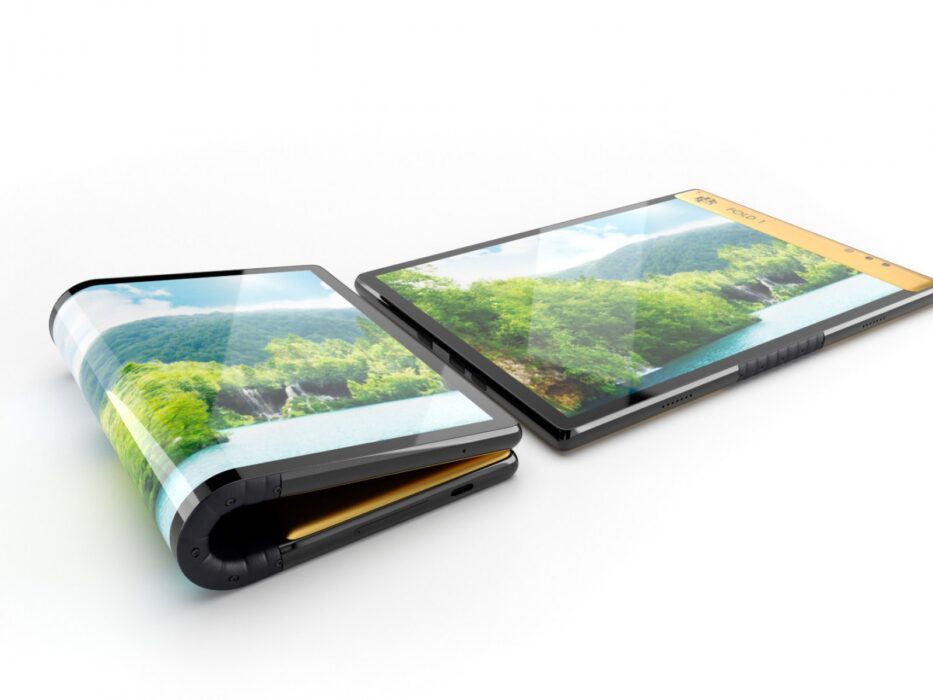 If you thought the world is done with the Medellín Cartel, you thought wrong. Roberto Escobar has dreams of beating Apple Inc. with his new $349 foldable phone. "I have told many people that I would beat Apple and I will," he says to Digital Trends.
The phone appears very real, and yes you can get it from wherever in the word you may be, because of "FREE SHIPPING". It is unlocked, and is listed on EscobarInc.com as having "WORLDWIDE SUPPORT." And of course most importantly, it "–COMES IN ALL LANGUAGES–".
"I cut the networks and retailers, to sell to customers phones that can fold for only $349, phones which in stores cost thousands of dollars by Samsung and others. This is my goal, to beat Apple, and by doing it myself like I always have." he continues in the conversation with Digital Trends. Of course cutting out networks and retailers means the device is exclusively available on the Escobar Inc Website.
We've seen a couple of foldable phones through 2019. From Samsung's $1980 Galaxy FOLD (that's now available in Kenya), to Huawei's $2400 MATE X, to Motorola's $1500 RAZR. How El Osito's foldable costs just $349 is what everyone wants to understand.
In an email to CNET, Olof Gustafsson, the Escobar INC. CEO says, "This is a completely revolutionary device in the mobile world, what Mr. Escobar has done is to cut out all retailers and wholesalers, giving that financial benefit to the consumer."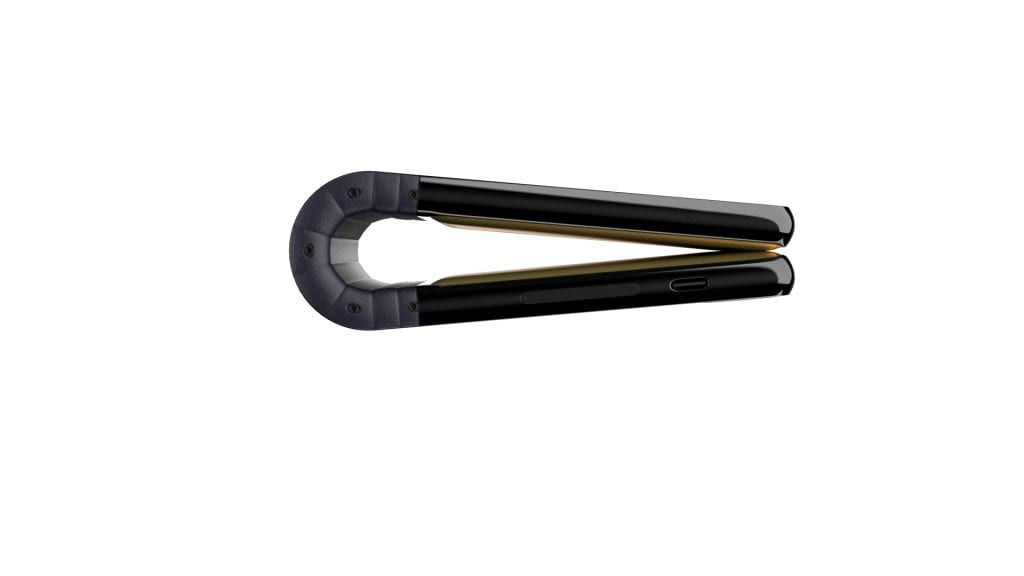 So what are the specifications of this revolutionary device?
It features a 7.8 inch flexible AMOLED FHD display – which company claims is "unbreakable", and "tougher than the Samsung Galaxy FOLD". It is after all "Special Plastic".
A Qualcomm Snapdragon 8 Series, 8150, 64-bit Processor
6 Megapixels f/1.8 + 20 Megapixels f/1.8 for Both Selfie & Back Photos
6 or 8GB of RAM
128 or 512GB with upto 256GB external memory supported
A Non-Removable 4,000mAh LiPo battery
Android 9 Pie
The company has even released promotional material for the new device. And they're not the usual videos you get from phone companies. What's most weird isn't even the models, no, it is the mugshot of Pablo Escobar from 1977 that seems to be the default wallpaper of the phone.
Here's one of the videos:
If you look at the device carefully, you may remember the Royale Flexpai launched in October last year. It seems to be a copy of that device, perhaps even that exact device with revamped specs. This is however not clear right now.
I can't wait to see the reviews of the device – whenever those become available. I know there's people who'll actually try to buy it. (I hope Joanna Stern from WSJ gets a review unit ??).
I also wonder just how prepared the company is to deal with all the orders, and the delivery process. Earlier this year, they launched the Escobar Flamethrower – claiming Elon Musk had stolen the idea from them. That product is yet to be available it seems.
Roberto isn't done though. He's said, come next year, he will sue Apple Inc. for $30 Billion: "…My lawyers have been ready for long time, but before I sue them (Apple) and give money back to the people which they deserve, I wanted to show them that my product is much better. On January 6 of next year, 2020, the $30 billion class-action lawsuit will be filed in the courts of California of America."
I can't wait! Who thought the world's first actually affordable foldable phone would be from an Escobar? Yes, 2019 needs to end now.