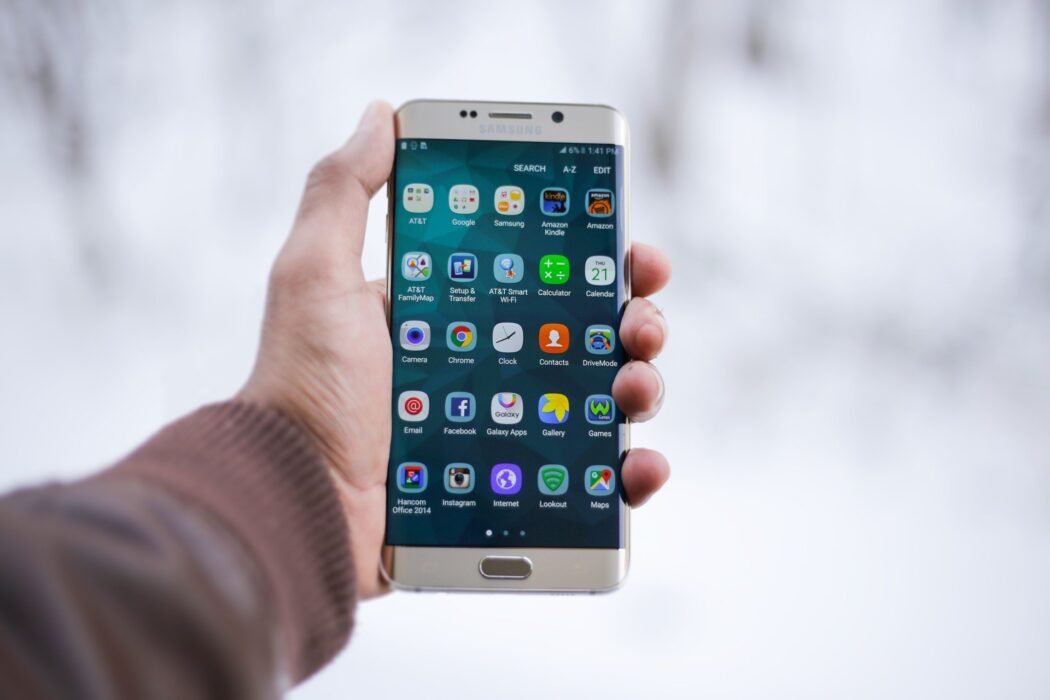 You're once again advised to delete a couple of apps from your Android phone after they've been discovered to contain 'Haken' and 'Joker' Malware. This is after researchers at Check Point published a paper detailing their discovery that these apps in the Google Play Store contain spyware and adware.
"We have observed an increase in activity and scale of the operation behind this clicker, with 47 new applications that were available on Google Play, and were downloaded more than 78 million times by users.

While monitoring the increased activity of 'BearClod', we were able to find another clicker family: 'Haken'. This campaign has just begun its path in Google Play. With 8 malicious applications, and over 50,000 downloads, the clicker aims to get a hold of as many devices as possible to generate illegitimate profit." – Check Point Research.
This is not the first time the 'Joker' has been found on Android Apps. It is capable of subscribing victims to paid services without their knowledge. Such clicker malware can also access sensitive information including card numbers, passwords, etc., as they can see and possibly record your screen.
The Apps in question are:
Compass
Kids Coloring
qrcode
Fruits coloring book
Soccer coloring book
Fruit jump toer
Ball number shooter
Inongdan
Reyflow Phote
Mely Wpaer
landscape Camera Plus and
Vail SMS Plus
If the above sound like apps you have on your device, please double-check on Google Play Store. If they no longer exist on the Play Store, delete them as they've already been kicked out of there.
You are advised to read reviews of apps before installing them, to see what users say. You're also advised to only trust known developers, and to report any issues you encounter with certain apps. Leaving reviews is one way of reporting if an issue arises.
This news comes after Google recently announced they'd kicked out 600 apps from the Play Store because they weren't following the Store's ad regulations. We recently also published another list of apps that were found to have malware that people were being asked to delete.
---
How to avoid bad apps on Android:
Don't just download an app because it's suggested either through an ad or by a friend.
Don't download apks from the internet unless you're sure you know what you're doing.
Try and always check app reviews before getting an unknown app.
Don't go getting everything from different stores in the name of experimenting, unless you're pretty confident you know what you're doing.
Don't just allow permissions when requested by an app – make sure the app actually needs permission being requested.
Upgrade to Android 10 if your phone has the update so as to allow Location permission only while app is in use.
If an app on your device is acting suspiciously – like sending unnecessary ads, or notifications, or other things, delete it unless you trust the developer.
Share this information with anyone you suspect may have fallen victim and installed any of the apps listed above.