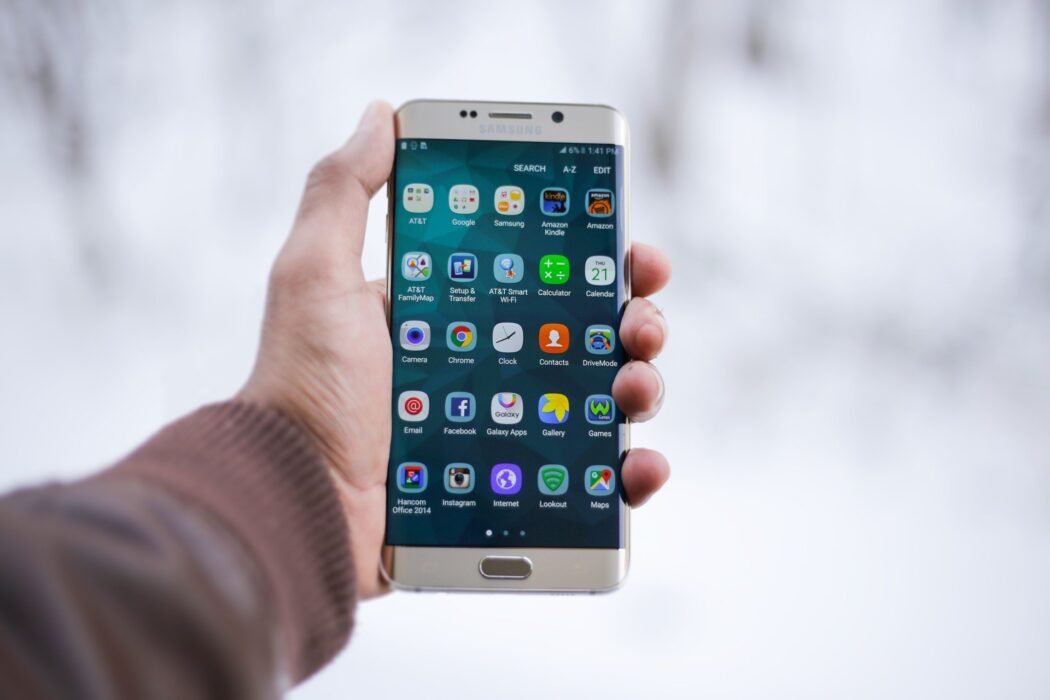 Update 27th Feb: Check Point Research has published a new report, and you're advised to delete these 12 apps if you have them.
There's a new batch of apps you should delete from your Android Phone if by some chance you installed them. I'm sure by now you've seen so many different 'Delete these' titles and you're probably wondering what's going on.
Well, Android is a big platform, and like we learnt with CamScanner, it is very easy for even credible apps to end up being malware. So these titles may actually help you get rid of certain apps that could be spreading malware.
A Chinese company, Shenzhen Hawk, is accused of launching a myriad of apps on the Play Store that have racked up over 380 million downloads. These 24 mischievous apps contain malware and rogueware, and participate in other unethical practices including accessing your camera, locations, and much more. They were published on the Store using different app developer accounts.
According to VPNPro, who published the report, Google has since removed all the apps from the Play Store, but that doesn't mean you're safe, you may still have them installed.
So if either of these popularly downloaded apps are somehow on your device, delete them now:
| Apps | Downloads |
| --- | --- |
| Sound Recorder | 100 Million |
| Super Cleaner | 100 Million |
| Virus Cleaner 2019 | 100 Million |
| File Manager | 50 Million |
| Joy Launcher | 10 Million |
| Turbo Browser | 10 Million |
| Weather forecast | 10 Million |
| Candy Selfie Camera | 10 Million |
| Hi VPN, Free VPN | 10 Million |
| Candy Gallery | 10 Million |
| Calendar Lite | 5 Million |
| Super Battery | 5 Million |
| Hi Security 2019 | 5 Million |
| Net Master | 5 Million |
| Puzzle Box | 1 Million |
| Private Browser | 500,000 |
| Hi VPN Pro | 500,000 |
| World Zoo | 100,000 |
| Word Crossy! | 100,000 |
| Soccer Pinball | 10,000 |
| Dig it | 10,000 |
| Laser Break | 10,000 |
| Music Roam | 1,000 |
| Word Crush | 50 |
Go to Settings > Apps > All Apps > Check and Delete affected ones.
As you can see these are pretty popular apps given the massive number of downloads. If you're not sure if you're affected, check if apps on your phone are from any of these developers, and delete them.
Tap Sky
mie-alcatel.support
ViewYeah Studio
Hawk App
Hi Security
Alcatel Innovation Lab
Shenzen Hawk
How to avoid bad apps on Android:
Don't just download an app because it's suggested either through an ad or by a friend.
Don't download apks from the internet unless you're sure you know what you're doing.
Try and always check app reviews before getting an unknown app.
Don't go getting everything from different stores in the name of experimenting, unless you're pretty confident you know what you're doing.
Don't just allow permissions when requested by an app – make sure the app actually needs permission being requested.
Upgrade to Android 10 if your phone has the update so as to allow Location permission only while app is in use.
If an app on your device is acting suspiciously – like sending unnecessary ads, or notifications, or other things, delete it unless you trust the developer.
Share this information with anyone you suspect may have fallen victim and installed any of the apps listed above.