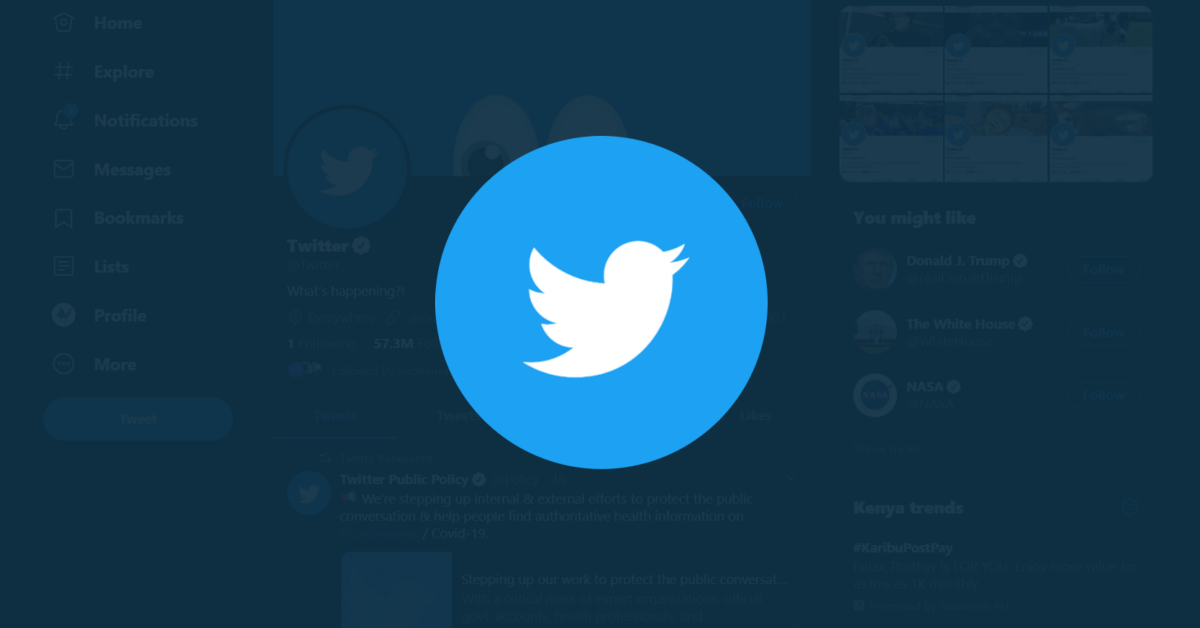 Snapchat really deserves credit for changing the world as we know it. We've seen stories replicated on Instagram, on Facebook, on Messenger, on WhatsApp, on YouTube, on LinkedIn for some stupid reason, and now brace yourself, they're headed to our favourite noisemaking platform, Twitter. Here, they will be in a new format Twitter is calling Fleets. Because they'll be fleeting. No seriously, this will be Tweets that will disappear in 24 hours.
Twitter says in a blog post, "We want to make it possible for you to have conversations in new ways with less pressure and more control, beyond tweets and direct messages."
Fleets aren't live yet, but they are being tested in Brazil, perhaps to gauge interest, or find ways to better what may be lacking.
What to know about Twitter Fleets:
Fleets will appear on top of your timeline. There will be a plus button that will be the place from which you will be posting these special posts. You will be limited to 280 characters of text. You will be able to add in pictures, GIFs, or videos.
Once a fleet has been posted, it will appear in a row and will be along other Fleets above your timeline.
People will not be able to retweet, or like Fleets.
You'll be able to respond to Fleets with reaction emojis, or with text. This will go as Direct Messages to the poster of the Fleet.
In their row, Fleets will be presented in chronological order from to people you follow and who follow you back, thereafter from other accounts you follow. Hopefully, we won't see Fleets from accounts we don't know about like with YouTube.
There are many people who rely on third-party tools to delete tweets after a certain period of time. This could be a feature that comes in handy for them. Perhaps even @Apple will finally love Twitter, LOL. Apparently, Twitter has been working on the concept for a while now, and it may roll out worldwide soon.