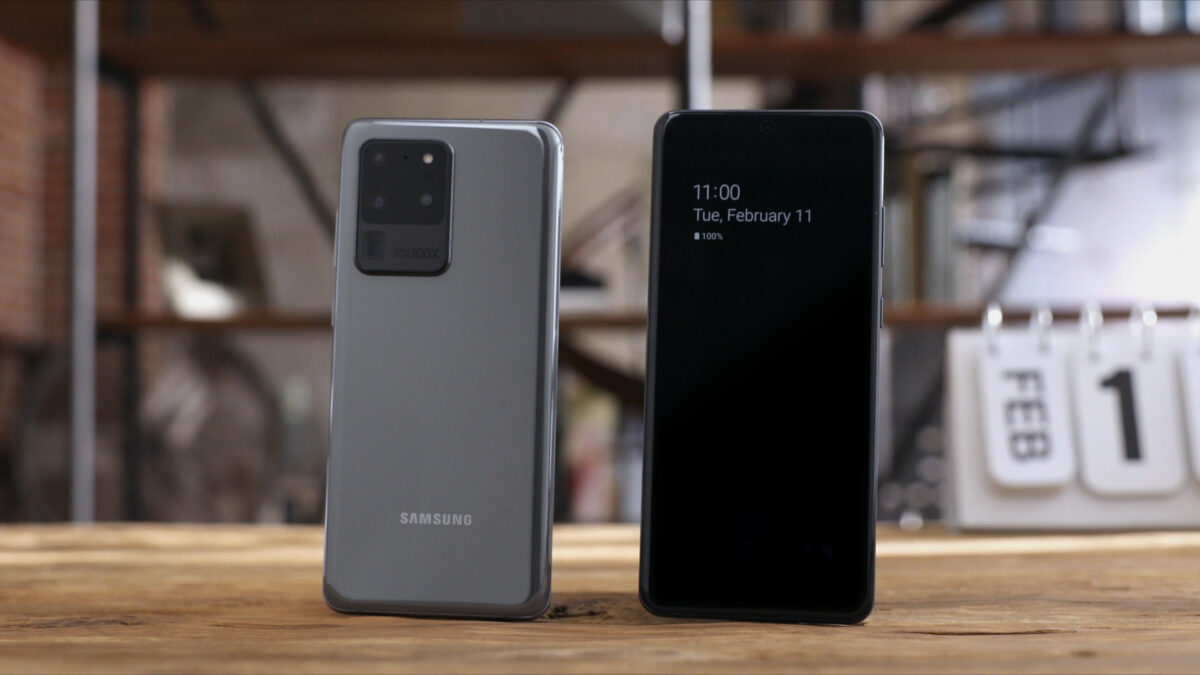 So, you've just spent $1400 to get an S20 Ultra from Samsung, and you expect to use it for the next like 5 years? Right? Well, Samsung's update policy remains unchanged. You will only get Android 11, and Android 12. After that, if you want the latest version of Android you'll need to think of a new phone.
The devices will also get monthly security patches for 3 years, and quarterly patches on their fourth year. But that's all. And that could be a problem for many people.
Samsung needs to rethink this policy across most of its mid-range to high-end devices. It makes no sense to pay such a premium price for a device only for it to be updated for two years. Meanwhile, an iPhone 6s launched in 2015 is currently, 5 years down the line, running the latest version of iOS.
The current update cycle policy is the same a person buying a Nokia phone will be getting. And that's for all Nokia devices that are part of the Android ONE program, even if they cost $100. Yes, one can say Android ONE devices are easier to update, but that should not be an excuse for Samsung. Haven't we seen OnePlus devices get updates many years down the line?
Personally, the version of Android a device runs really matters. I won't get a device if it didn't come running Android 10. And I will surely not use a device, even if it's very expensive if it isn't running the latest version of Android. What about you?