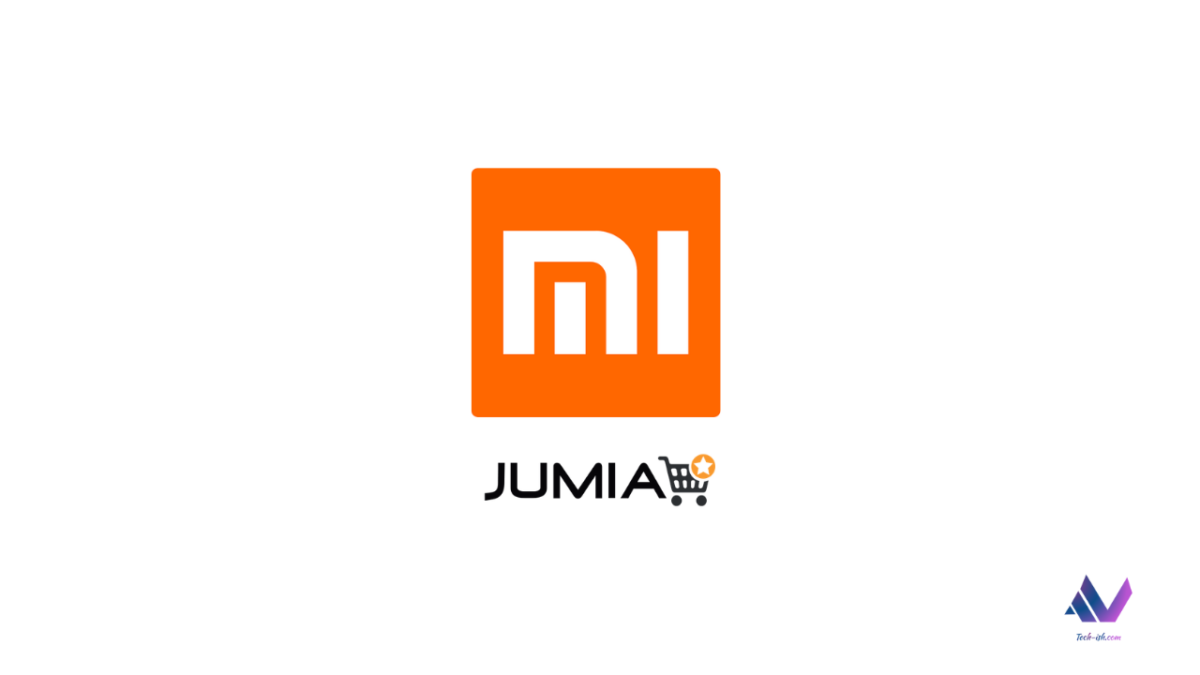 Jumia Techweek is currently ongoing and there have been a number of deals on the site. You may have been aware of the deals, but if you may have not seen them, here are the best ones currently from Xiaomi:
Mi Band 4 – 2999/-
Redmi Note 8 – 4+64GB – 15999/-
Redmi 8A – 9999/-
Redmi 8 – 4+64GB – 13199/-
Mi Note 10 – 47,999/-
You can get all these deals from here: http://bit.ly/2Wh7P9t.
During the launch of Techweek, Jumia Kenya CEO, Sam Chappatte said, "Our customers asked us for deals beyond mobile phones and we decided to change our annual Mobile Week Campaign to Tech Week Campaign to incorporate other products. The biggest deals will be exclusive to the Jumia App."
I have talked about Xiaomi through last year, and I even had a post on how their ecosystem is easy to get hooked on to. If you're part of the ecosystem, I am sure you already have things in the above list you're looking forward to buying. If you've never bought a Xiaomi device, this could be your chance to try one out.
The Mi Band 4 is the best wearable anyone should get. The Redmi 8A is one of the best phone deals in the market currently, and the discounted Redmi NOTE 8 will serve you for a long while.
Tell me down below what you'll be considering, or getting. Or what you've already picked.