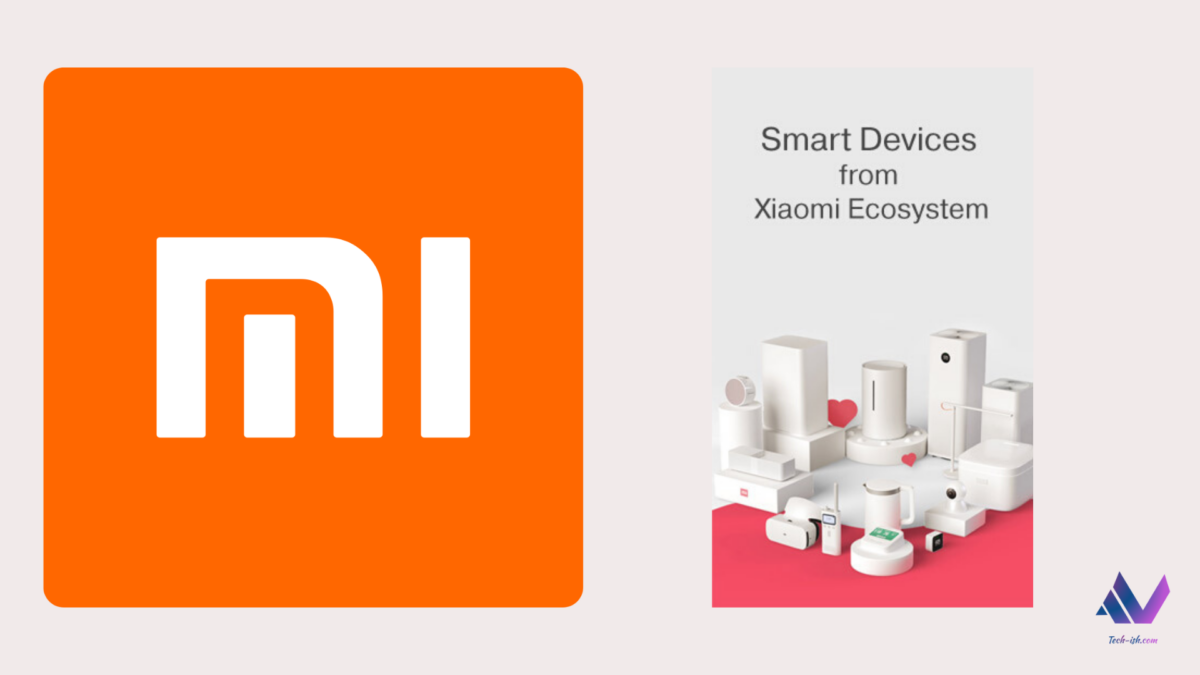 I believe my first Xiaomi product was the Redmi NOTE 5 AI. I got it for review, and had it on my desk for a while because I didn't know what to expect. Having the S9 Plus at that time, I was like this funny-named device can wait. When I picked it up, I was amazed. I remember writing the MIUI vs Stock Android Article. I really loved the user experience with the device, and I remember recommending the hell out of it whenever someone asked for a device around its price range.
The next device I got was the Redmi 6A. It was almost 8K cheaper than the NOTE 5 but still managed to impress in every way. It was the best budget device at its time, period. And its successors, the 7A and 8A, have managed to still carry that title to date. I loved the 6A. For its price point, it was close to perfect – battery life, performance, user interface, and cameras. It topped all best-under-10k lists.
From that time, I've bought a couple of Xiaomi devices. I got a backpack which carries my stuff. I've got Xiaomi's Android TV MI BOX S. I got the Redmi Airdots. I got their smart bulb. I got their Bluetooth speaker. And I got their Mi Band 4 smartwatch. It doesn't seem to stop.
Their devices are well built, look so good (even if sometimes unnecessarily so), and the best part is how cheap (compared to competition) they are.
Xiaomi makes everything. Imagine any smart appliance, anything you can think of, this company has it: medical stuff, laptops, cameras, phones, tablets, smart home gadgets, Televisions, umbrellas, clothes, robots etc. Everything. It is a whole ecosystem of smart appliances. And it is easy to get hooked. It's like a cult.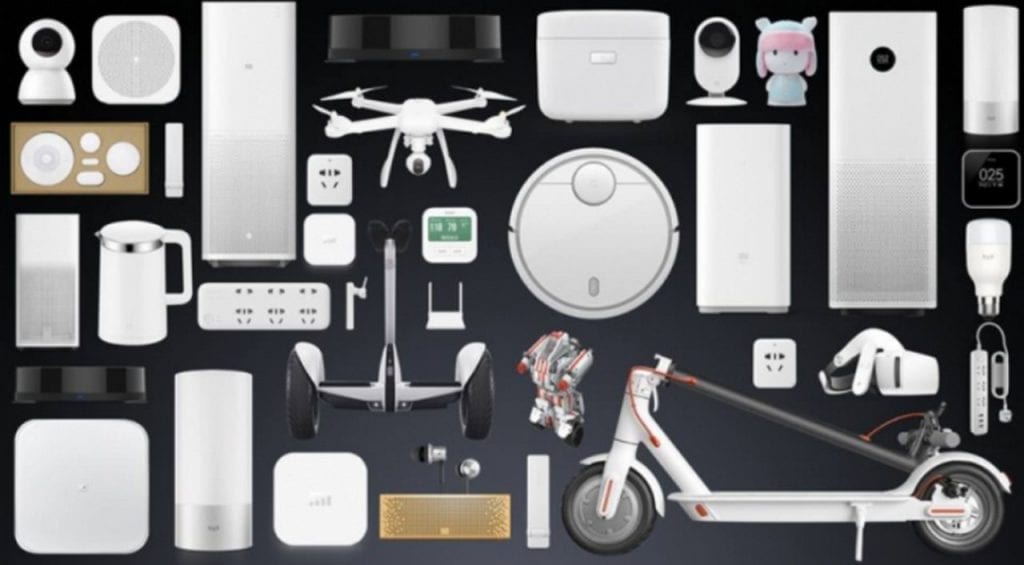 I'm saying hooked. NOT LOCKED. Because Xiaomi, unlike Apple, will not lock you to only their devices. The locking I believe happens on software. And Xiaomi is a hardware first company – you can use their products no matter which devices you own.
Think of the Apple ecosystem, and how once you're in it is hard to get out. For example, if you have an iPhone and want a tablet, you'll most definitely get the iPad. If later you want a laptop, a Macbook would be the best to work with your devices. If you want earphones, the new Airpods Pro would be the best for all your devices. So you're completely locked into what Apple makes.
Why is it easy to get hooked to Xiaomi's ecosystem?
Their pricing. I think that's mostly it. Anytime I compare a Samsung/Apple product to a Xiaomi one, I prefer Xiaomi's because of price.
The other reason could be that they're just cool products. Most of the devices have that wow factor that speaks to anyone who loves tech.
If you're looking to make your life smarter, if you want to sort of tech-out everything you own, Xiaomi is like the only company I believe where you can do it at a not so steep price, while still getting very good equipment.
The issue with Xiaomi however has always been how to get their products locally. They're mostly a China (and India) first company. So people in these two countries are always first to get new devices etc. Something like the Redmi 8A which would sell like crazy in Kenya is yet to be available. And by the time it'll be here, they'll have something new, or local companies would have marketed the hell out of their similarly priced devices.
Recently, the company setup shop in Kenya officially, but we are yet to see all the Xiaomi magic devices being readily available or in some cases being fairly priced. They are yet to cement their presence in the market, and it continues to hurt brand confidence since this isn't a brand many Kenyans are familiar with.
The thing is this: once you get into Xiaomi's ecosystem, and especially if you're a lover of tech, there's no way to turn back. Also, I cannot wait for the Mi Mix Alpha.