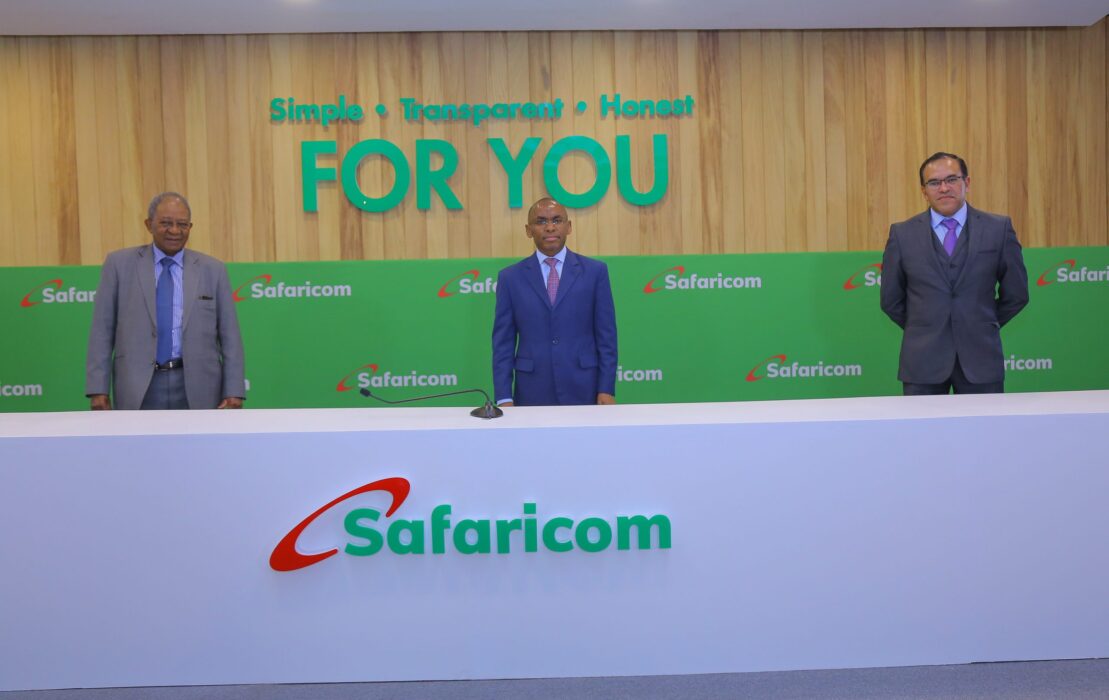 Safaricom has today announced audited results for the year ended 31st March 2020. Here are the main things that stand out:
Safaricom paid over KES. 110 billion in taxes in the year ended.
Safaricom says they're in the final stages of piloting MALI which is a unit trust investment product for M-Pesa customers
Total revenues grew from KES. 239.8 Billion to KES. 251.2 Billion
M-Pesa revenue grew by 12.6% to KES. 84.44 Billion – Percentage growth has reduced from 19.2% last year.
Mobile data revenue grew by 12.1% to KES. 40.67 Billion. – A big jump from last year's 6.2% growth
Voice revenue declined by 1.4% to KES. 94.4 Billion – Last year it had grown by 0.3%
From the numbers, Voice and M-Pesa are still big money makers for Safaricom. However, Voice revenues have been reducing, and M-Pesa's growth is also slowing down. What's funny is that Mobile data revenue has grown tremendously. This could be as a result of Safaricom's non-expiry bundles, or other mechanisms.
In terms of montly active users:
Overall active users month increased by 9.5% to 28.63 million customers
M-Pesa monthly active users increased by 10% to 24.91 million customers
Mobile data active customers increased by 10.2% to 19.62 million customers.
On fixed connections, Safaricom Home Fibre has over 97,700 homes actively paying for their connection, and over 24,400 businesses connected on Fibre Business.