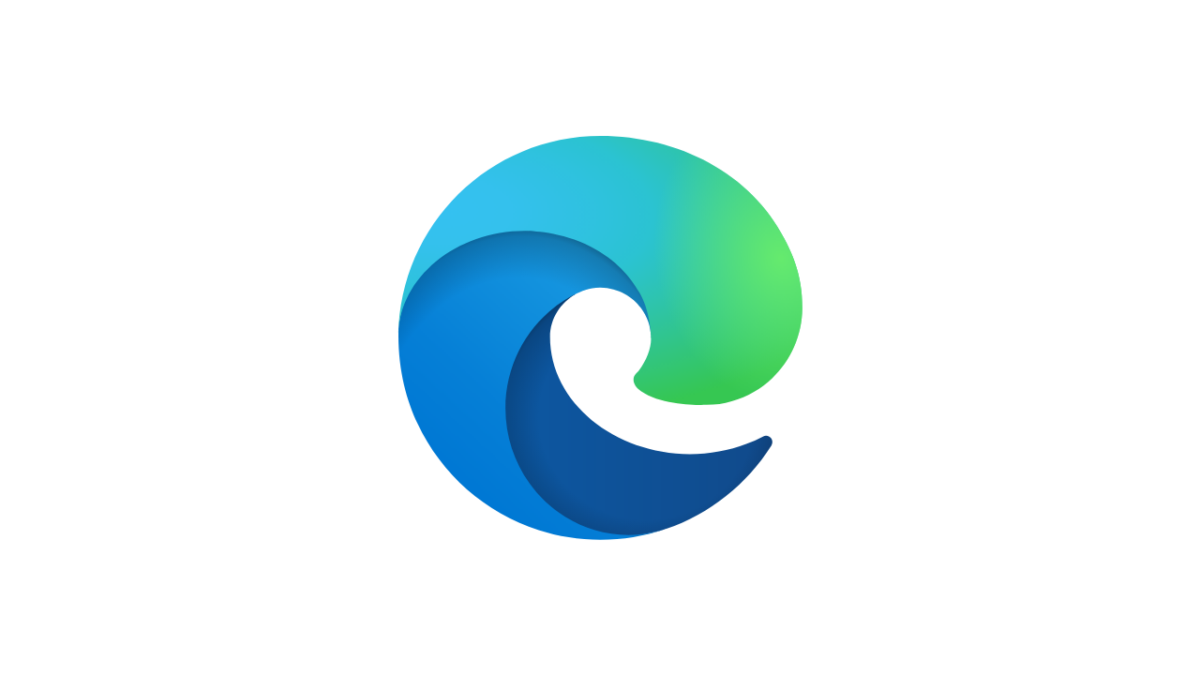 Here's a suggestion, try out the new Microsoft Edge if you're yet to. I know you're tired of the numerous instances where Windows 10 has begged you to try their recommended browser. I promise you, you'll sort of love it.
Since I am pretty curious, and never easily satisfied by one product, there was a time I really tested out browsers. There was a time I declared I had switched to Opera completely (didn't last long). I have tried Vivaldi, Brave, and others, but I always went back to Google Chrome.
Despite is shortcomings – battery life, RAM issues, being made by Google, etc. – Chrome was always just the best browser. When Windows 10 launched, Microsoft renamed Internet Explorer to Microsoft Edge and revamped a lot of things. I tried it out and loved how smooth, and battery-friendly it was, but it wasn't more than a few days, and I was back to Chrome. That Microsoft Edge didn't support a lot of things. That Microsoft Edge was not great.
In December of 2018, Microsoft decided to make the Web better for everyone through Open Source collaboration. They announced that they would join Google's Chromium project, and with that came the new Microsoft Edge Browser.
Being based on Chromium meant a lot of new possibilities:
The new browser would be way better than the then Edge Browser
It would support all of Chrome Plugins
Greater compatibility for many more things for both users, and developers.
A better web with everything being better aligned
I jumped on the Dev Channel as soon as it was available, and I've never turned back. The beta channel came, and currently, Microsoft has made plans to bring the new Edge browser to all Windows users. Starting this week, Microsoft will be rolling out updates to Windows 10 users that will make Edge the default pre-loaded browser.
If you want to try out Edge, there's a couple of things you'll need to change once you switch:
Change the default Search Engine. Bing is just weird. Google is good. But you have the option for DuckDuckGo and others.
Import your Bookmarks, Favourites, and Passwords from your current Browser be it Chrome or any other Browser. (This wasn't available when we switched last year, but glad it is now).
Sign in with your Microsoft account, and enable sync
Check out Privacy setting where you can set strict tracking prevention to prevent data-hungry sites
I wasn't confident at first with my switch to Edge. For one, the Edge browser on Android sucks. So does the Edge browser on iOS. Google Chrome gave me the confidence of being able to just go on with what I was doing easily because of synced passwords and synced history. I have lost that with my switch to Edge. However, with Your Phone app that's in-built to Windows 10, and available for download on Phones, I have been able to easily share stuff between my phone and PC, and do more including replying to texts and seeing notifications. I love the feature where I can copy something from one device and just paste it through to the other device.
I don't think I can ever truly detach myself from Chrome on the phone. But I have for over 4 months now never used Chrome on my laptop. It used to be the first thing I'd install on my laptops, now I don't bother. I'm getting great battery life, the browser springs up to life in an instant, my extensions and plugins work well, and the scrolling is really smooth. The Google services that didn't seem to work well earlier on Microsoft Edge also now work okay.
Also in case you're wondering, Microsoft Edge has it's own game for when the internet is down.