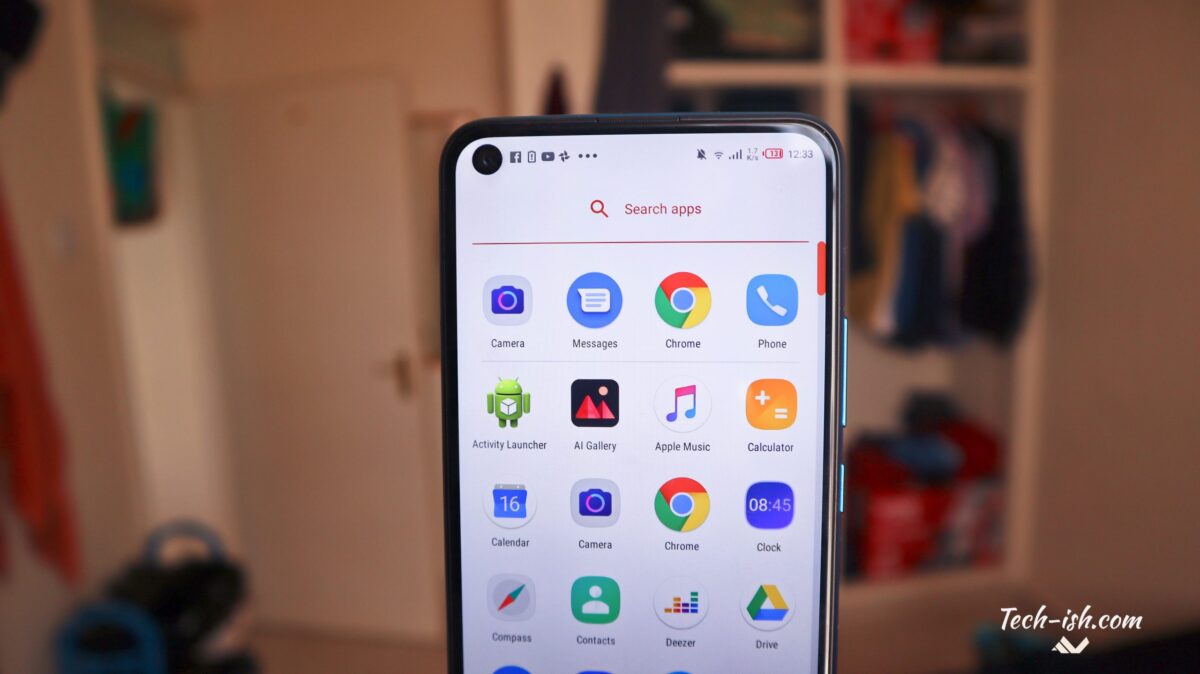 Months before the expected announcement, the Infinix HOT 10 has already leaked. This is thanks to a couple of listings on different sites detailing model name, device's renders and other things.
Here are the specifications of the upcoming Infinix HOT 10:
A HD+ display with a 1640 x 720 resolution
4GB of RAM
Mediatek Helio G70 processor
5100mAh battery
A couple of models including X682B and X682C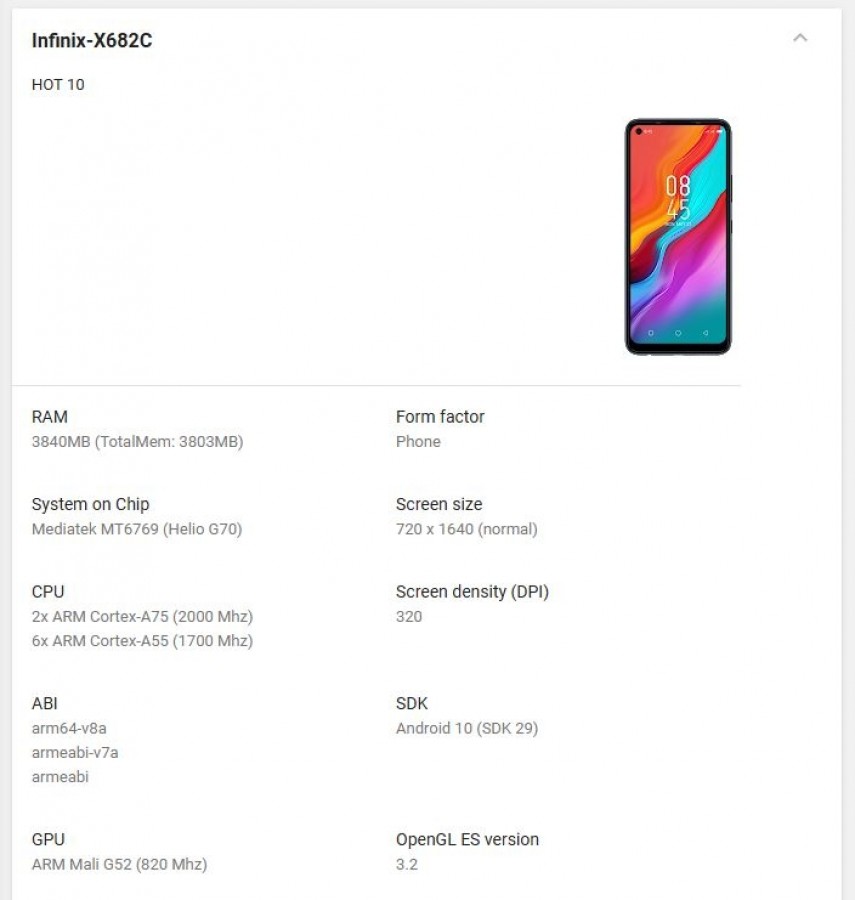 The render that's been leaked shows that the device will very much resemble the HOT 9 which only launched a few months ago. Given the leaks suggest different models, we may see a HOT 10, a HOT 10 Lite, and a Hot 10 Play like we've seen with the HOT 9 Series.
What's unfortunate is that Infinix is still not going Full HD. There's no talk of USB Type-C from the leaks, but given that the HOT 10 looks to be only an upgrade in processor, this may not be present.
There's also no talk of the cameras. But as we've seen with their previous launches, we may still see an unnecessary quad-setup with the main lens being the only important part.