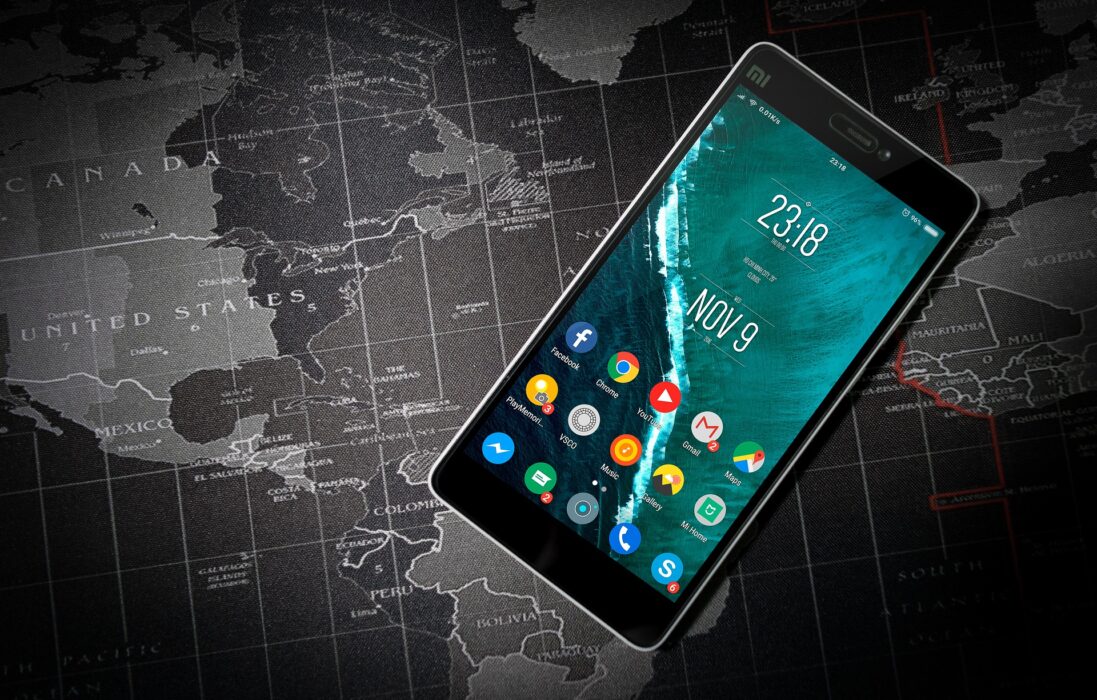 In addition to the 59 Apps including TikTok that India had earlier banned, the country's IT ministry has today announced an additional 118 apps being banned. This time PUBG – one of India's biggest apps with over 40 million monthly users – is part of the list.
Some of the high profile apps being banned today include WeChat Work, Baidu, APUS Launcher, CamCard, PUBG Lite, Tencent Weiyun, Rise of Kingdoms, VPN for TikTok, Mobile Taobao, Youko, and Sina News.
India's Ministry of Electronics and Information Technology in an official release has said they have received many complaints from various sources including several reports about (the) misuse of some mobile apps available on Android and iOS platforms for stealing and surreptitiously transmitting users' data in an unauthorized manner to servers which have locations outside India.
The release says that on the basis of those complaints, and upon receiving credible input that information posted, permissions sought, functionality embedded as well as data harvesting practices, they conclude that the named Apps raise serious concerns and compromise personal data and information of users to the extent that they can have a severe threat to the security of the State.
Here's the full list from the first ban: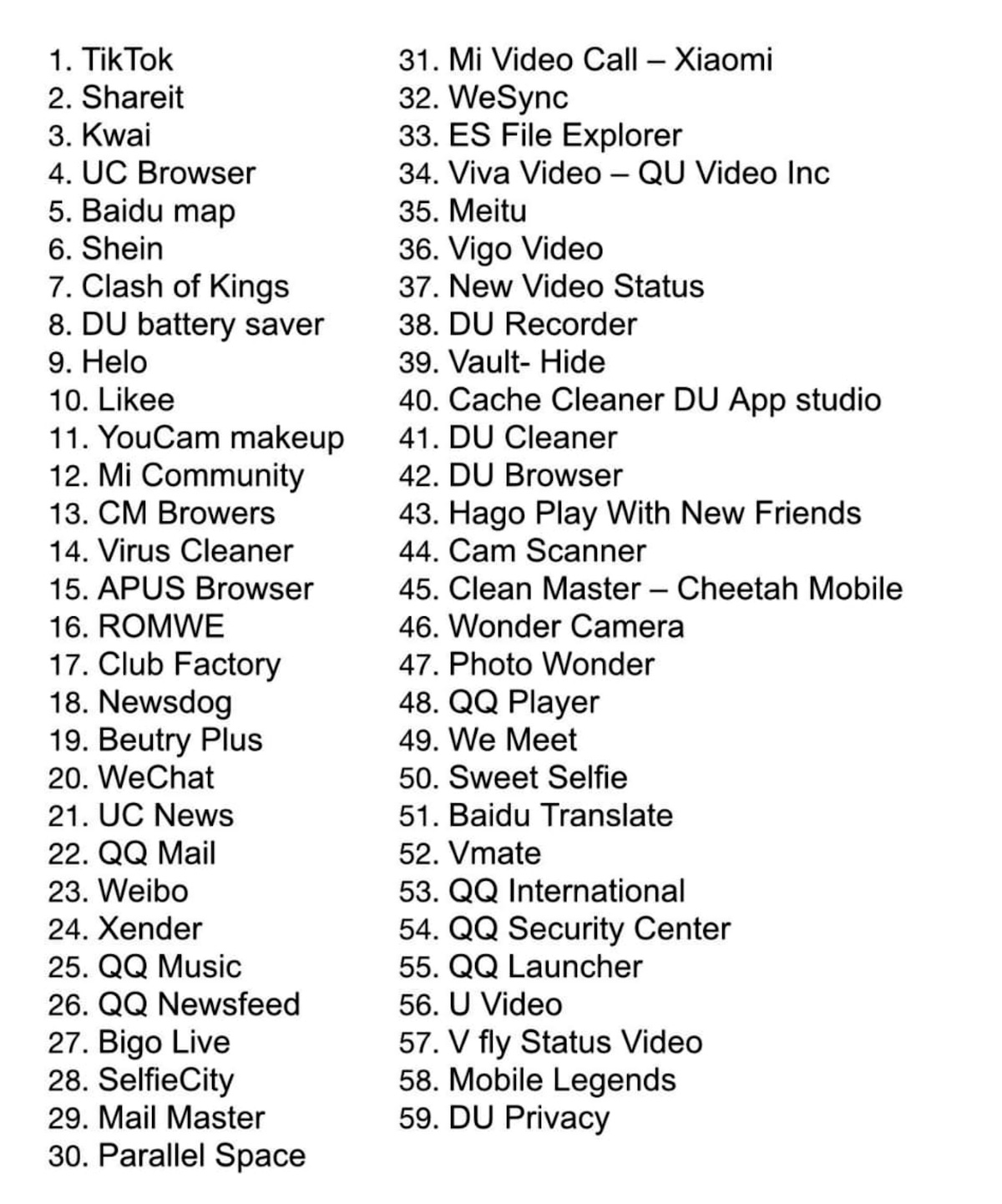 Here's the full list from today's ban: