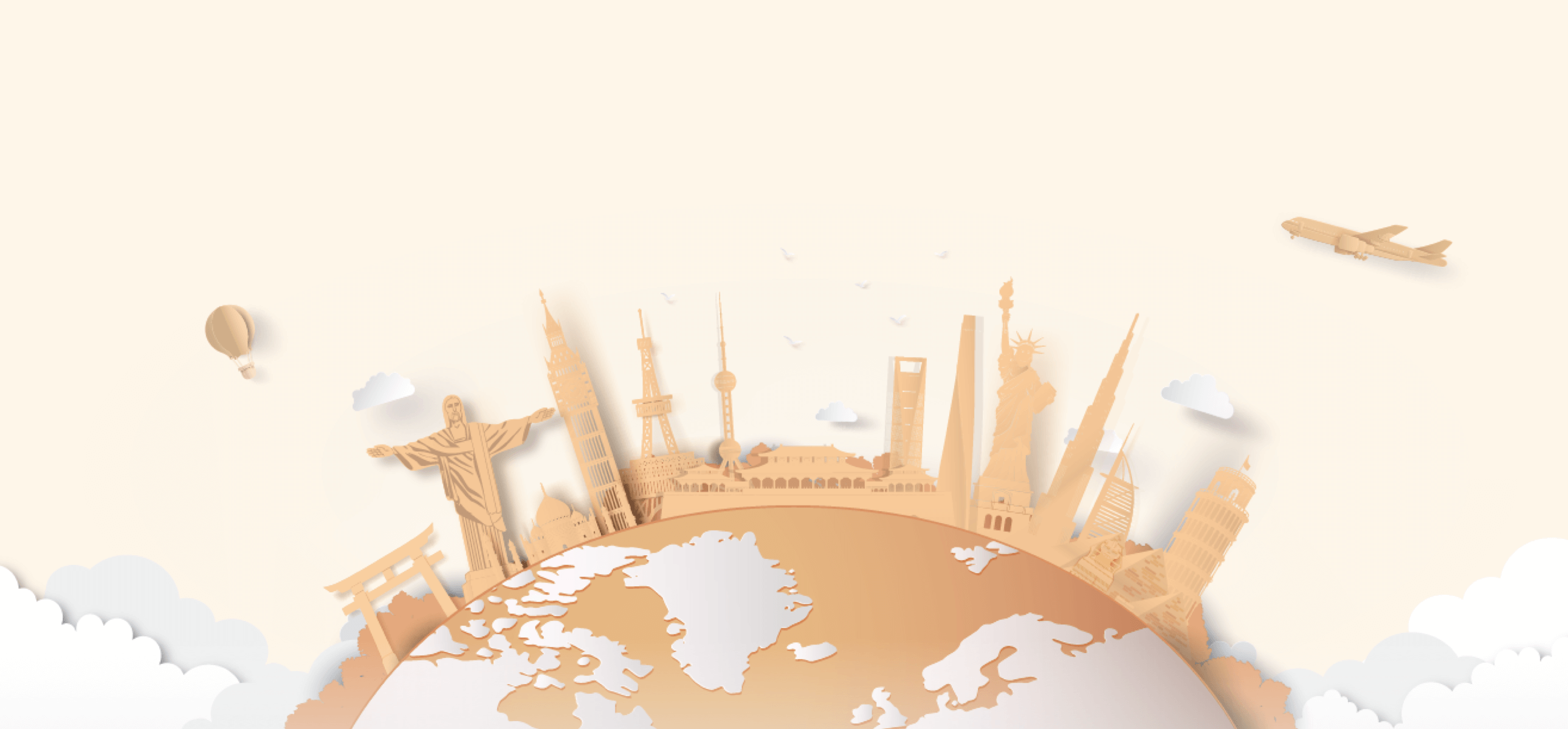 The 7th Edition of the Seeds for the Future program by Huawei Kenya has come to an end culminating with a virtual graduation ceremony. For the past week, there was a 5-day intensive training with more than 20 mandatory and elective courses offering the 60 participants from around the country training in technology fields, including:
5G,
Big Data,
Artificial Intelligence, and
Cloud Computing.
Prizes were awarded to the Best Team, Best Essay, and Creativity.
Alexander Mutua from Kisii University and Jacqueline Kamau from JKUAT walked away with internship offers.
The 60 students participated in 4 different teams to build their teamwork skills, with the "Green Geeks" winning the Best Team prize. They also had to complete multiple tests during the course and had an essay competition. The Top 2 in that essay competition were offered internships, meanwhile other prize winners will get vouchers for Huawei ICT Academy training and certifications as well as Huawei consumer products.
All 60 participants graduated the program and were awarded Certification.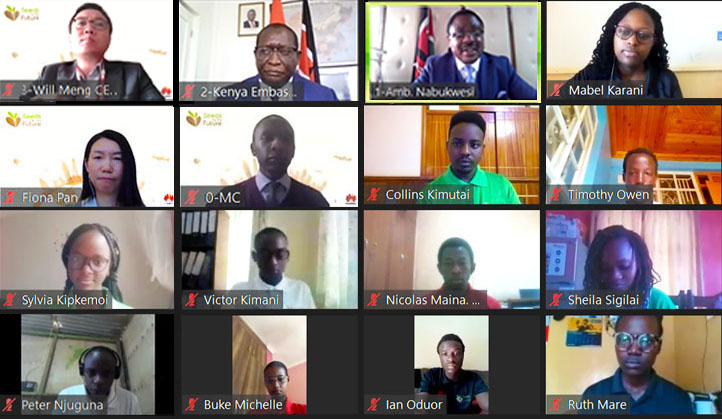 At the event Amb. Simon Nabukwesi, Principal Secretary, Ministry of Education and Mr. Waweru Kimani, Deputy Head of Mission at the Kenyan Embassy in China, representing Ambassador Sarah Serem, gave keynote speeches to the students and commended Huawei for the highly relevant content, contribution to developing ICT talent and supporting the development of Kenya's Digital Economy.
The students were able to experience Huawei products and services, through virtual tours, presentations and exchanges with Huawei employees, and learn about the latest trends and technological development. Students also had the opportunity to take part in tailored virtual visits of iconic places in China and learn about Chinese culture and traditions.
At the Closing ceremony, Huawei Kenya CEO Mr Will Meng congratulated the students for completing the course in his opening remarks: "You have also learned about leadership, industry trends, the digital economy and seen what the future can be like if we use technology better. I hope this motivates you to want to be part of the transformation of this country. We need people who are passionate, knowledgeable and skilled to be proactive and both create and grasp opportunities. I have no doubt you can grow your careers in technology and make a difference to this country."
Principal Secretary Nabukwesi congratulated the graduates and conveyed the warm greetings from the CS Education, Professor George Magoha: "The CS is very much aware of the contribution Huawei is making towards the acquisition of Information Communications Technology (ICT) skills for many Kenyan young people." Amb. Nakuwesi further noted how: "The University education and research sector encouraged institutions to engage students through online learning. This has not been easy but a bigger percentage of our students have been able to continue with their studies online. This would not have been possible just a few years ago. We thank companies like Huawei for providing opportunities to make this happen and more thanks for the great progress we have made in building our technology infrastructure."
He concluded his remarks: "Huawei's ICT Academy program is a great example…not only bringing the latest curriculum and training the lecturers on it, but supporting the lecturers to train students, providing innovative ways for learning through competitions, and also offering internships and job fairs for students. Once again I would like to thank Huawei for their support for this program and their many other programs in Kenya. I look forward to further expanding our collaboration to bring more benefit to young people in Kenya through your Training programmes."
Representing the Kenya Ambassador to China Sarah Serem, Mr. Waweru Kimani, Deputy Head of the Mission, remarked, "I want to thank Huawei for this innovation in corporate social responsibility which started way back in 2008. The Seeds for the Future is an innovative way of building bridges and enhancing communication between countries and culture, both sharing ICT expertise and skills in international business environment. "
Mabel Karani, a student at JKUAT University in telecommunication and information engineering shared her experiences of the program: "One of the best experiences was working with a team. We were more than just a team, we became a family. We learnt about cutting edge technologies like 5G which is the next generation of mobile networks, Artificial Intelligence, cloud computing and HMS Core. The best part of this program was that it was not only about technology as we also learnt life skills such as strategic leadership and teamwork. Thank you Huawei and ICT Authority for this amazing opportunity."
Another student, Collins Kimutai, echoed Mabel's thoughts of the programs noting that: "We have gained immeasurable knowledge and a valuable wealth of experience. I have no doubt we are learning from the very best and it has left an unforgettable mark in our lives. Through us you have planted a tree and we shall water it and nurture it until it bears fruits. I thank the Kenyan government for providing an enabling environment for ICT growth and enabling us to access such programs."