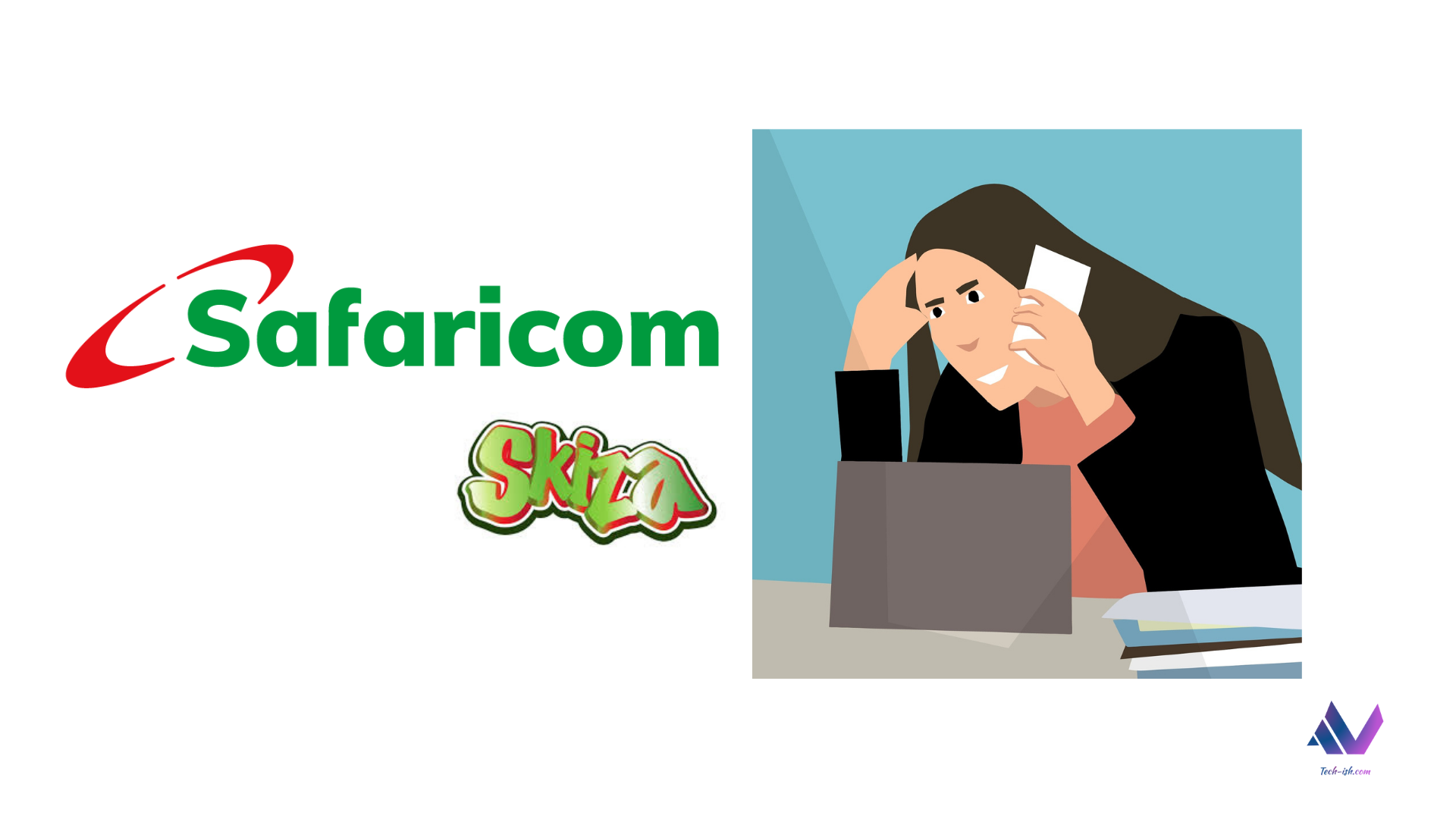 Safaricom is today announcing the launch of a new platform called "Skiza Advertising". The company says the new platform aims to provide SMEs with an opportunity to advertise their services. The new tool, the company explains, is part of its initiatives to support SMEs as they recover from the pandemic's economic impact, especially with the limit to customer movement in line with health guidelines.
Basically, the new platform is bringing ads to the Skiza Tune platform. But there's benefits in terms of free MBs and free calling minutes to listeners.
How Skiza Adverts work:
The good thing is you have control of whether or not you want to listen to ads. And since the end goal by Safaricom is to have you listen to ads, they are offering customers who sign up either 5MB of data or 1 minute of call time for every 3 adverts you listen to for more than 6 seconds. Here are the steps:
Sign up by dialling *897#
In place of the usual Skiza tunes people hear when calling, as an enrolled customer, you will hear an ad before the person you're calling picks up.
If you listen to three ads for more than 6 seconds, you will receive free MBs or free minutes.
As you already can tell, a customer won't be getting the free MBs or free minutes after each call. These are things that will accumulate over time. So, to see the accumulated resources, a customer will need to dial *897# to either redeem them for data or minutes. The redeemed resources will have no expiry, but should be redeemed before the first day of every new month, or else they'll be forfeited.
Through the short-code, customers can opt-in and out at any time of the month. They must, however, remember to redeem resources before the first day of the following month once they've opted out.
Safaricom says the pandemic has posed a great challenge to businesses especially SMEs in the country, and that they believe the new platform brings opportunities to them to access their customers. So businesses that see this as an opportunity will be able to sign up to place their ads on the platform.
How to get your business on Skiza Advertising:
As the service is being offered in partnership with a company called Adtones, every business that wants to have its ad on the platform can email tedson@adtones.co.ke. From there businesses should be able to receive not only the rates of the advertisement but also things like target audience, age group, location, spending ability etc. – which I believe is all data already available to Safaricom. Though, in the official press release, the company says "Adverts will be served at random to enrolled customers across the country".
"The Skiza Ad Service is an exciting innovation that seeks to provide an excellent platform for businesses across the country by better connecting them with customers and equally taking advantage of our wide reach. The platform will deliver to our customers even more value through free data and minutes whenever they enrol and listen to advertisements from our partners." said Peter Ndegwa, CEO, Safaricom.
"We are enthusiastic to launch the Skiza Ads service in Kenya using the Adtones global media platform. This is an innovative socially responsible win-win media service in partnership with Safaricom through which Adtones aims to empower and give back to mobile users. The platform will benefit millions of Safaricom customers with rewards and useful media information" said the Adtones founders Ben Lynch and Gaspare Manos, "We are particularly proud to help thousands of Kenya entrepreneurs who will be using this new means of interacting and communicating with their target audiences in a transparent, cost effective and rewarding manner".
Safaricom says that as it marks its 20th Anniversary, it is increasingly pegging its future on SMEs by providing them with tailored technology solutions to market and grow their businesses.
Subsequently, the new service – the company believes – will drive customer retention by providing a value-added service that supports customers with free data and minutes especially when they are unable to purchase airtime.