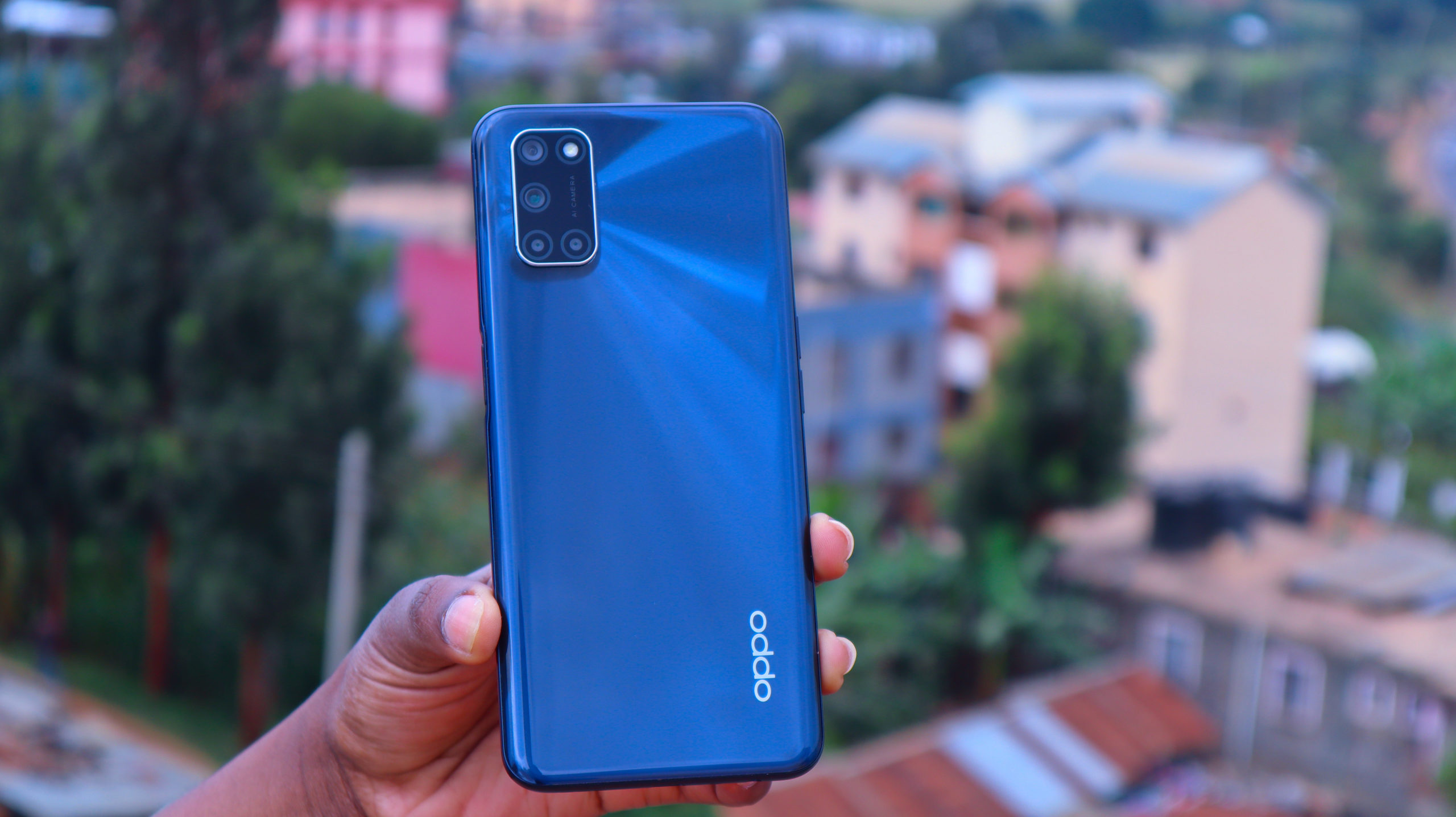 As the Christmas season beings, OPPO Kenya has announced discounts on select devices that are available at OPPO stores, and online through Jumia. This will be a good time for everyone who's been looking to buy some of OPPO's new devices because of the reduced prices.
Muthoni Wachira, OPPO Kenya Communications, and Projects manager reiterated, OPPO continues to emphasize the customer experience by offering the products fit for their needs and adapting to the latest innovative technology.
Here's a breakdown of the Christmas deals:
Customers who purchase the latest OPPO Reno 4 and the OPPO A93 models will get free OPPO W11 earbuds.
Customers who buy the OPPO A73, OPPO A12 will get a KES. 2,000 discount on prices.
Also, the OPPO Watch is now discounted by KES. 3,000
That's not the end, OPPO is also extending the discounts to Safaricom shops where customers who buy the OPPO Reno 3, and the OPPO A92 will get KES. 4,000 discounts. Customers who buy the OPPO Reno 2F will on the other hand get a free Bluetooth speaker.
What will you be getting?