Opinion
Japan has expanded its accelerator program for Kenyan Startups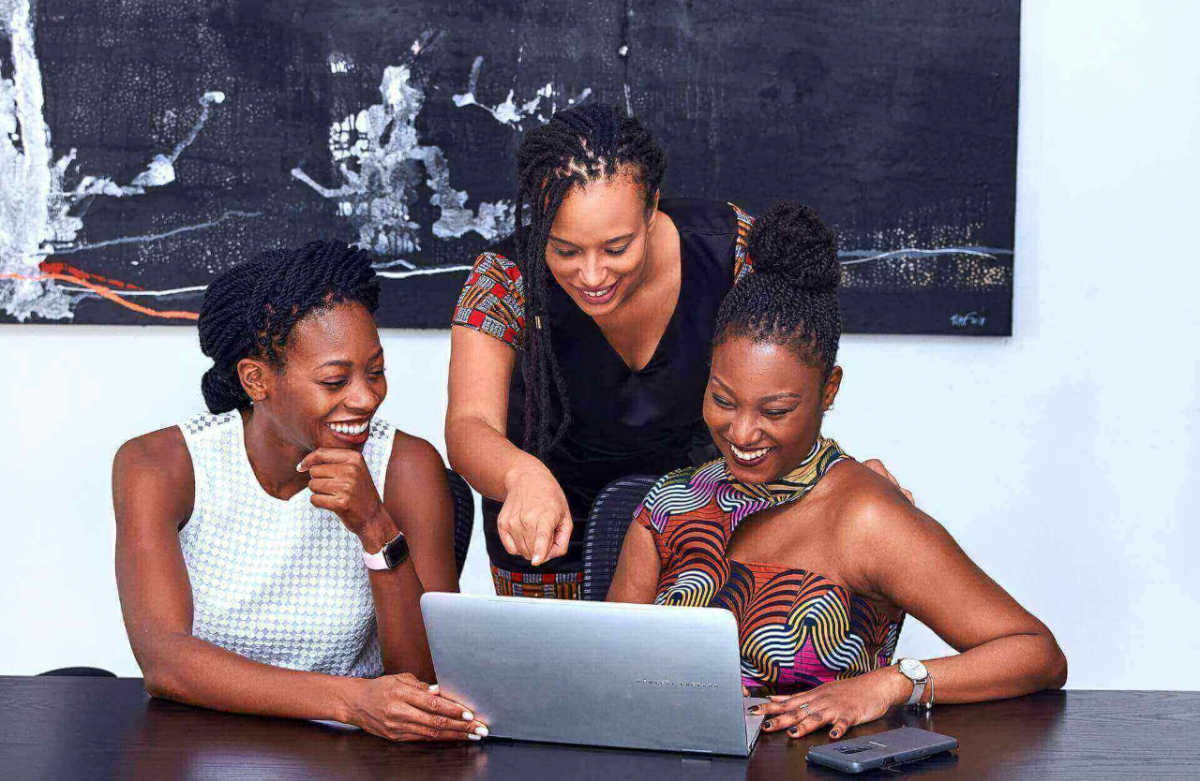 Japan unveiled its NINJA Accelerator Program for Kenyan startups following its announcement in 2019 to invest $20 billion in the African continent over the span of three years. Launched by the Japan International Cooperation Agency (JICA), the program has commenced in Nairobi in partnership with Growth Africa, a Kenyan business accelerator, and several Japanese consulting firms.

While it started with five startup participants from Kenya, Japan is working on expanding the program in line with its goal to develop infrastructure and human development on the continent.
The NINJA Accelerator Program
The NINJA Accelerator Program was launched with the objective of supporting socioeconomic development and economic stability in developing countries to further foster international cooperation.

Starting with Nairobi in 2020, JICA is now setting up more of the program across the continent in the coming years. It has most recently expanded to Kenya, where five startups will participate in a three-month intensive program providing access to Japanese, African, and global mentors and investors, capitalising on both local and international business expertise. Each startup will get $15,000 and a chance to join a business event in Tokyo. Kenya's participation in the NINJA Accelerator Program is the first of a three-phase approach for Japan to support tech startups in African countries.
One of Several Collaborations for Development
The Accelerator Program comes on the heels of the recently concluded NINJA Business Plan Competition in Response to COVID-19, which Growth Africa's feature on the event reports was live-streamed this past February 26 from Tokyo. It promoted the development of innovative ideas for battling COVID-19 and announced ten finalists, including Upepo Technology (Kenya) and Emergency Response Africa (Nigeria).
Context on the Japan-Africa Relationship
The relationship between Japan and Africa goes back nearly three decades, with the former focusing its efforts primarily on providing economic aid to the continent. As Prime Minister Shinzo Abe stated in the 2016 TICAD conference, Japan is hoping to foster a relationship with Africa as more of a partner rather than a donor.

The Japanese government has had a tradition of offering plenty of support for a wide array of industries. Locally, this has led to the boom of tourism and gaming, which Expat Bets' guide to Japan highlights have been responsible for attracting plenty of travellers and ex-pats alike. Internationally, these investments have largely centred on tech, but it has since then branched out to infrastructure and human resource development as Japan provided funding for training and skills acquisition in these sectors.

Some have seen this as a match-up with China, which has also invested heavily in the continent, focusing on manufacturing, railways, and TV. While Japan does have goals in terms of strengthening political ties and security interests in Africa, it is mostly concerned with the billions provided in aid to benefit the daily lives of African people. The bottom line is to promote sustainable business and good governance, rather than take part in a zero-sum competition with other superpowers.
Moving Forward: A Bright Future
The future certainly looks bright for Kenyans and other neighbouring countries, and businesses such as those on our Startup and Ideas list continue making a sizeable impact in their communities given the right support. As Japan continues to help more startups get their feet off the ground, its relationship with Africa fosters sustainable development, good governance, and economic growth in a time when it is most needed.