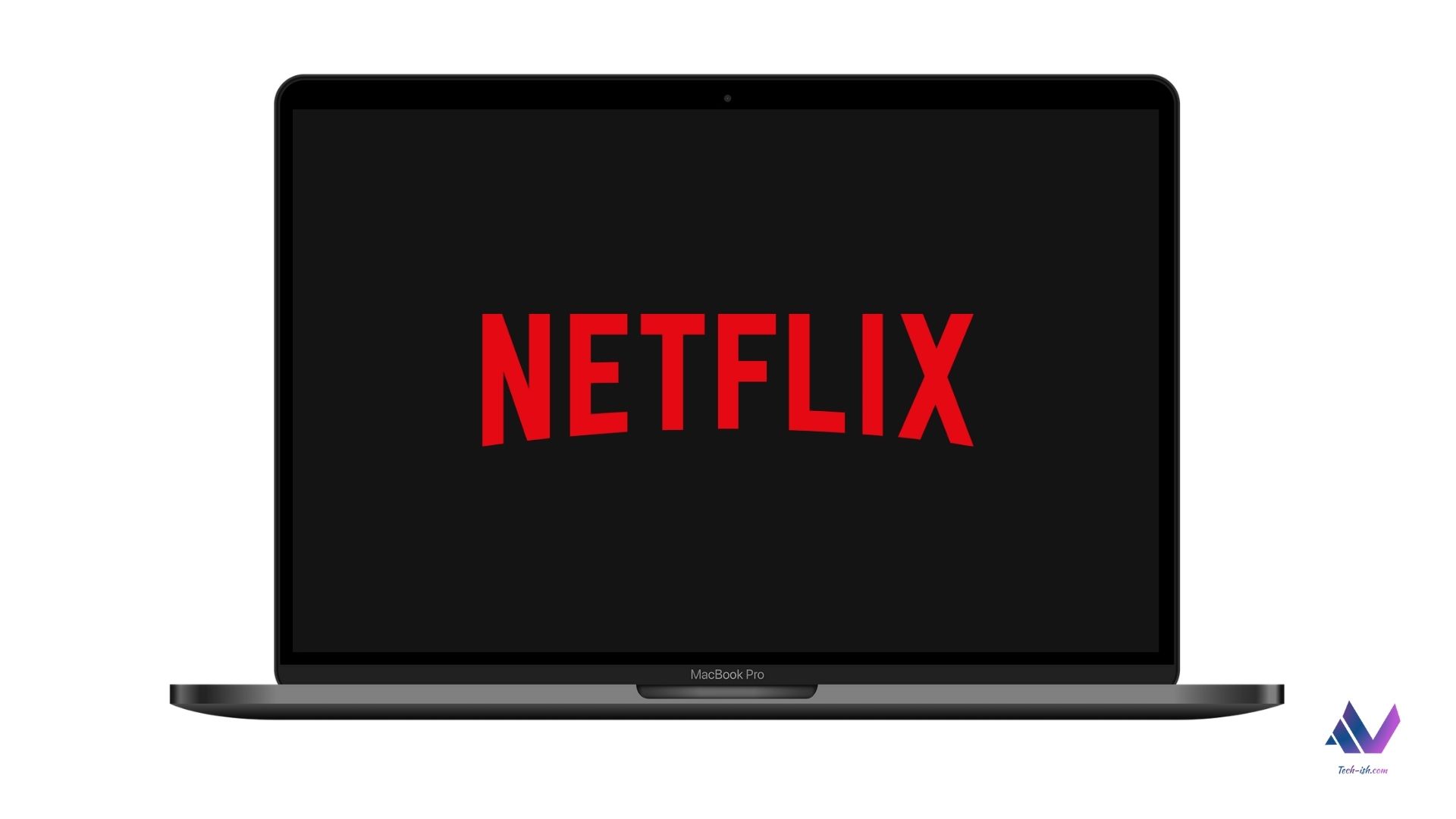 Opinion
Why isn't there a Netflix for Mac App?
Today, I sat down and wondered: Why the hell is there no Netflix for Mac App? I mean I've known this fact ever since I got my first MacBook, but it was even more evident today. I wanted to pass time watching something and it dawned on me how convenient it would have been to just open the Netflix app and watch something I'd previously saved offline. Especially having travelled to an area where the internet isn't very reliable.
It's crazy that even after the launch of macOS Big Sur, and after Apple switched to the M1 chip we still haven't seen Netflix port their iPad app to M1 devices! Remember you can run iPhone and iPad apps on M1 devices, all it takes developers is a simple switch allowing their iPhone and iPad apps to be listed on the Mac App Store. So why hasn't Netflix done this?
My M1 Macbook Pro has the best battery life of any laptop currently. Perhaps only the upcoming 16-inch MacBook will be able to beat it. Wouldn't it be great to save some movies offline and get to take advantage of the battery life to watch Netflix movies offline? Especially when travelling?
Why is this something Netflix hasn't yet considered especially now that they needn't build something from the ground up? And I know not many people watch movies on their laptop. So perhaps Netflix doesn't view having a Mac app as important. But wouldn't it be great to have it as an option for those who want it?
I don't consume lots of video content on my laptop. But in the few instances I do, I really enjoy it. The 2560×1600 display is very good, colour accurate, and a joy to consume 10 to 20min YouTube videos on. Although I rarely use the speakers, thanks to headphones, I love them. Everyone knows they're the best in the market. And they're perfect for podcasts, and movies. I just wish Netflix allowed me to take advantage of these features and watch movies on my laptop wherever I may be.
For me, saving offline is the main reason I want a Mac Netflix app. I know there exists a couple of third-party apps for watching Netflix – with some being really good at taking advantage of things like the touch bar. However, I don't want to pay them to access a site I already pay for. I just want a native app built by Netlfix supporting downloads. I miss my Windows laptop because of this one thing.