News
Huawei-built Mobile Money Platform launched in Ethiopia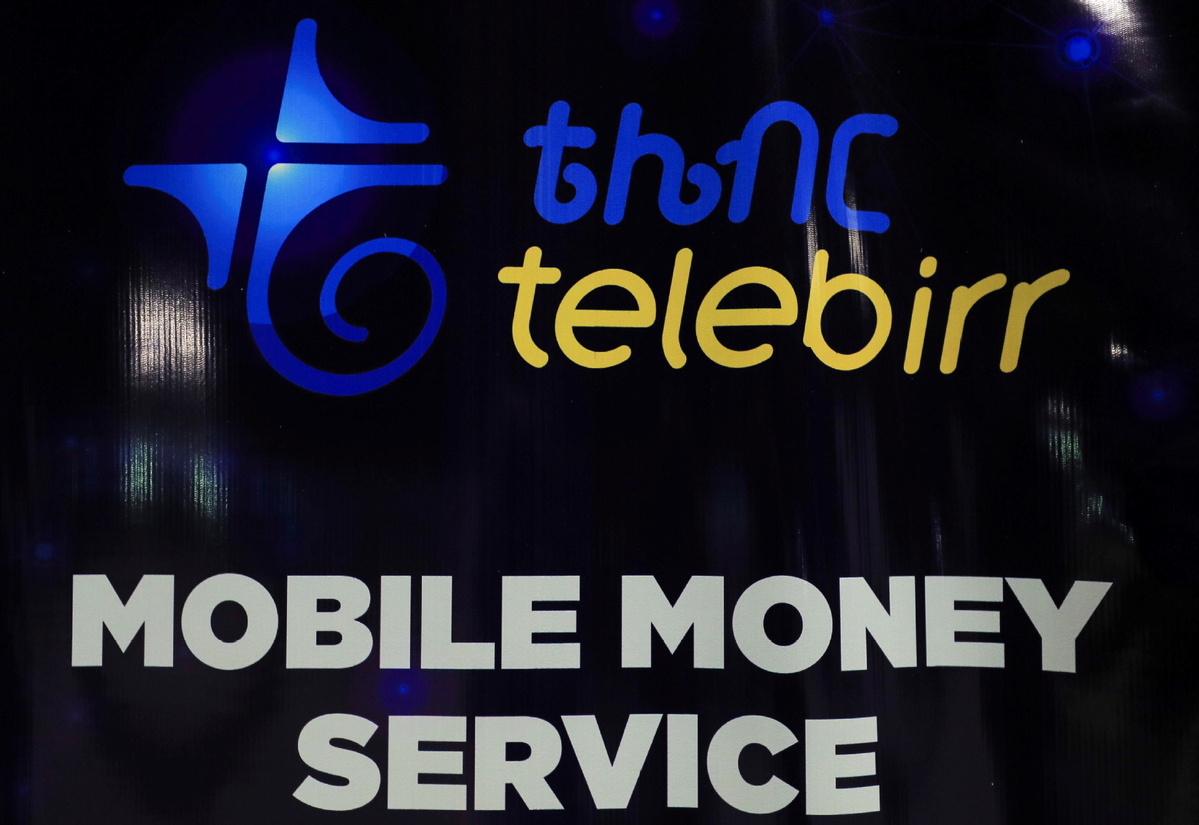 Government-owned Ethio Telecom this week launched a mobile money platform called Telebirr. The platform, which has been built by Huawei, is projected to have 53 Million users in the coming years and will be available in 5 languages.
It is expected that there will be a significant shift from using cash to mobile money with the Telco's CEO saying they expect about 40 to 50 percent of Ethiopia's economic activity to be transacted on the Telebirr platform within five years.
Ethio Telecom is the largest telco in Ethiopia. It is part of the country's 'Big-5' state-owned cooperations alongside the Ethiopian Airlines, the Commercial Bank of Ethiopia and others. The company launched Telebirr a week after getting licence approval from the National Bank of Ethiopia to venture into financial services. This was a talking point by the Prime Minister of Ethiopia, saying that the move pointed out Ethio Telecom's preparedness.
During the launch, the company CEO explained that Huawei built the platform in 5 months down from the 2 years that had been projected. As deployed currently, the platform is capable of up to 100 transactions per second. Huawei has said that it can, and will easily scaled up to 1000 transactions per second in the future.
Huawei's mobile money services have been successfully setup in 19 countries, serving over 150 Million customers. In Kenya, the capabilities of Huawei Mobile Money enables Safaricom's M-Pesa to serve customers predictably and reliably even during peak demand with up to 900 transactions per second.
With over 250,000 partners that sell Ethio Telecom's products and services including Airtime, it is expected that the company will tap on to this when expanding Telebirr.
Telebirr will function like M-Pesa and other mobile money services allowing users to Deposit and Withdraw Cash, send and receive money, buy air time and mobile packages, pay for tickets, participate in Fundraising, pay for goods/services in different shops/locations using QR codes, receive payments from customers, and receive Remittance.