News
StarTimes to build on Local Content Development in Kenya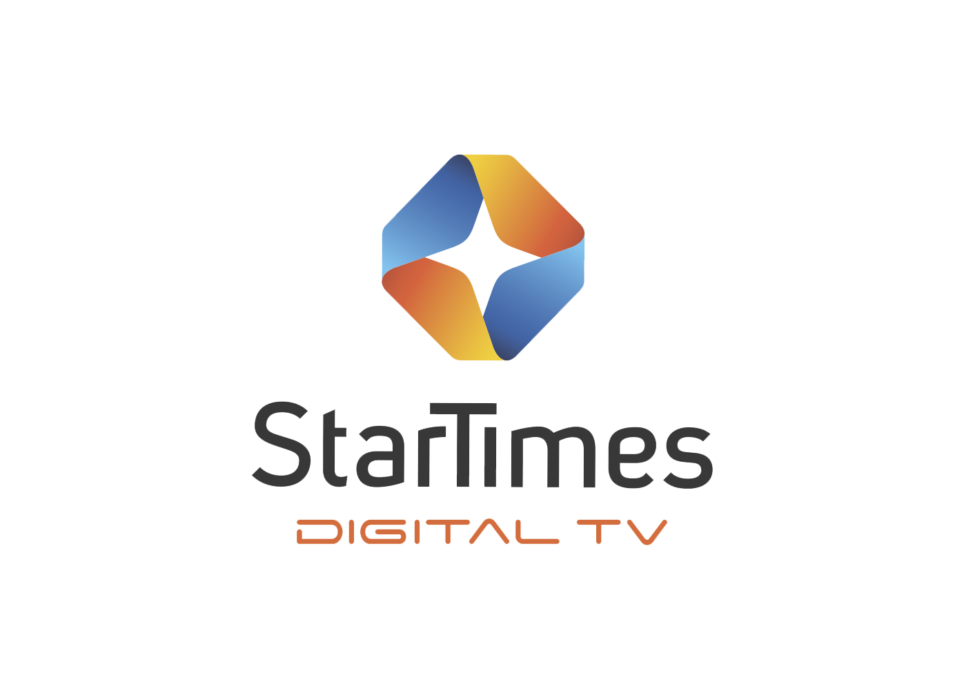 StarTimes Media has said it will be playing a significant role in the development of local content in Kenya as it plans a progressive roll out of exclusive productions. These productions will feature on their online platform StarTimes ON, and on Rembo TV, their local content channel.
Speaking during this year's virtual ICT week organized by Communication Authority of Kenya, StarTimes Kenya Content Director Mr. Myke Mugo noted the company is increasingly involved in the on-going conversation on Kenyan content making waves on the new digital spaces and how best to monetize the content on new platforms including over the top technology in the country and beyond.
"Kenya is progressively producing great content buoyed by technically astute and talented producers. Great opportunity thereby lies in identifying a unifying thread that will make our Kenyan content immediately recognizable and curves a niche market for itself in the face of competition from more established Nigerian, Mexican, Tanzanian, Chinese and American content that is readily available across various platforms," noted Mr. Mugo.
The Authority annually holds the ICT week as part of activities to celebrate the World Telecommunications and Information Society Day (WTISD) which is marked annually on 17th May to commemorate the signing of the first International Telegraph Convention and the creation of the International Telecommunication Union (ITU).
ICT week brings together ICT experts, government leaders, ICT service providers, ICT entrepreneurs, start-ups and consumers to discuss various issues pertinent to the ICT industry where it is equally a platform where the Authority creates awareness on its mandate while increasing compliance with licensee conditions and enhancing quality of service provided to consumers.
This year's theme provided by ITU was 'Accelerating Digital Transformation in Challenging Times', where the Authority localized the same for national celebrations to 'Powering a Digitally Transformed Nation' which gelled well with the Authority's 20th Anniversary celebrations.
The celebrations took place in a virtual format in compliance with the continued containment measures to slow the spread on Covid-19 in the country and featured various forums including ways to harness the potential of new frontiers, the future of ICT, broadcasting, postal and courier sectors in Kenya.