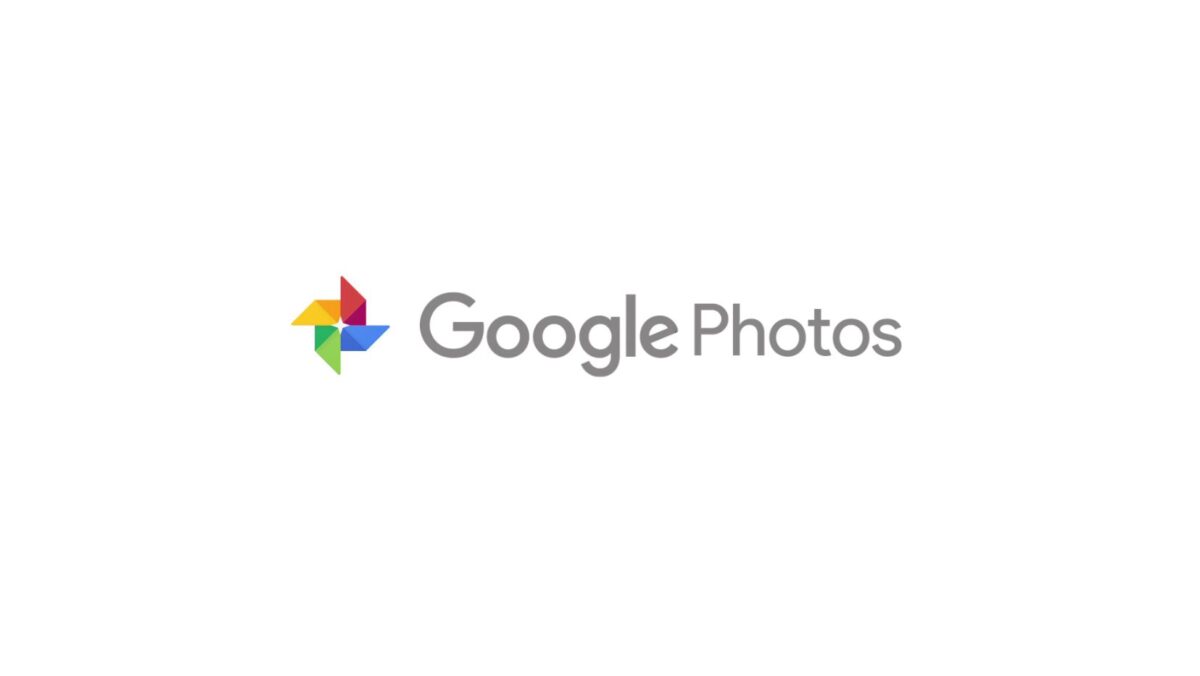 Starting June 2021, Google will be ending the option for free unlimited storage when backing up pictures. This has been a great feature of Google Photos for 6 years. The decision to end the feature could be because Google wants to force its' users to pay for Google ONE storage. And since there's nothing we can do about it, you will either be forced to pay or to stop using Google Photos forever.
In this article, let's check out a couple of things you need to do before tomorrow.
First: back up all the photos you may have right now. On your Google Photos app, choose the high-quality setting that still allows for free backups. Ensure all your photos are backed up because from tomorrow both original-quality and high-quality backups will count on your storage.
Secondly, check on your allocated 15GB storage to see how much of it you've already used up. Every Google account is given 15GB when signing up. This can be used up by Gmail, Photos, Drive, and other Google services. If you have what you deem to be enough storage for now, you needn't buy Google ONE storage just yet. If you don't have enough remaining, you can either buy Google ONE storage, or open a whole new account and get 15GB allocated to that email.
There are 4 Google ONE storage plans:
100GB for KES 2,100 a year
200GB for KES 3,000 a year
2,000GB for KES 10,000 a year
10,000GB for KES 5,000 a month
They can also all be paid for in monthly instalments. The 100GB option is the cheapest tier, and you can pay KES 200 monthly for it.
Important things to know:
All your previously backed up photos will still be accessible. And they won't take up the allocated 15GB you usually get when you open a Google account.
From June 1st, 2021 new backups will count to your 15GB storage regardless of being original or high quality. Remember to set backups to high-quality to reduce storage size.
Paying for Google ONE means you will need to keep paying the amount to keep accessing the benefits that come with the package you buy. Once payments stop, you will access those benefits for that period of payment only. After the period ends, you will only be able to access what was already added, nothing more. After the original 15GB allocated by Google expires and you don't have Google ONE, you will need to delete stuff so as to be able to receive emails, create documents and much more.
Either of the packages above can be shared across a couple of Google accounts. So if you, for example, pay for 100GB, you can add up to 5 people who will get access to the 100GB. Meaning you can come together as a group of 6 and get a plan that you'll share. Everyone can take up as much as possible of the storage depending on what they save on their Drive or Google Photos.
You can, later on, upgrade to higher storage levels if need be. So it is good to start with the small storage you believe will be enough for now instead of having to pay more from the onset.
There are no refunds even if you cancel. The amount of storage remains yours for the paid period of time, even if you cancel.
Google's decision to end free Google Photos backups is a reminder that you can't trust companies, they'll disappoint you, and you'll not be able to do anything about it. Google is notorious for disappointing customers by killing apps, and changing policies. Remember Inbox by Gmail?
Alternatives to choose from if you don't want to continue using Google Photos include Amazon Photos which is free if you're a Prime customer, Apple iCloud and Flickr which are both paid for, or Microsoft's OneDrive which is a no-brainer for everyone who already pays for Microsoft 365.