Announcements
How to Check Form 1 Selection for KCPE 2020 Candidates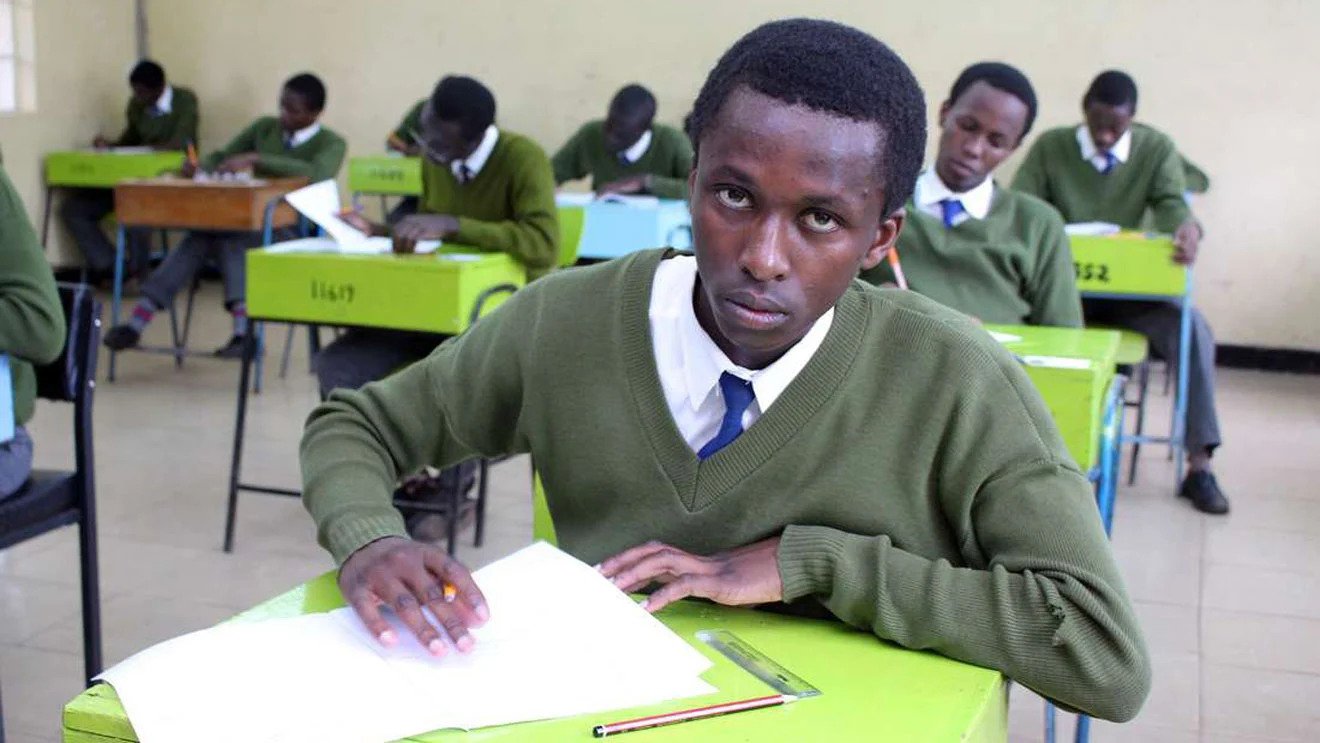 The form 1 selection results have been released following the results of the KCPE results. If you're a candidate, or if you have a child under your care who sat for the exams, you can now check which High School they've been placed.
SMS Method:
To do this, send your candidates KCPE Index Number to 22263. You will be charged at KES 25 per SMS.
Website Method:
Got to the Ministry of Education Website
Select the county and sub-county where the candidate sat for KCPE Exam
Enter your KCPE index number.
Click Submit
Click on the admission letter at the bottom of the page to download and print.
Checking for National, or Extra County, or County, and Sub-county schools.