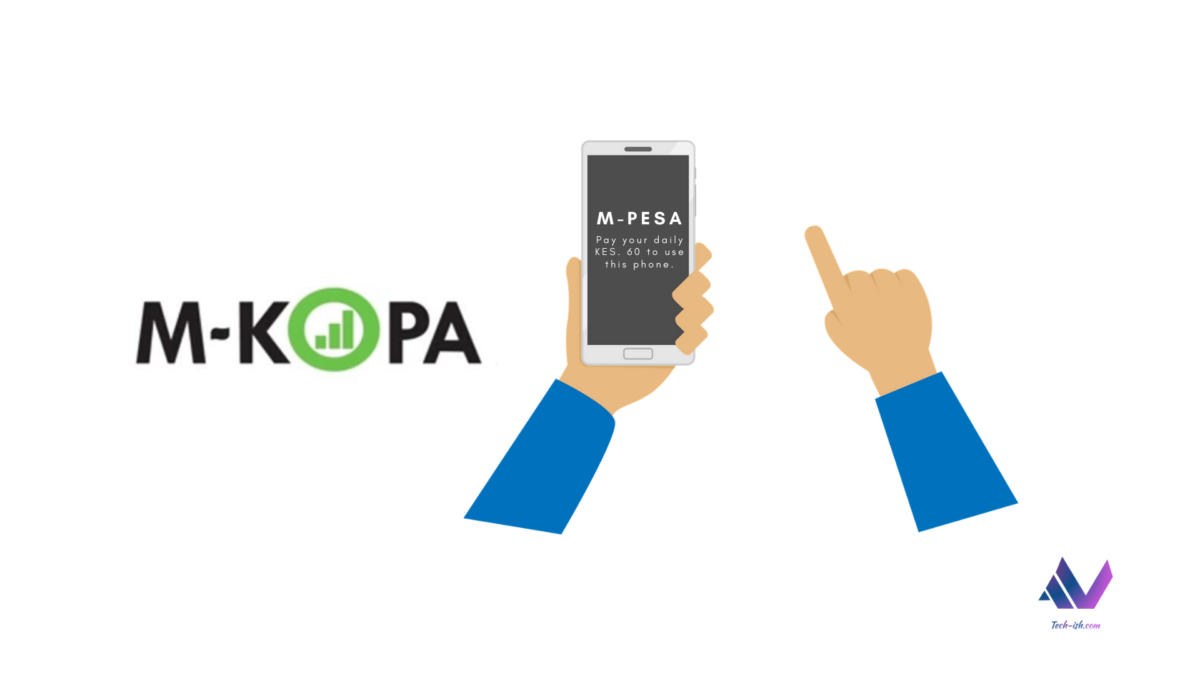 Turaco and M-KOPA have announced that they have insured over 16,000 consumers in Kenya through their partnership which aims to provide M-KOPA customers and direct sales representatives with a safety net against financial shocks caused by unexpected health risks.
A little over a year ago, the two businesses joined forces to launch a bundle insurance product for M-KOPA customers and direct sales representatives that provides nightly cashback in case of hospital admission, and pays out to the next of kin in the unfortunate event that the insured passes away. This cover, dubbed Hospital Cash & Life Insurance, is underwritten by Prudential (Prudential Life Assurance Kenya Ltd.), and currently protects over 16,000 lives and counting.
M-KOPA's says this financing model allows for customers to afford health insurance because they pay for it daily alongside their products rather than making bulky yearly payments as is the norm with many insurance offerings. For the direct sales representatives, this is a benefit they enjoy as members of staff.
The General Manager of M-KOPA in Kenya, Erick Donasian Massawe, says: "Partnering with Turaco provided us with the opportunity to extend our digital financial services and build on our commitment for inclusion and access. Providing people with affordable health and hospital insurance is an example of how we are always looking for innovative ways to create positive impact. We are proud to have over 16,000 M-KOPA direct sales representatives, customers and their families benefit from this partnership so far."
Since its launch in February 2019, Turaco says it has insured over 100,000 people and paid over 3,000 claims in an average turnaround time of less than 3 days. Turaco's approach illustrates that low-income earners face risks frequently, and it is precisely because of this that they are more willing than other groups to pay to protect themselves and their loved ones.
"We're impressed to see such great results with this partnership. M-KOPA has been a great collaborator, and we're happy for the opportunity to empower thousands of lives and more in the future through them. Now more than ever, our work at Turaco is crucial, urgent and in huge demand, especially because we continue to witness healthcare emergencies all over the world in the wake of the COVID-19 pandemic." says Turaco Co-Founder & CEO, Ted Pantone.
This latest milestone comes off the back of Turaco's recently concluded USD $2M series seed investment round in 2020, led by Novastar Ventures. As the company continues to drive growth in its current locations (Kenya & Uganda), demand for simple and affordable insurance is expected to steadily increase.