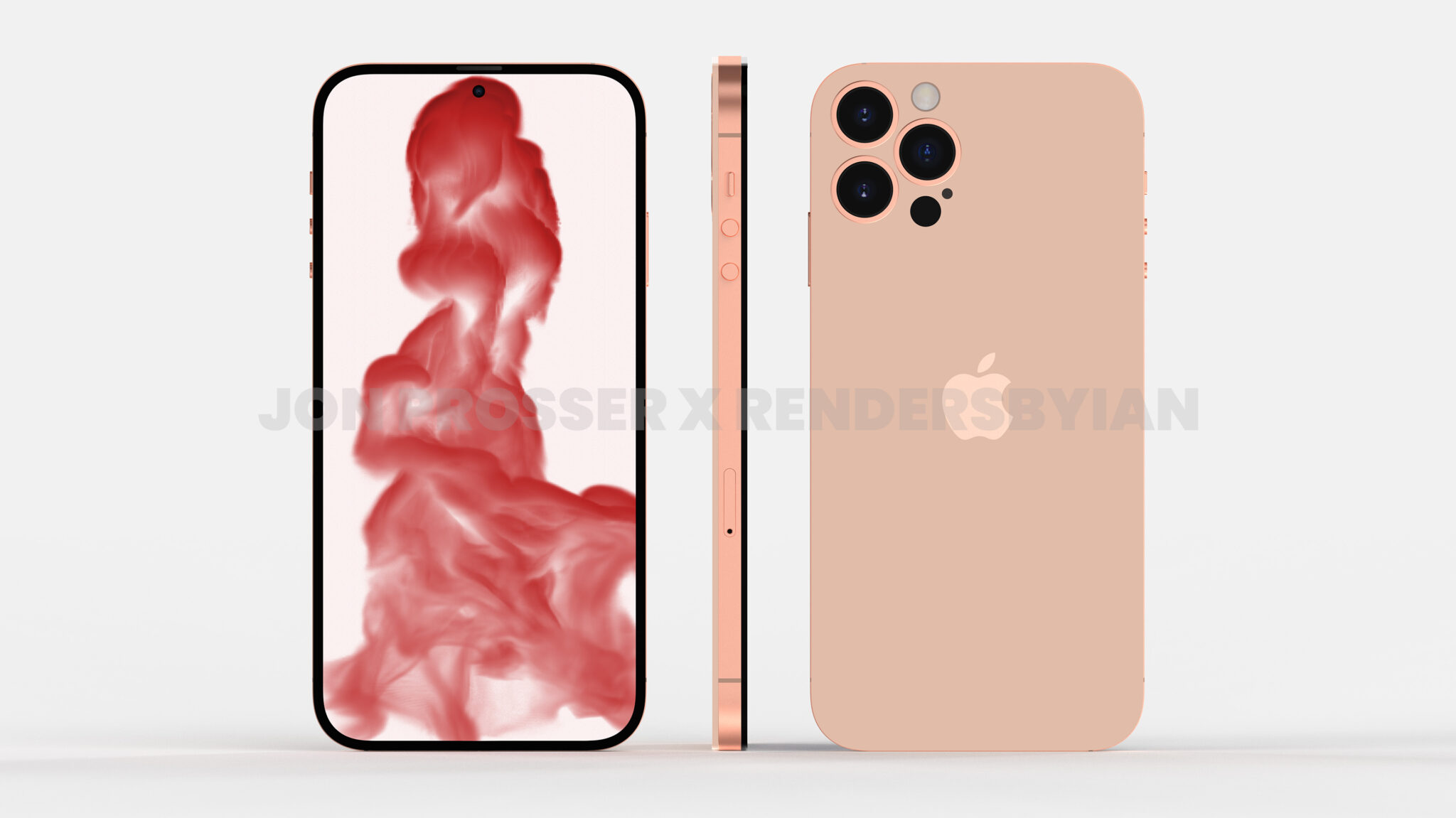 We are about a week away from Apple's September event where we expect the company to unveil the iPhone 13. We already have an idea of what to expect with the upcoming iPhones thanks to leaks and renders that have appeared online in the past few months. But thanks to FRONT PAGE TECH we now have an idea of what the 2022 'iPhone 14' will look like!
It's crazy to see leaks of a phone a whole year before it is announced. It is crazy to see leaks even before what would be the previous generation of a device is launched! And with the big things Apple – thanks to the leaks – is planning for the iPhone 14, it will be exciting to see how the market responds to the iPhone 13 when a year later they'll get something way better.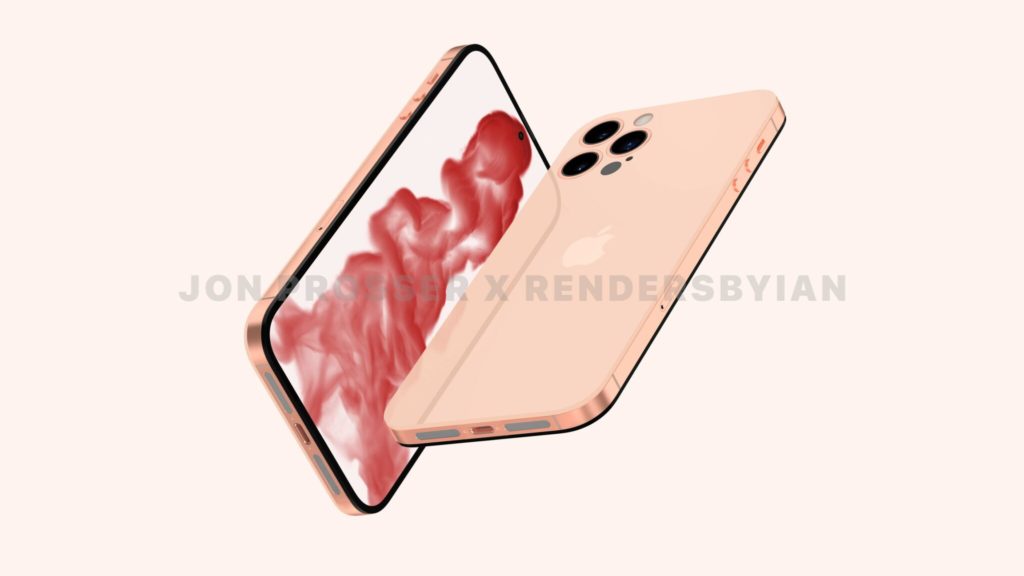 Bye Notch:
Apple is ditching the notch, according to FRONT PAGE TECH. This has been there for a while now, since the iPhone X. Apple has kept the notch because of FaceID. However, the leak suggests the tech could now be hidden under the glass, leaving the front facing camera visible to ensure selfies remain clear.
Bye Bump: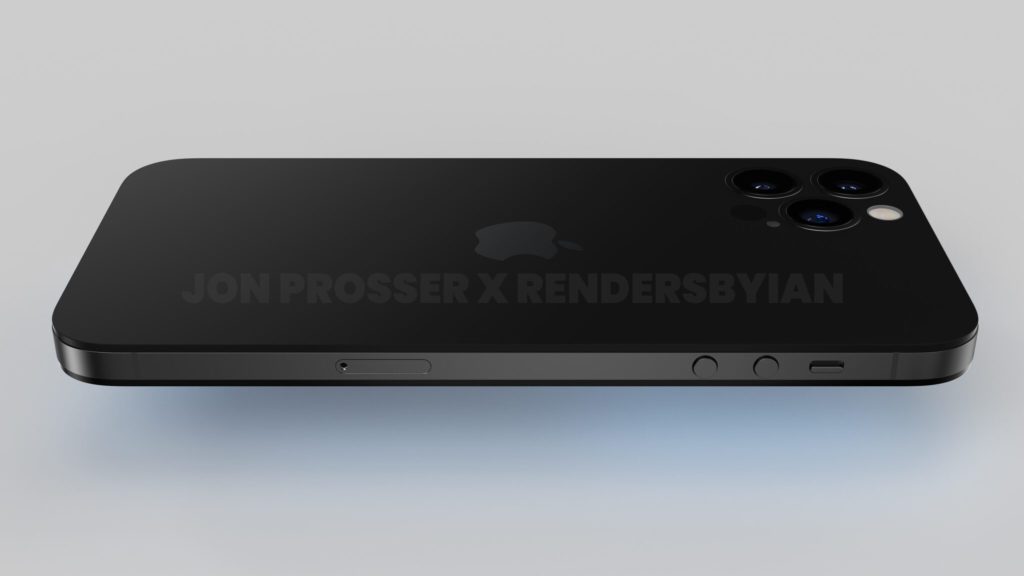 There's no camera bump now, and the rear cameras are now flush with the phone. This could be because the phone is now thicker. A thicker iPhone is necessary to accommodate a bigger battery which makes sense with 5G networks and 120Hz displays.
Lightning still present:
According to the leaks, the lightning port is still present. Which is weird because people have speculated a portless iPhone to be coming for a while now. However, perhaps before official launch things will change and we will either see a portless iPhone, or USB Type-C if pressure mounts on Apple.
iPhone 14 New Design: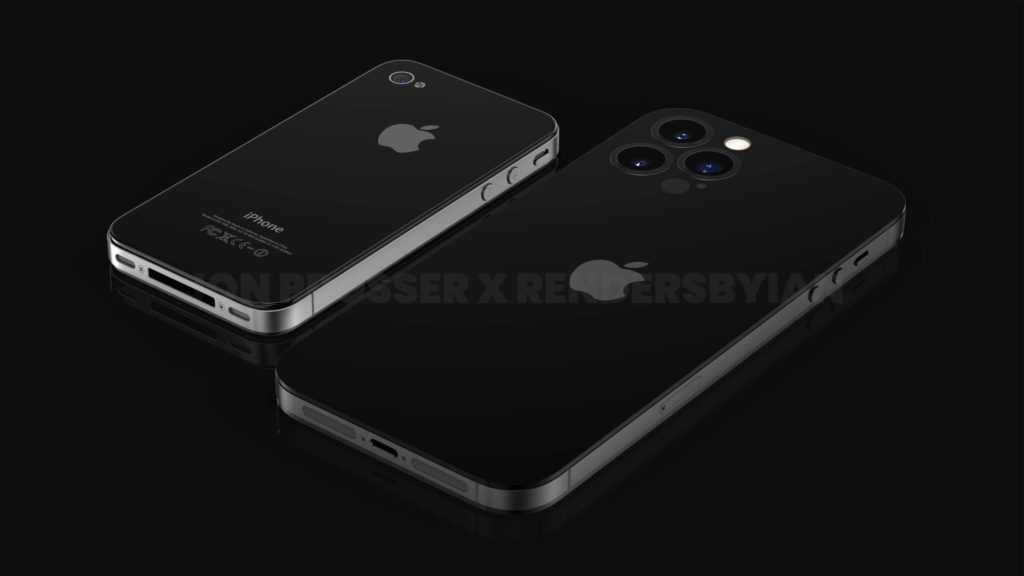 The iPhone 14 makes things even more square, and boxy. Just like the iPhone 4. The volume buttons are back to being circular. It looks really good for 2022 – when it should launch – while still looking like the old iPhone of 2010.
Just leaks?
Remember these are just leaks and things are expected to change over time. Nonetheless, it is crazy to see such information available even before the iPhone 13 is announced. For many, and especially since leaks are based on true information, the first look at the iPhone 14 will definitely hold them back from upgrading their current 11 or 12.
Video:
All Image Credits: JON PROSSER X RENDERSBYIAN